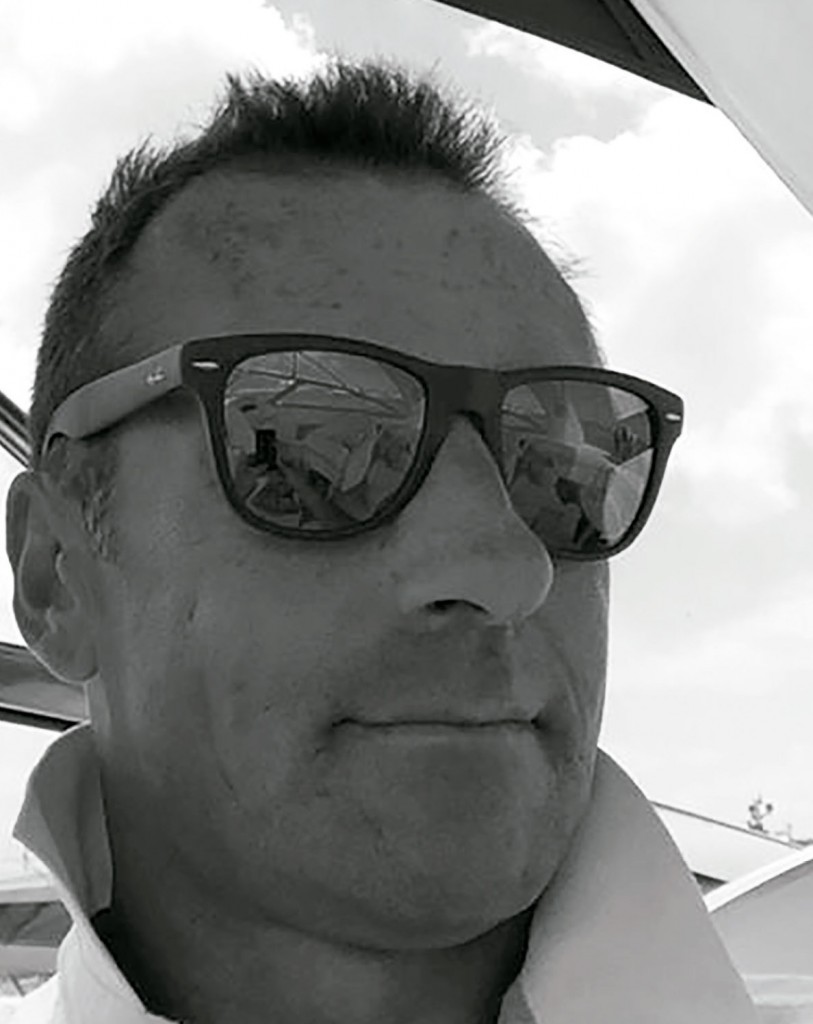 Where did you study and how long have you been working in Ibiza?
I studied in Ibiza,Madrid,Valencia and Santiago de Compostela ,although I keep on learning new things every day.I have been practising and living in Ibiza all my life .I am the "second generation of architects ". The study is more than 35 years old and it has developed all kinds of projects on the island.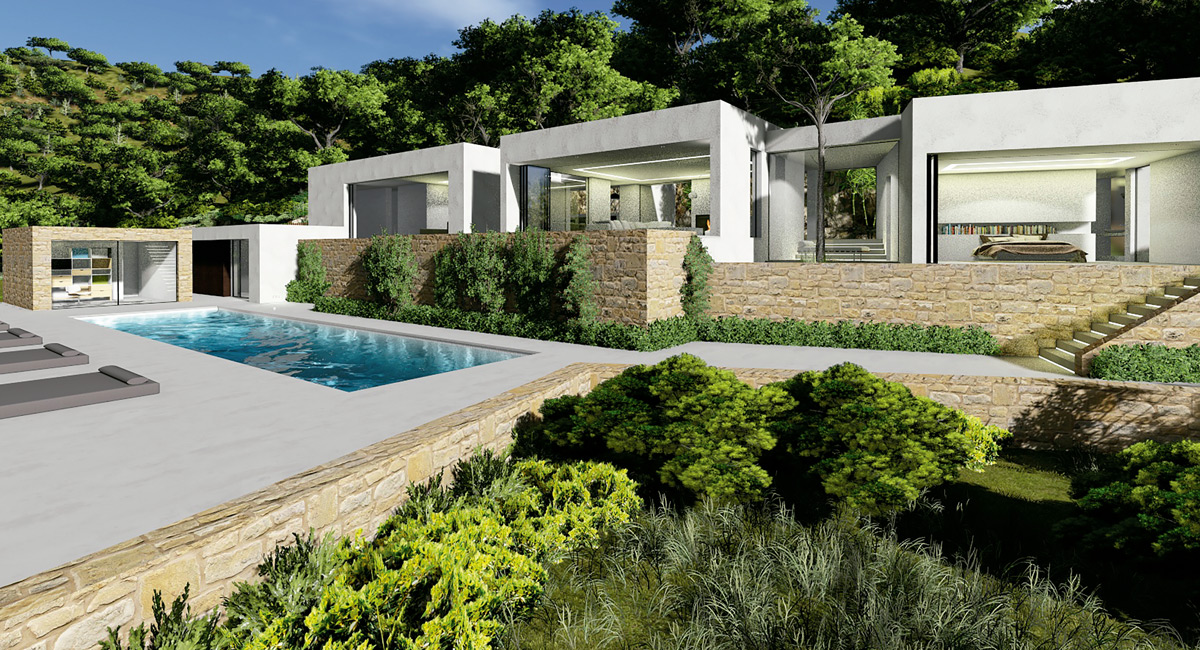 What would you like your projects to transmit?
The projects are designed to reflect the way in which people live in Ibiza by expressing the way of life of its inhabitants in the best possible way .
Which project you are working on is most challenging?
All projects are equally exciting,the challenge is to make each client feel he is an integral part of it until the completion of the work.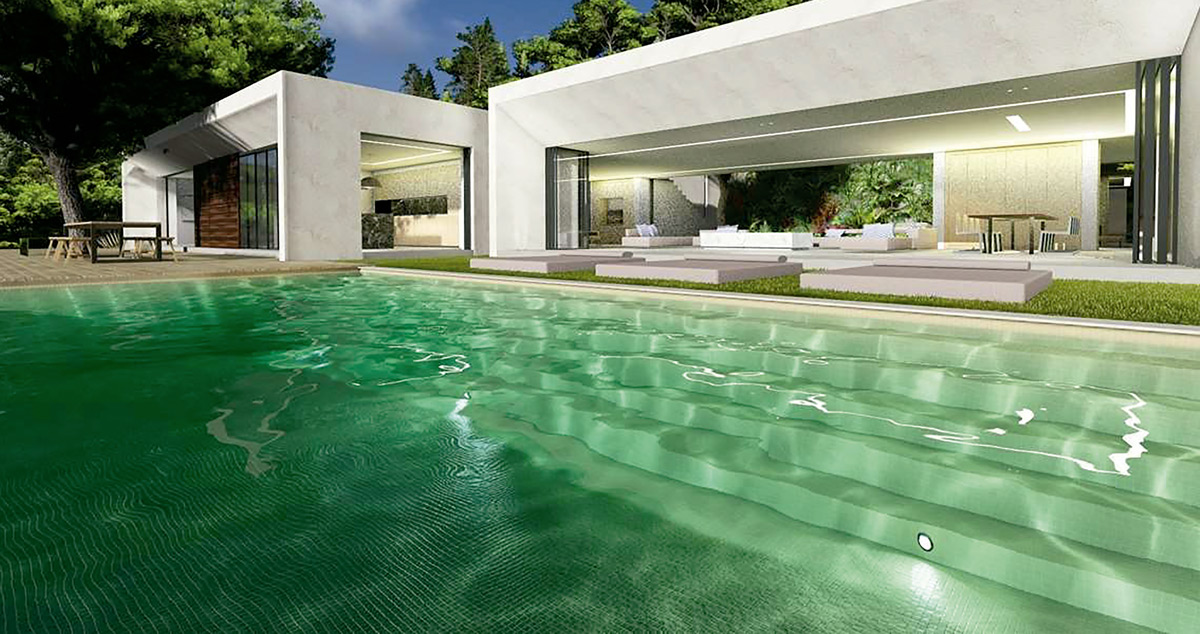 Architecturally speaking….who are we? where do we come from? where are we going?
Since the middle of the last century we are a hedonistic island which has turned from a refuge form of architecture to develop housings aimed at reflecting the dignity of their inhabitants through the adaptation to the natural environment,strengthening it when it is possible and also adding new and complex elements that express the way of life of its inhabitants.
In the present and near future we have as a main missión to update, improve and mantain the existing buildings ,make our infrastructure more efficient.
Which is the biggest difficulty an architect has to face?
Basically,understand the real needs of the clients very well and of course overcome the administrative difficulties for future development.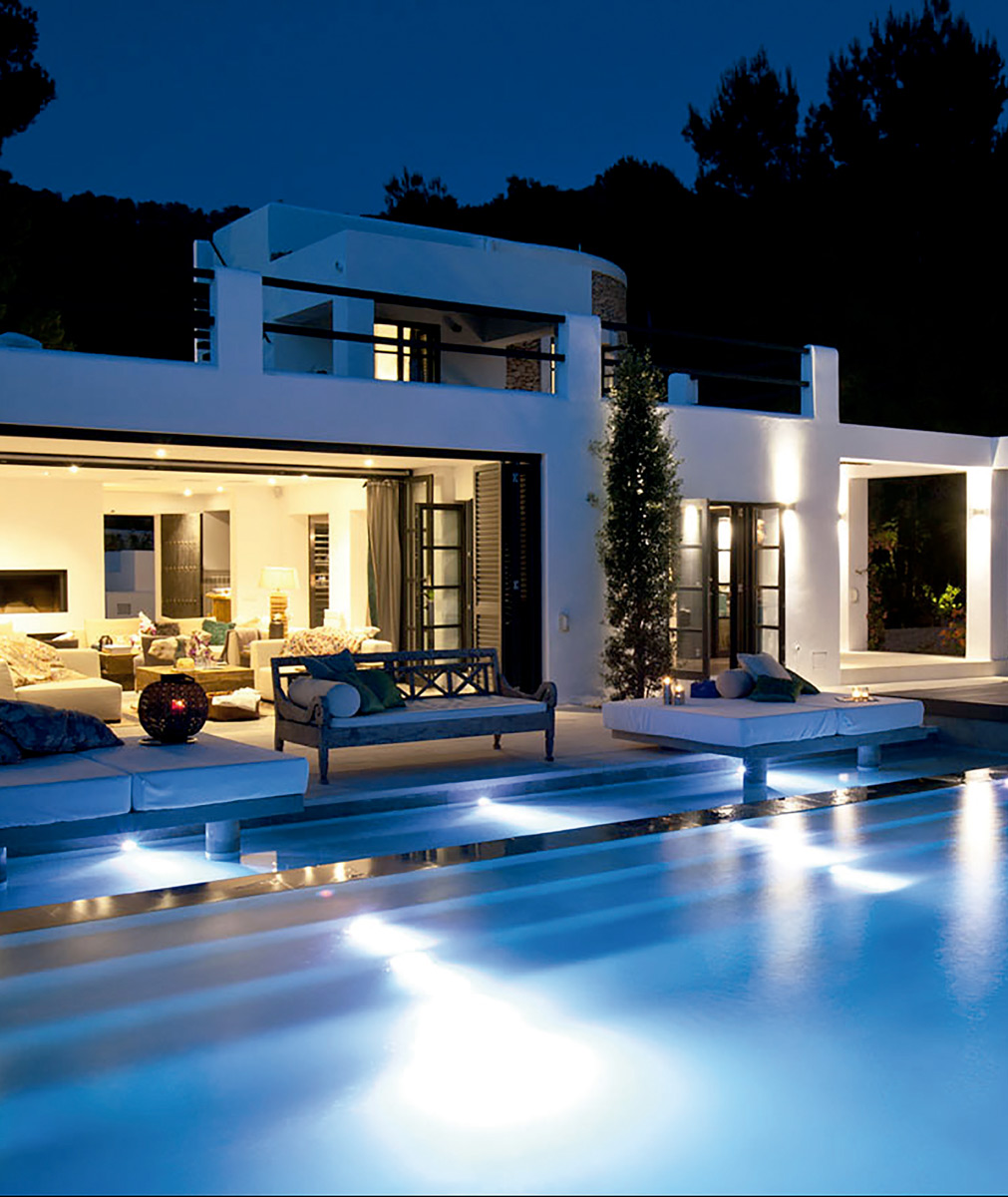 If you built the house of your life ,which materials would you use?
Natural materials prepared in the most interesting way.
Would you like the legislation to allow greater creative freedom or…..are we fine as we are?
The creative freedom that we have on the island ,from the architectual point of view,is without doubt,one of the largest among all the European countries .Therefore,our current situation in this aspect is priviledged ,in some way.
Who do you admire and where do you get your inspiration from?
Undoubtedly ,the great masters Fran Lloyd Wright,Mies Van der Rohe….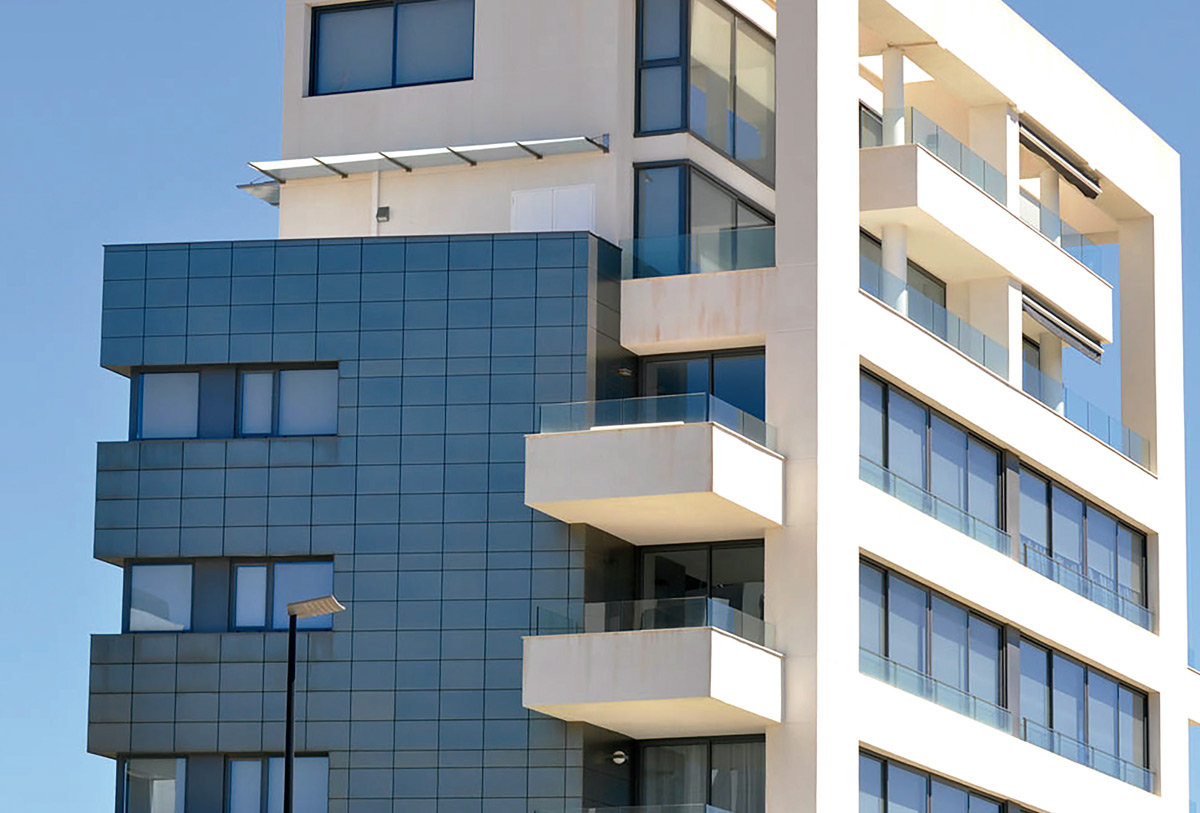 Tell me 3 houses or buildings you love …and 3 you would like to remove or redesign:
I admire the Dalt Vila as a whole ,the geometry and power of its walls and its interior buildings until the middle of the century.I would like to redesign the more urban part of Vila beyond Vara del Rey ,créate more public spaces with quality for its citizens,perhaps it has grown too fast!
Which town or village in Ibiza needs urgently a urban intervention and why?
All the towns and villages in Ibiza need to be taken care of on a permanent basis as if it were a living thing.
What would be your life´s work?
Each new project is a fascinating thing regardless of its size and time.
Back to Ibiza Design Magazine