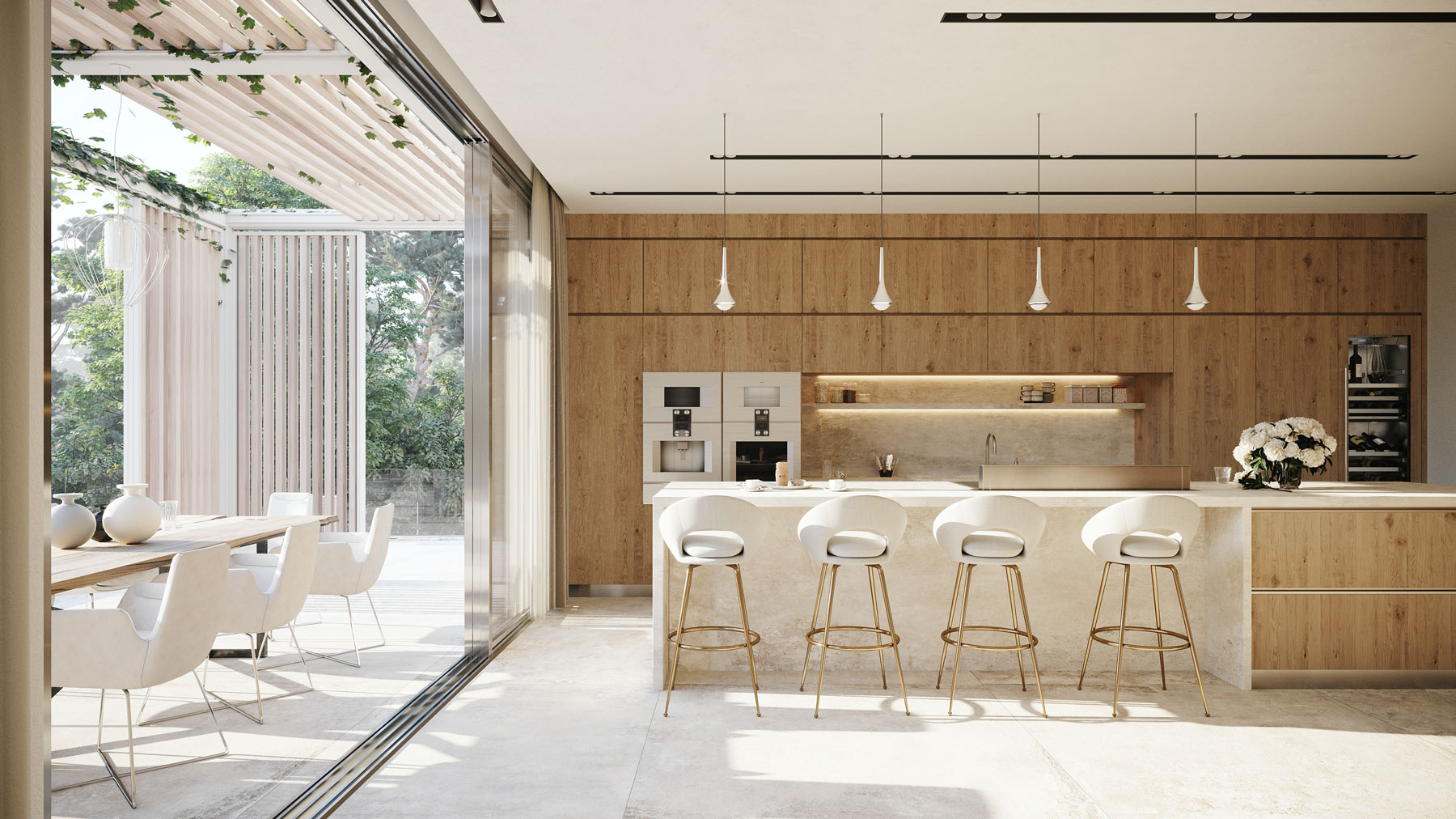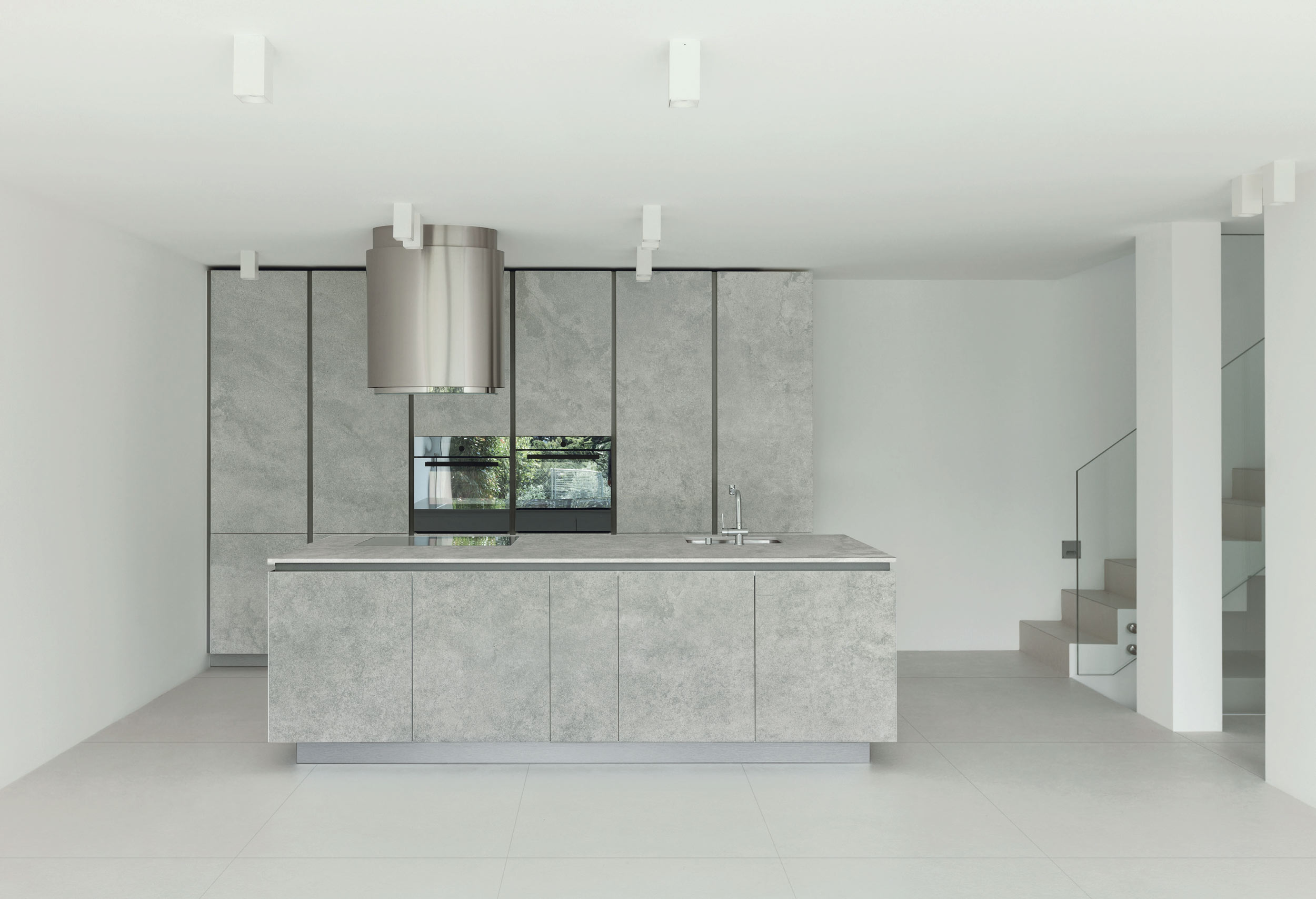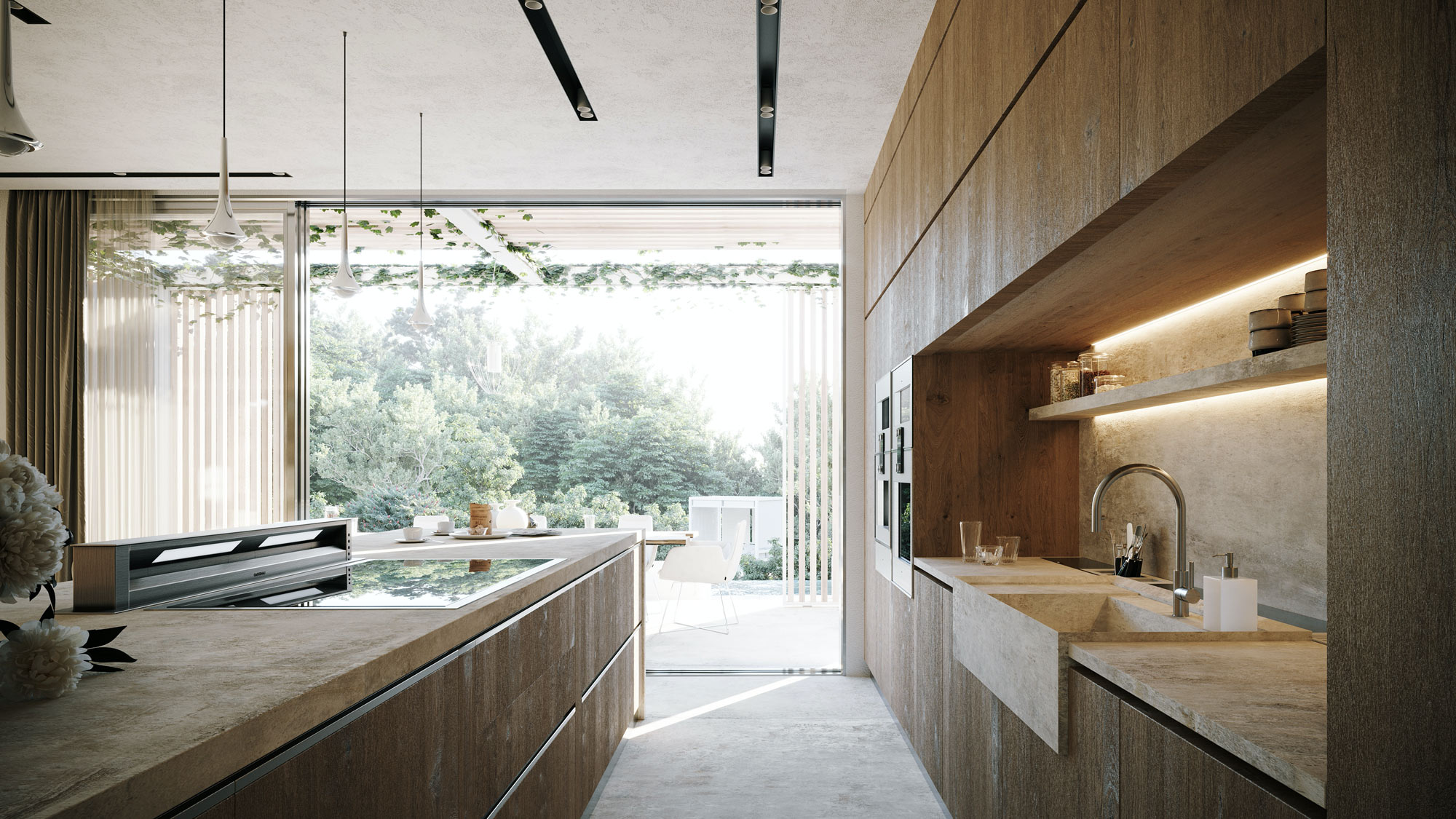 Costume kitchen design
The kitchen is usually the favorite place in the house of most people, especially if you have a space where you can sit down to eat and chat, because in the end that's where you spend the most time.
That's why we think that the design and decoration of an open concept kitchen is a success because you unify in a single space the cooking area, the dining room and the living room or lounge, but of course this requires a good interior design so that everything is left oordinated and that the kitchen does not spoil or influence the decoration of the living room. It also has functional advantages because we get a feeling of spaciousness and in the case of a family, company, someone can be cooking, others working at the dining table and others watching television.
We thrive on technological innovations that offer you the greatest possible sense of control in the kitchen. We know what you need today – and we can anticipate your future needs – so that you can enjoy results that not only meet, but exceed, your expectations. We rely on smart technology and exceptional performance to help you take all your household chores to the next level. We are proud of the extraordinary engineering work of our designs conceived to adapt to you, to guarantee you the performance and results that you expect and deserve.
Design your kitchen with us
Master craftsmanship, first-class materials and absolute technical precision have been the ingredients in our unique success story since the very first day.
For this reason, all our internal working processes – from input control to final assembly – are subject to the highest quality requirements in order to ensure the longevity and reliability of our kitchens at all times and down to the smallest detail. Because for us, the focus of our interest is the desires and needs that the most demanding people expect and require of a kitchen. That is why our kitchens are always well prepared for any challenge.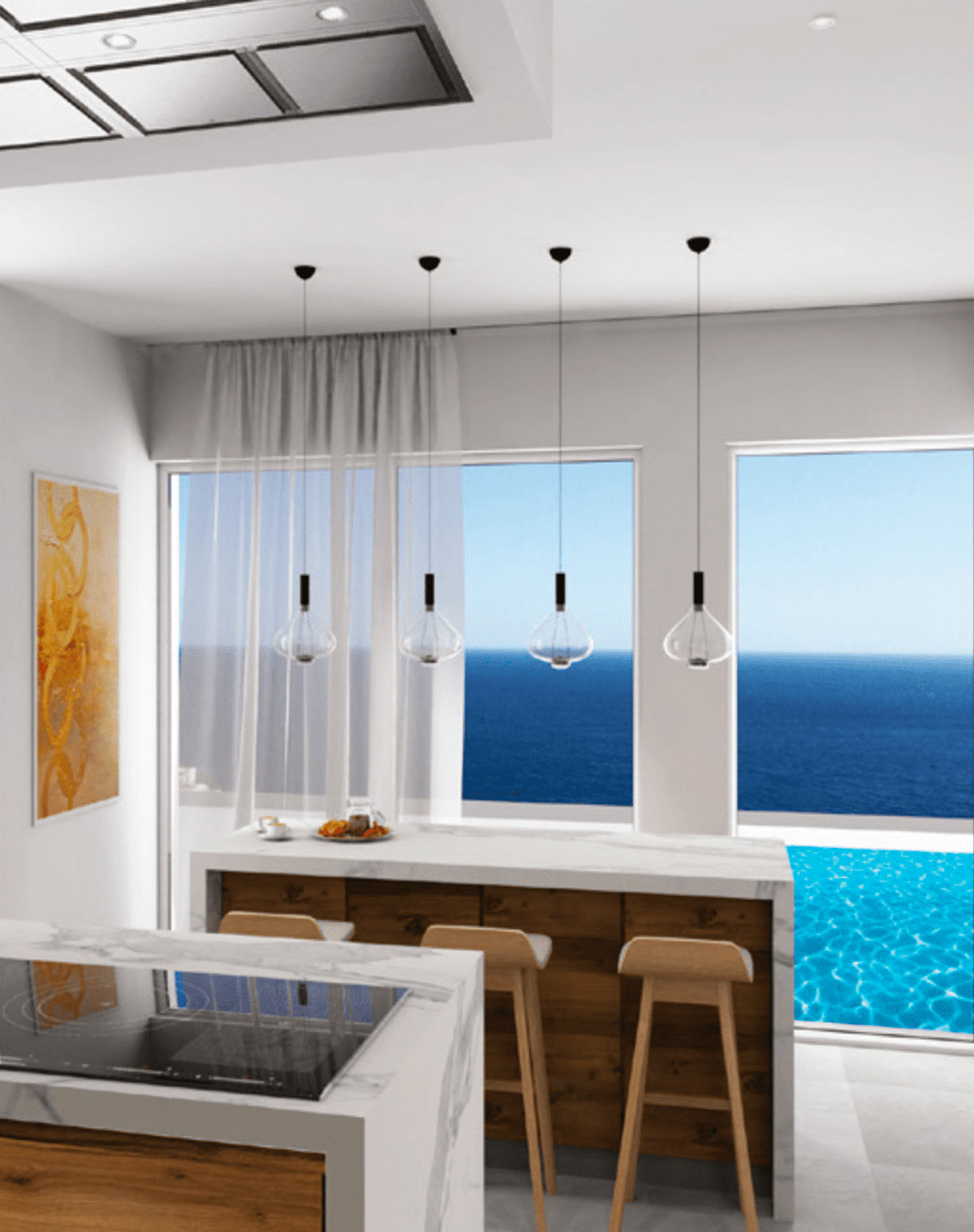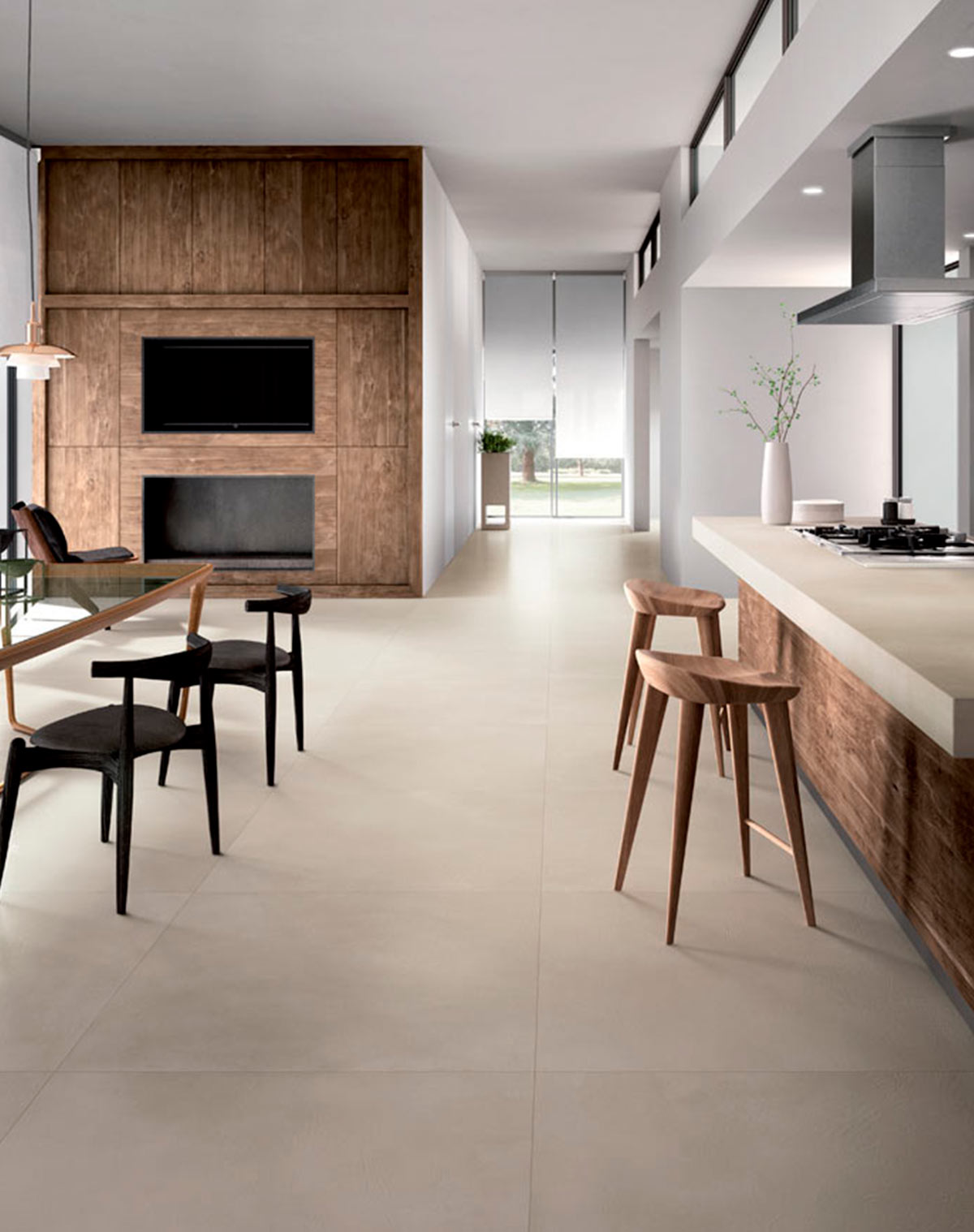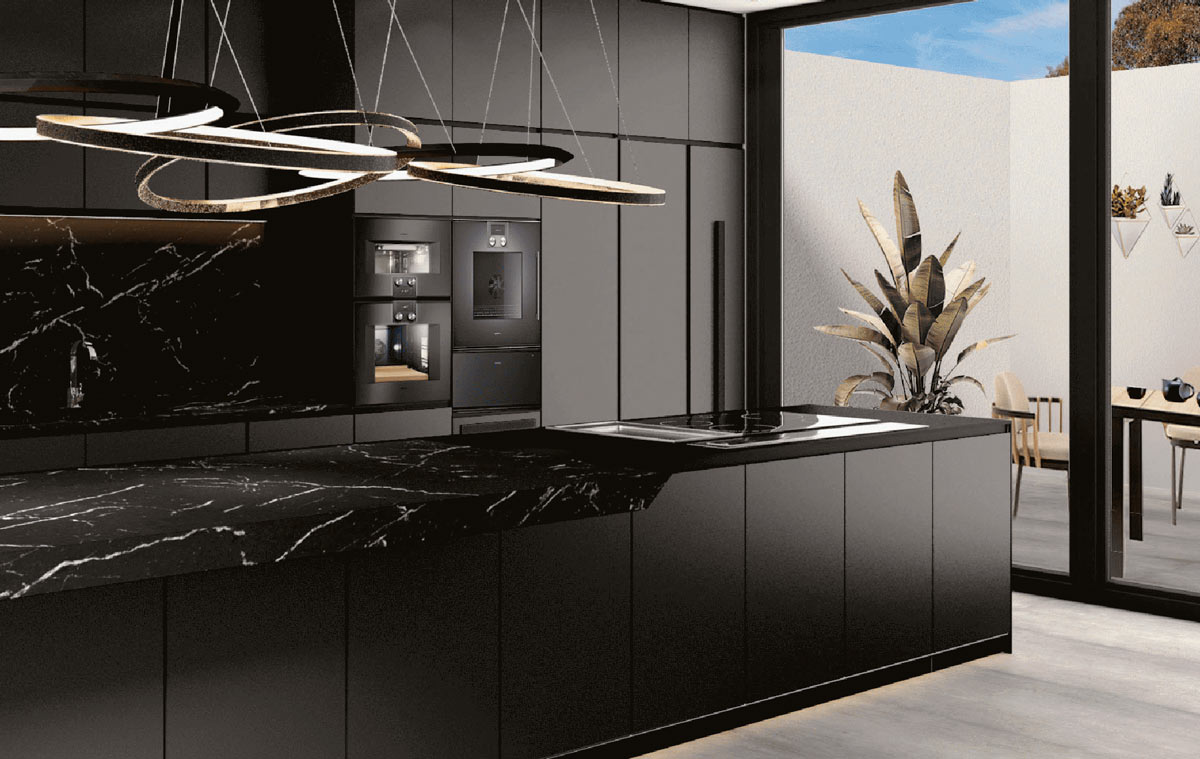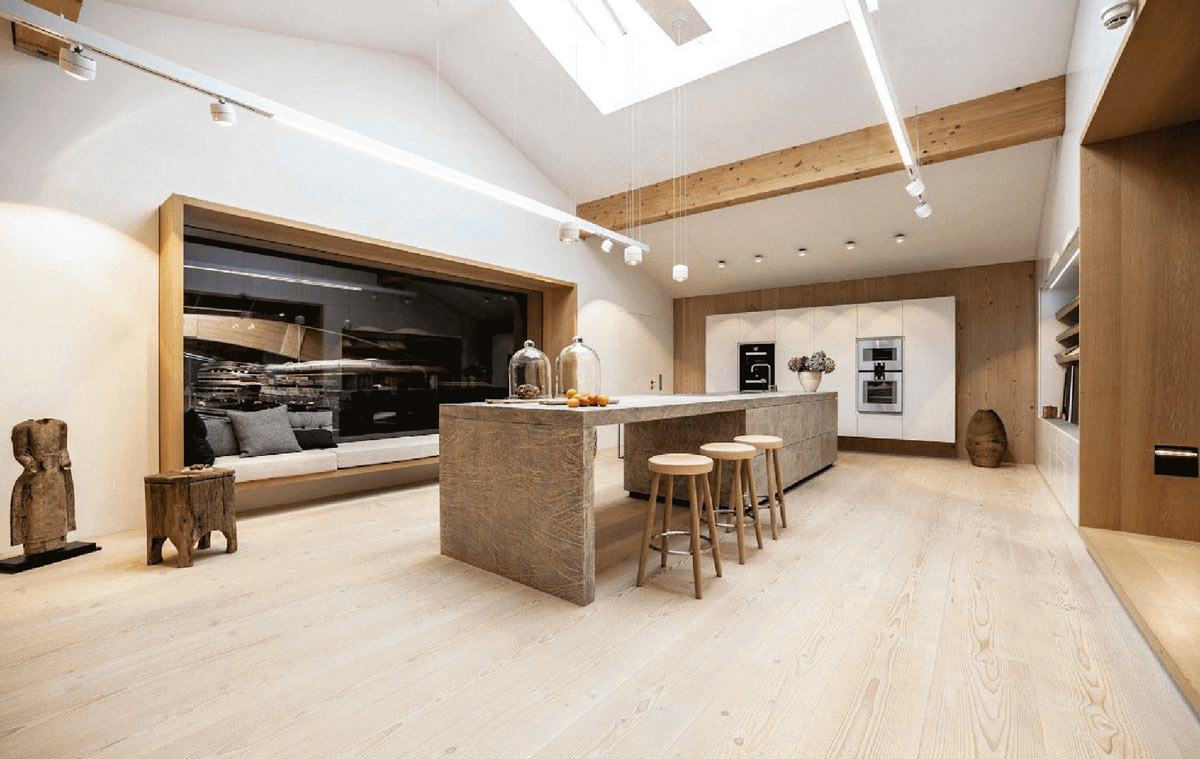 Functionality
To enjoy a full and rational use of space. Well-equipped boxes and baskets with structured interiors. For cutlery, utensils, containers, food… And everything you need, either every day or now and again… The details are taken care of in order to provide maximum convenience in the kitchen. Tidying up immediately, practically and reasonably; as well as making it easy to use everything that you need store, try and choose.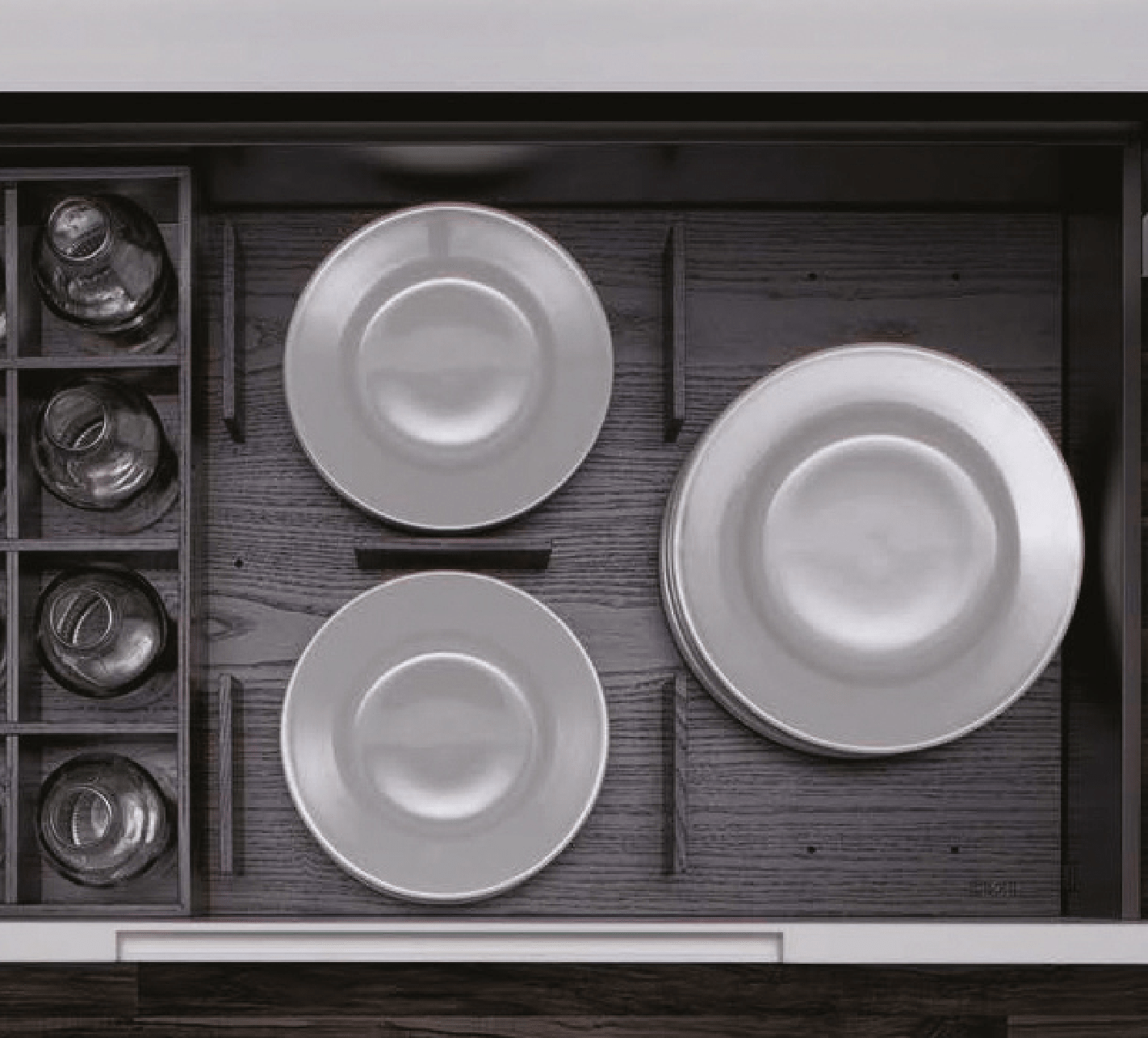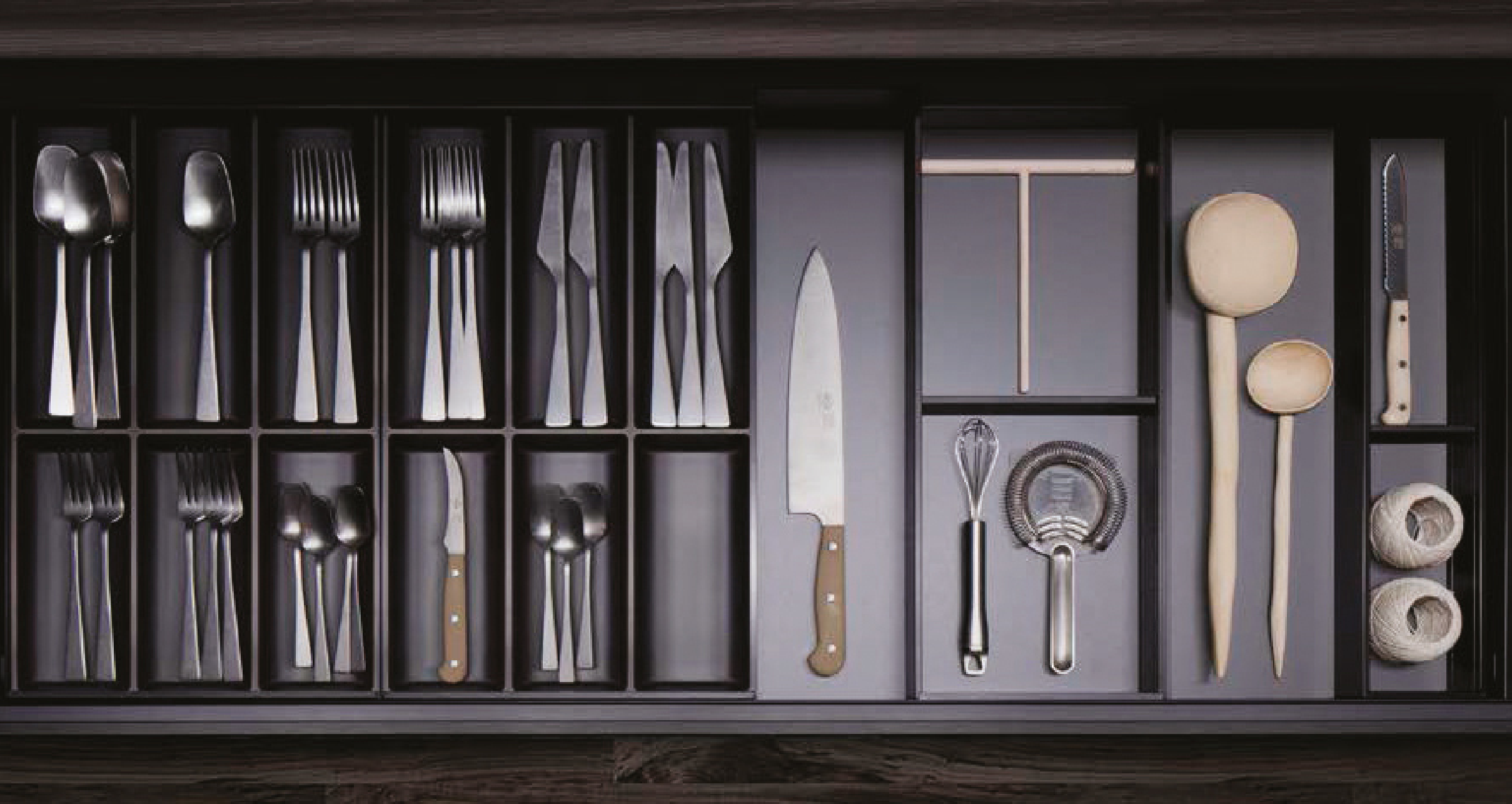 For the interior… A colour that is apparently neutral and cautious… In reality, a bold choice when the light of day shines upon it, a colour that becomes even deeper and more sensual at sunset. Grey is a timeless colour, refined, versatile and fascinating. Neutral yet eye-catching in all the range of tonalities that the human eye is capable of perceiving.
Innovation
Many intelligent details and highquality materials that make your kitchen a place that you can organise exactly how you like it. In this way, we combine elegant designer solutions that are made to measure with innovative techniques for increased quality of life.Tip-On, the mechanically assisted opening system for doors and drawers. Once you get used to this mod con, you will not want to live without it. A gentle push is all it takes and the door or drawer opens unassisted. Servodrive, the electrically assisted opening system is available for tall pieces of furniture with folding vertical doors or Softlift.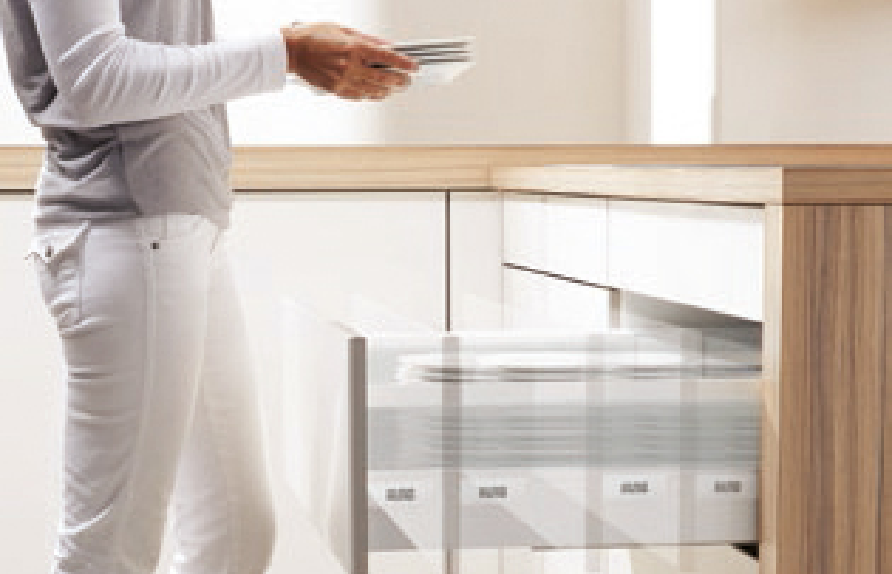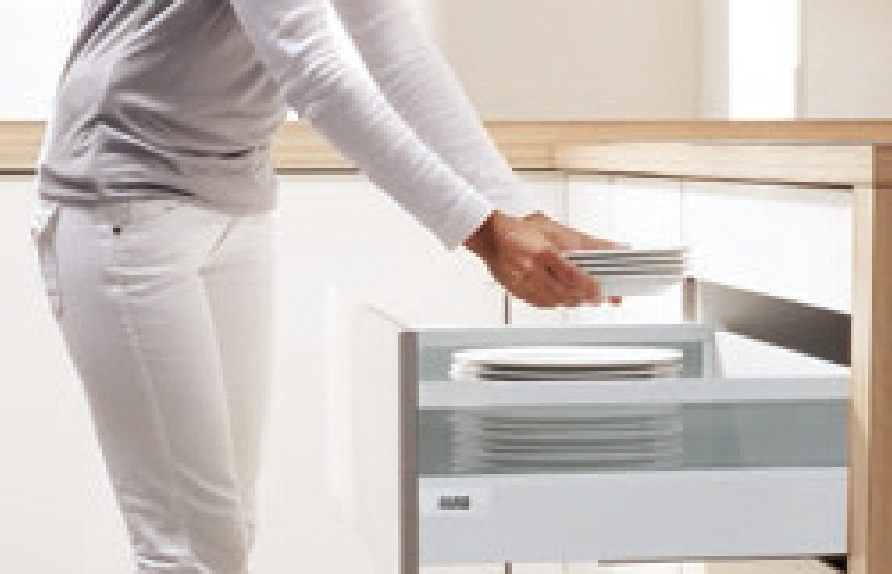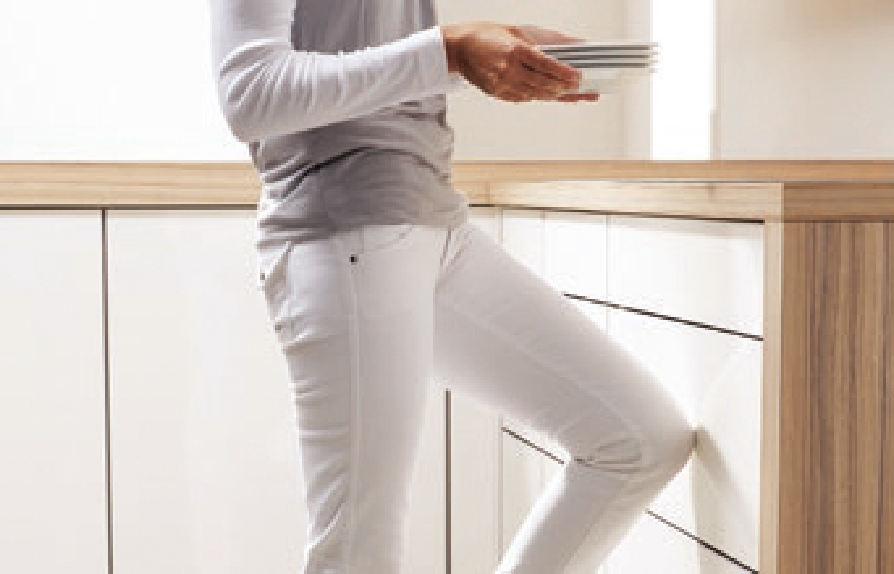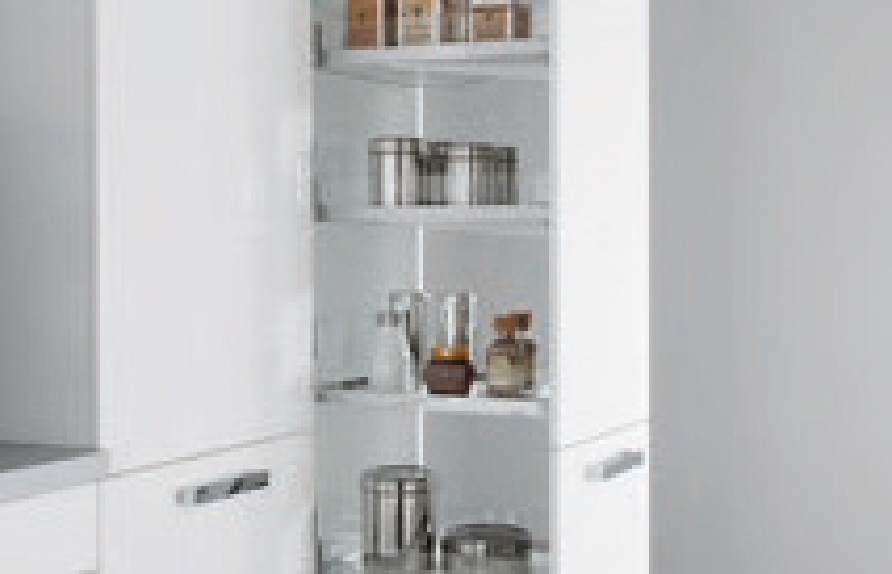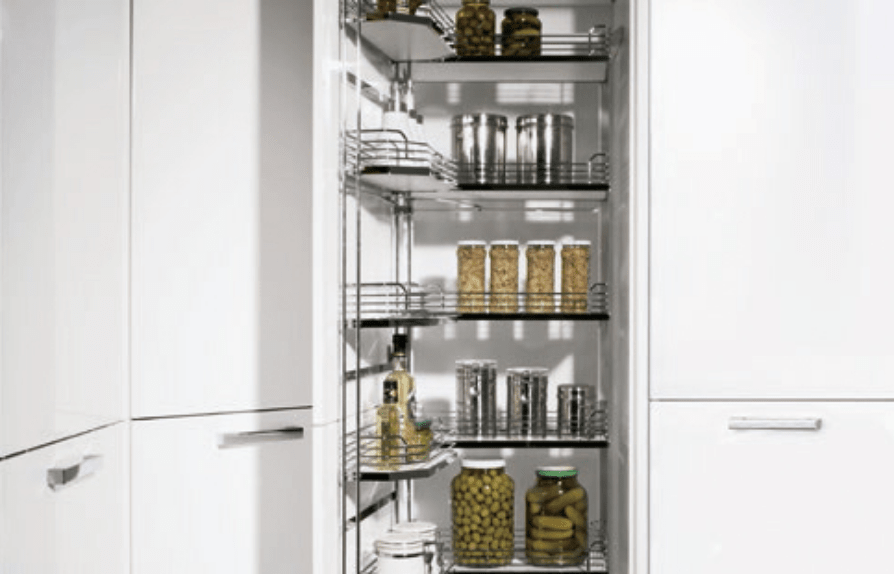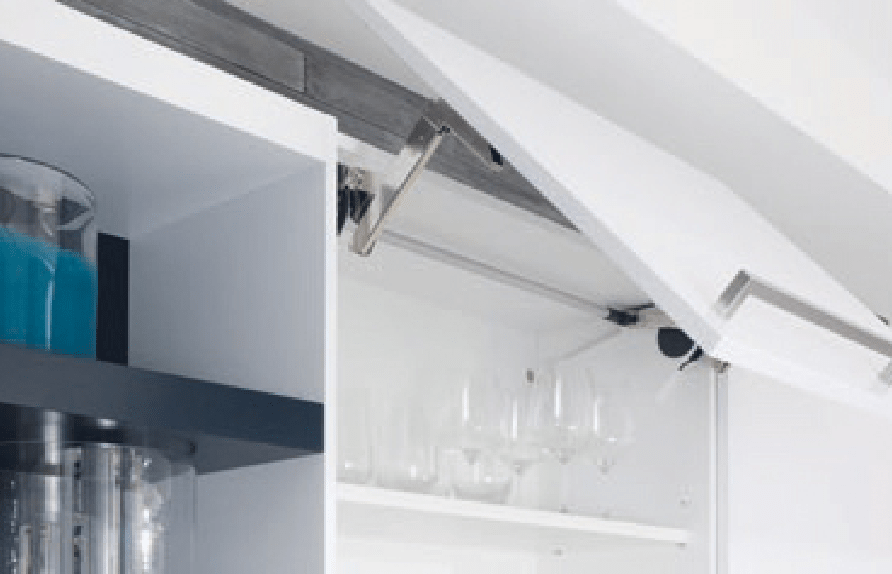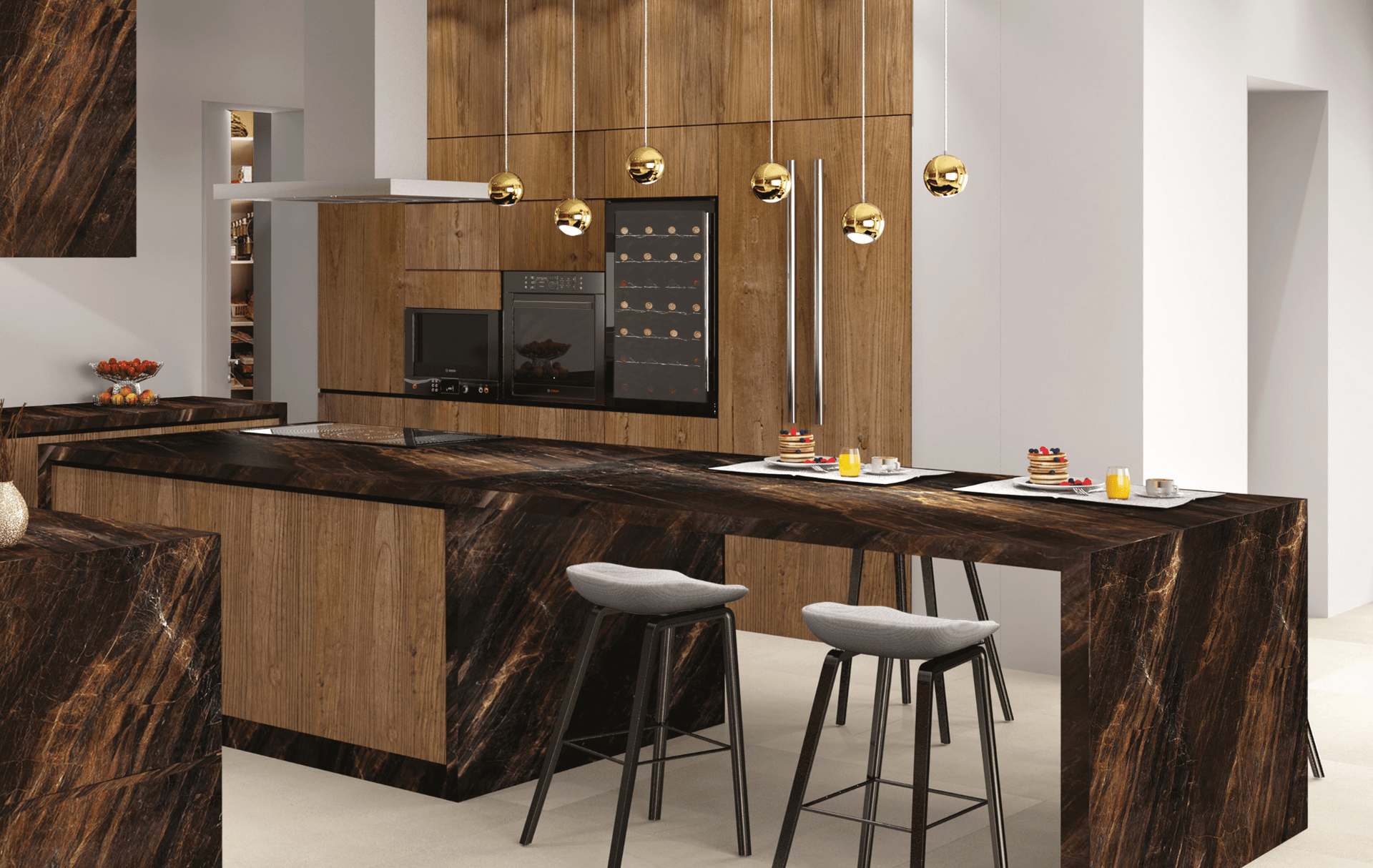 Design your kitchen with us
Request information about our products. The GO+ team will be happy to assist you.