Terracotta (Italian-word terra cotta "baked earth") is shaped clay and hardened in a oven, heat is the foundation of ceramic used for pottery as for making sculptures and architectural decoration.
Since ancient times, clay has been for mankind the most important element to make objects. Abounds in nature and is easy to mould with your hands, without tools. The clay is a mixture of minerals with a small amount of organic substances.
Before they invented the potter's wheel, man moulded the clay with his hands, preparing a paste which is then pressed and washed to its final shape. The potter's wheel subsequently came to facilitate this work and helped to improve it. The oven used for this material can reach a temperature from 700 to 1,100 degrees. The dough becomes hard and compact and once the cooking is finished cooling down is done slowly.
All products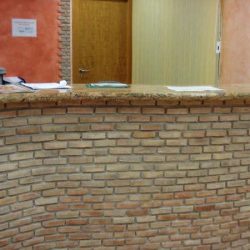 Quick View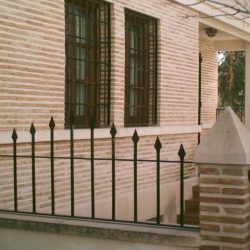 Quick View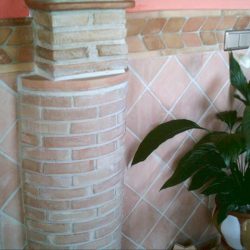 Quick View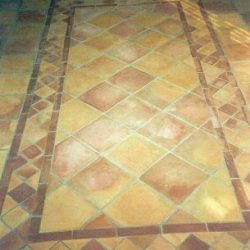 Quick View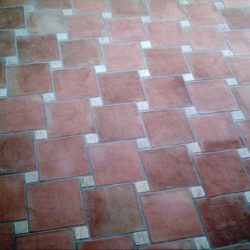 Quick View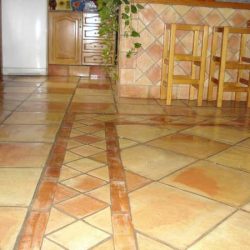 Quick View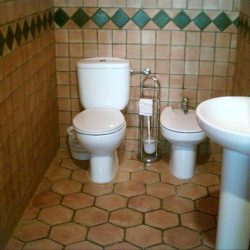 Quick View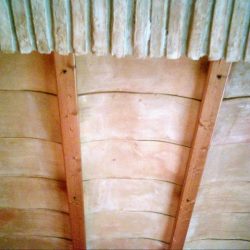 Quick View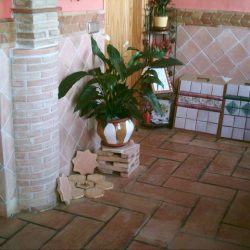 Quick View