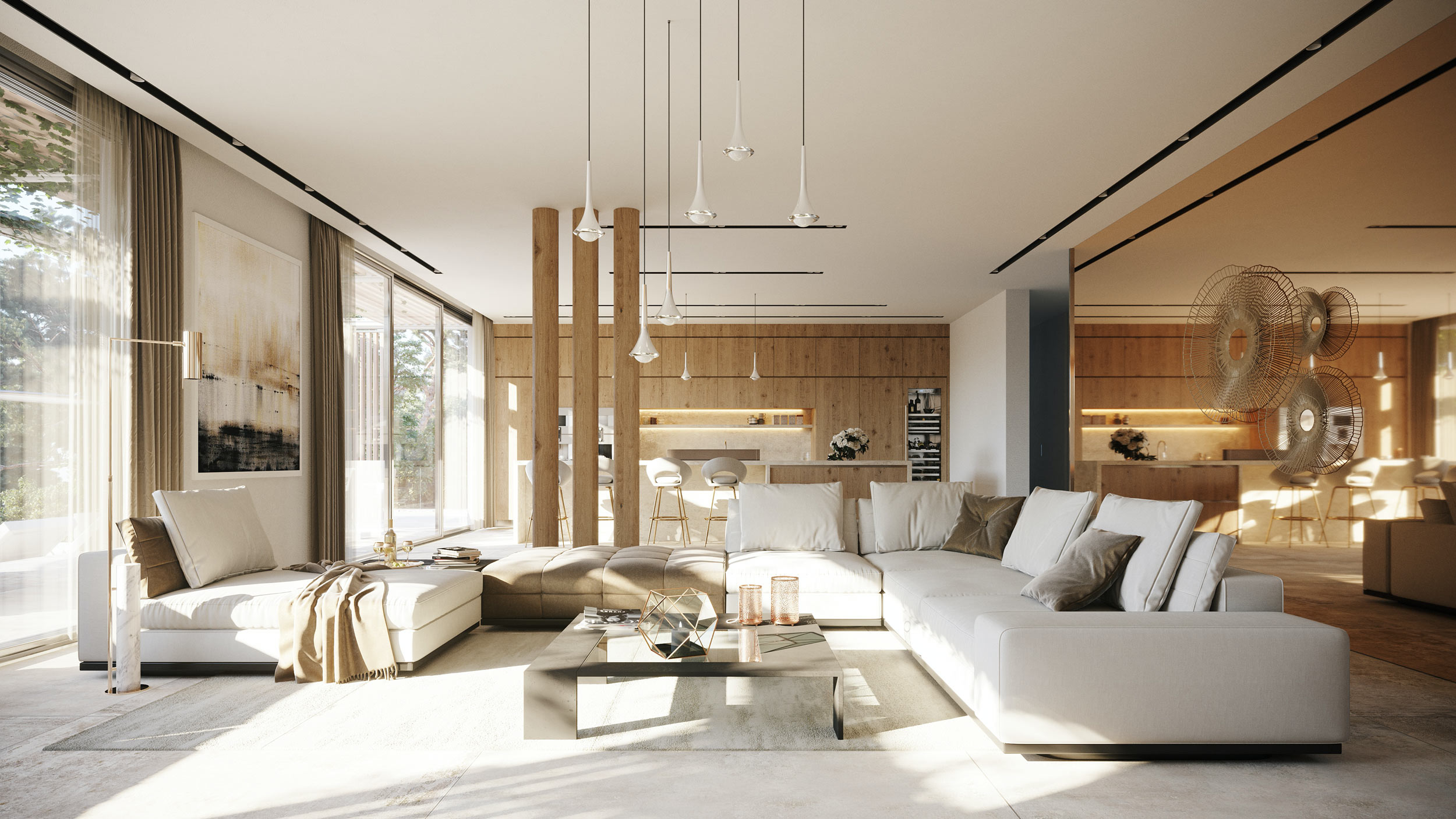 We design spaces
to dream
Arquitecture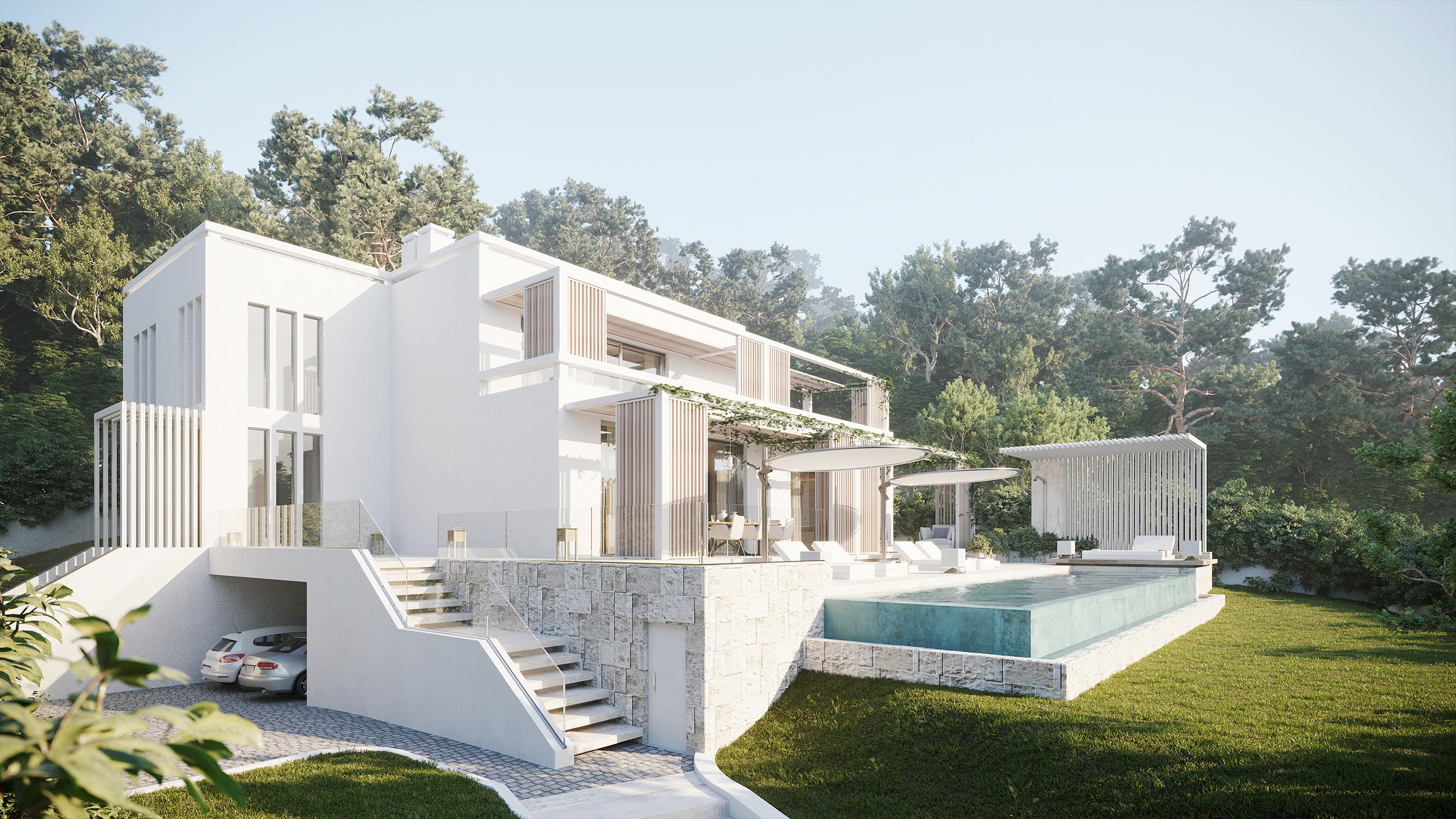 Construction is to architecture as
words are to thought
Construction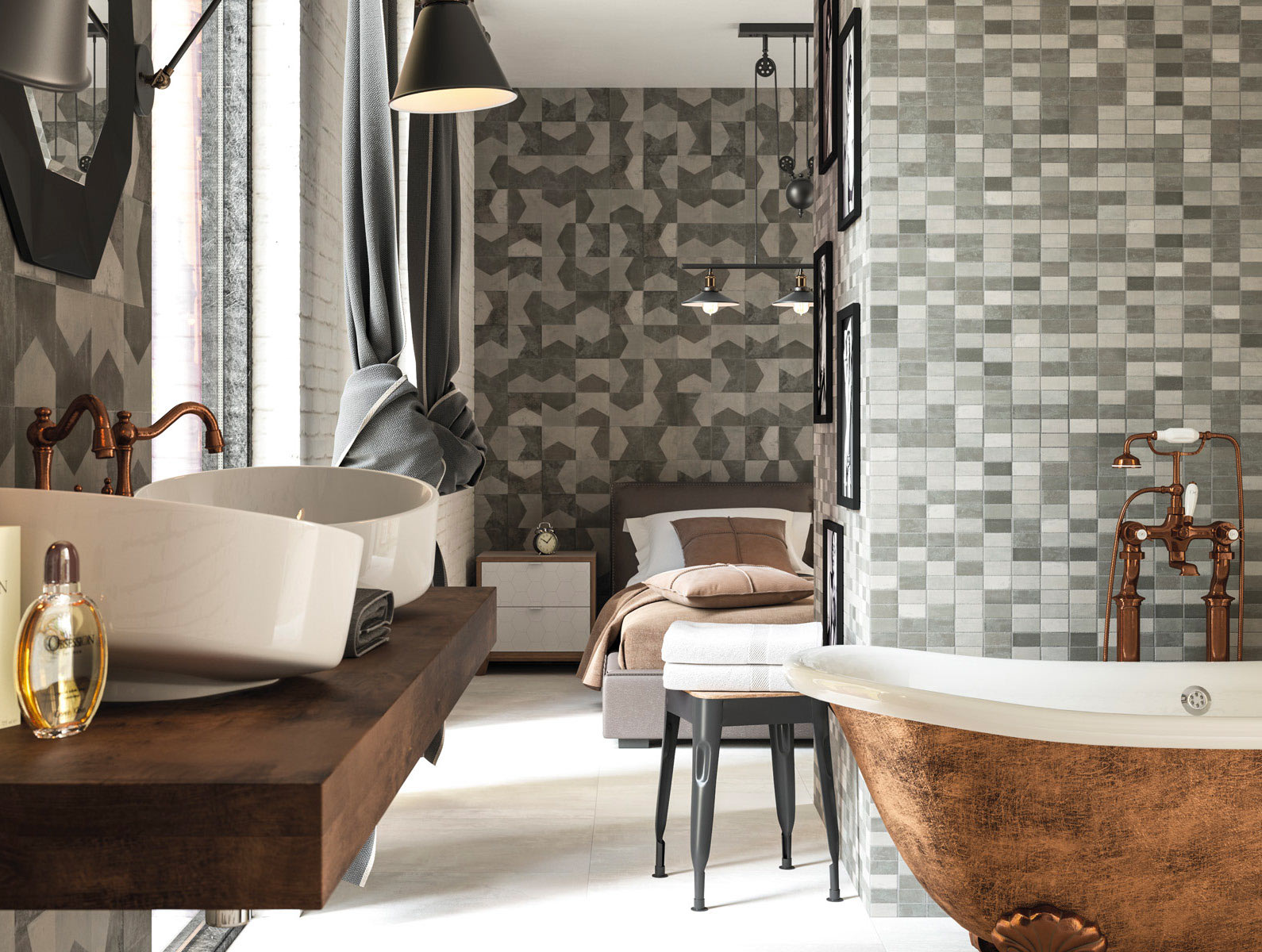 Tailor-made
design solutions
Custom design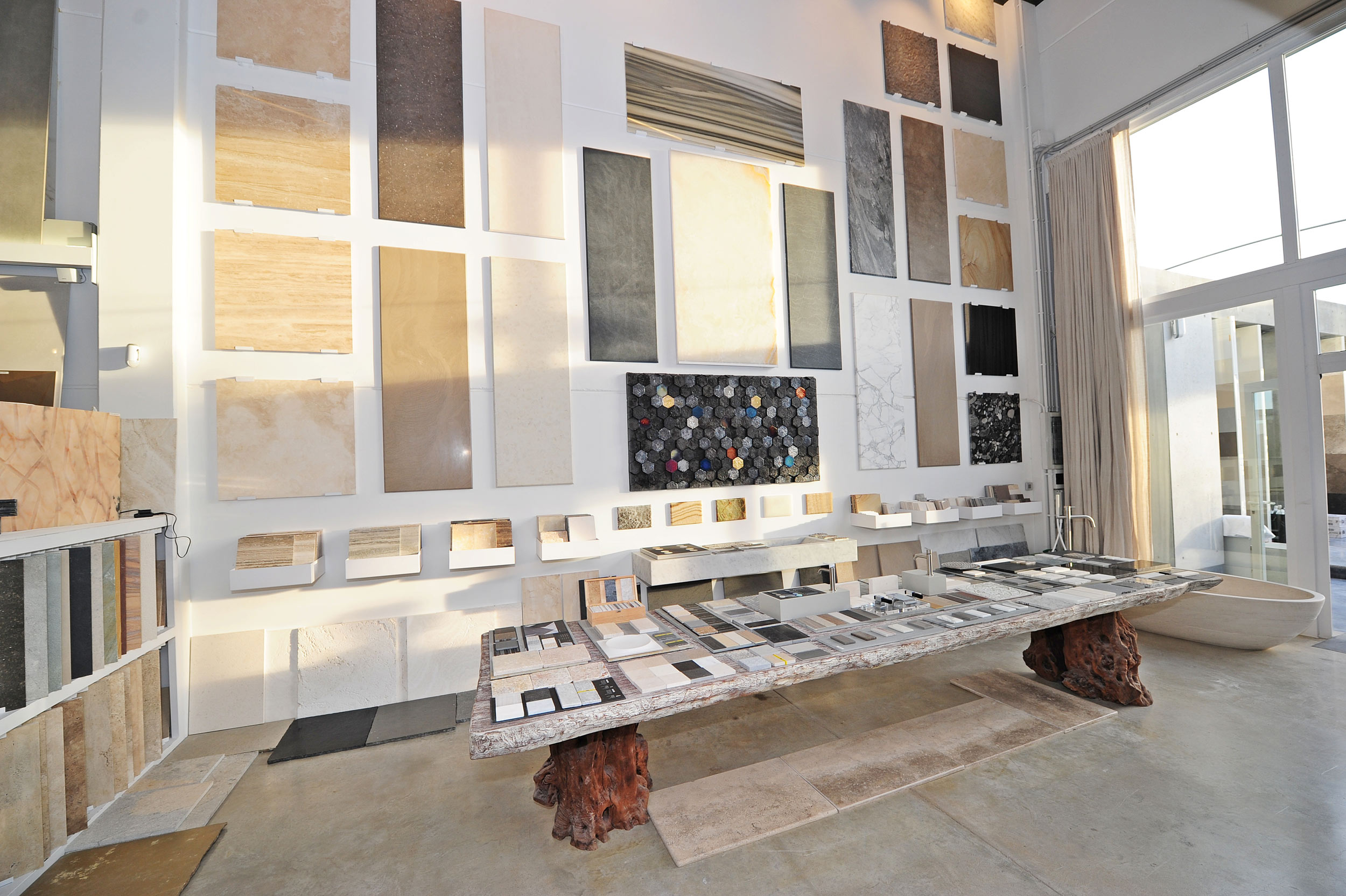 An impressive display
of materials of all kinds
Showroom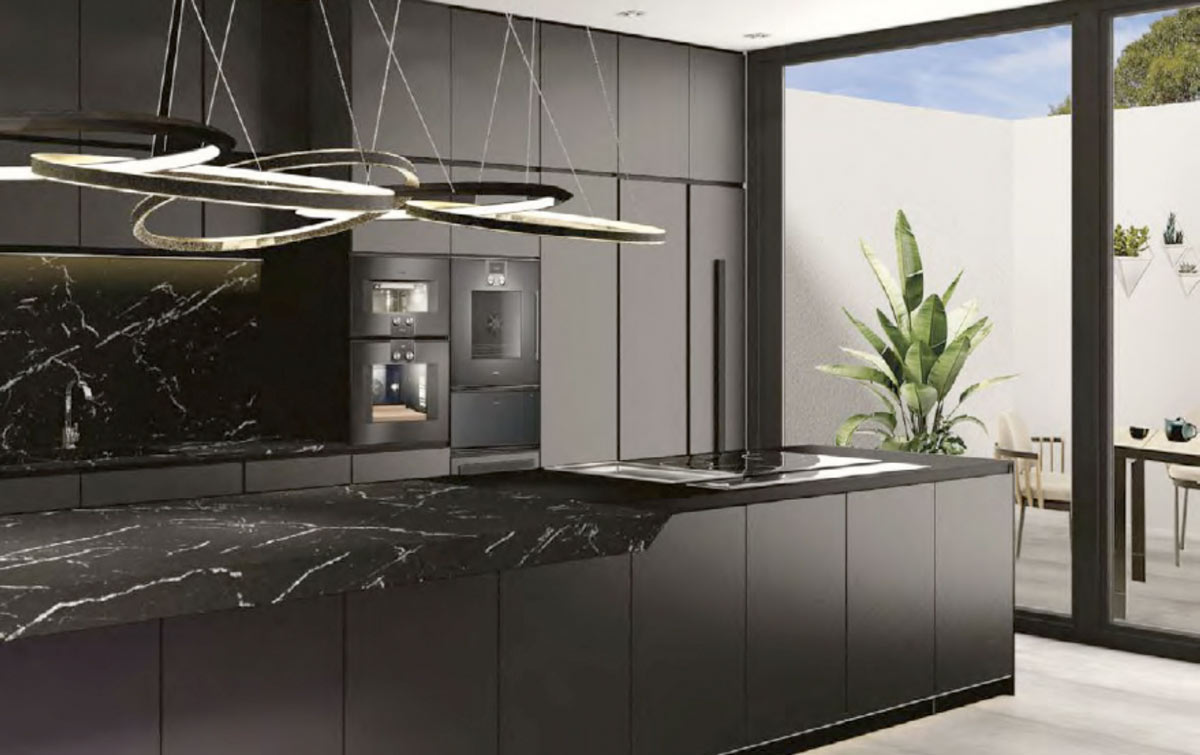 Kitchen design
Functionality, design and spaces. Customized kitchen design where the only limit is your imagination.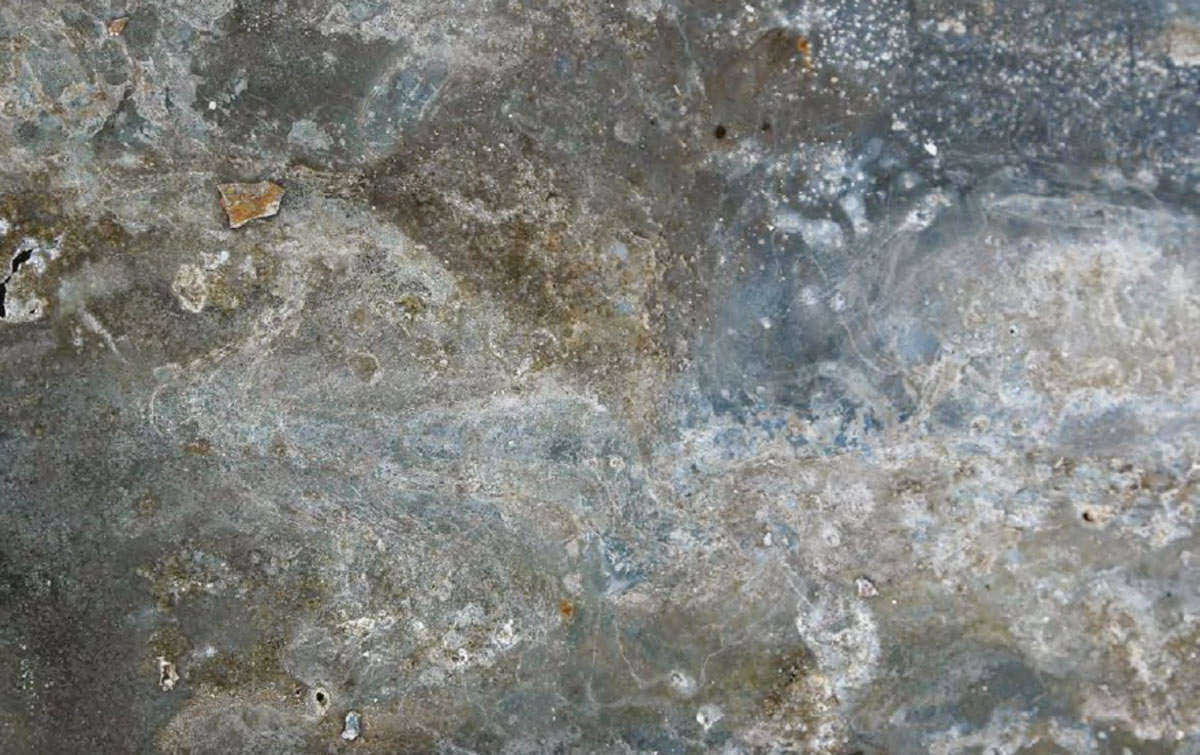 Materials
Discover all our collection of materials that will allow you to realize your projects.
The Showroom
The showroom of GO+, located in the industrial park of Montecristo, on the highway linking Ibiza to San Antonio, is an exercise in originality, class and good taste.
Its white, brightly lit interior perfectly displays a wide range of products and all processes related to construction, from foundation to the smallest details such as taps or lighting.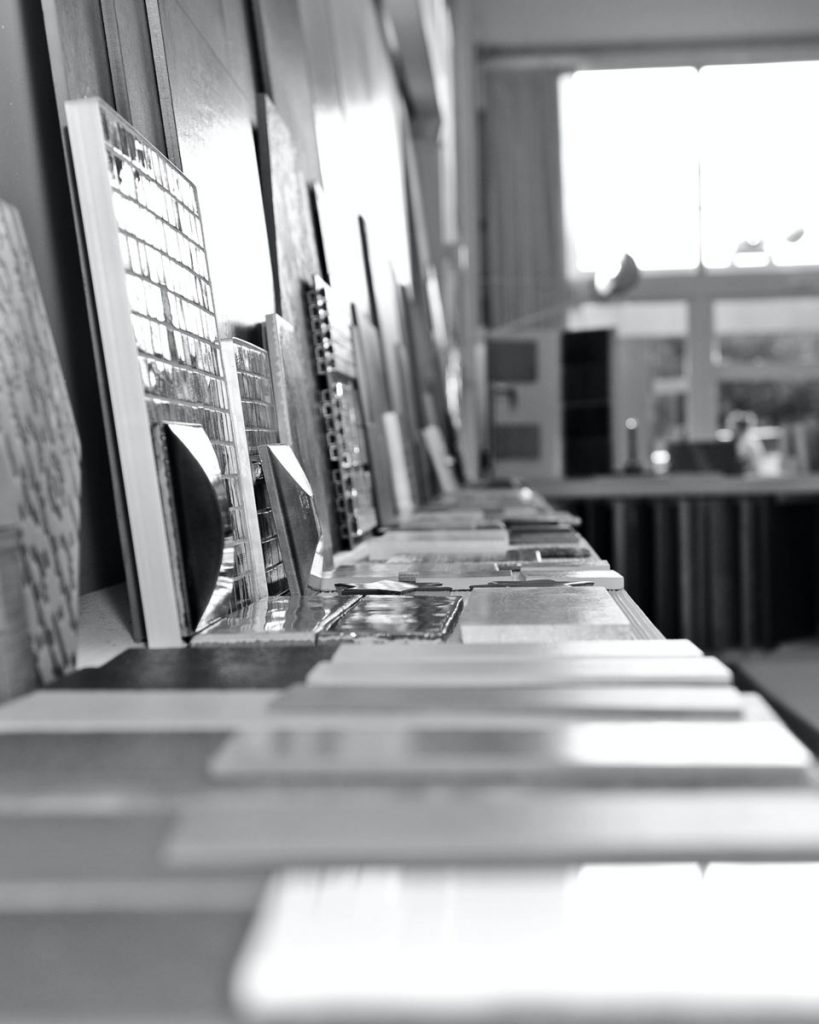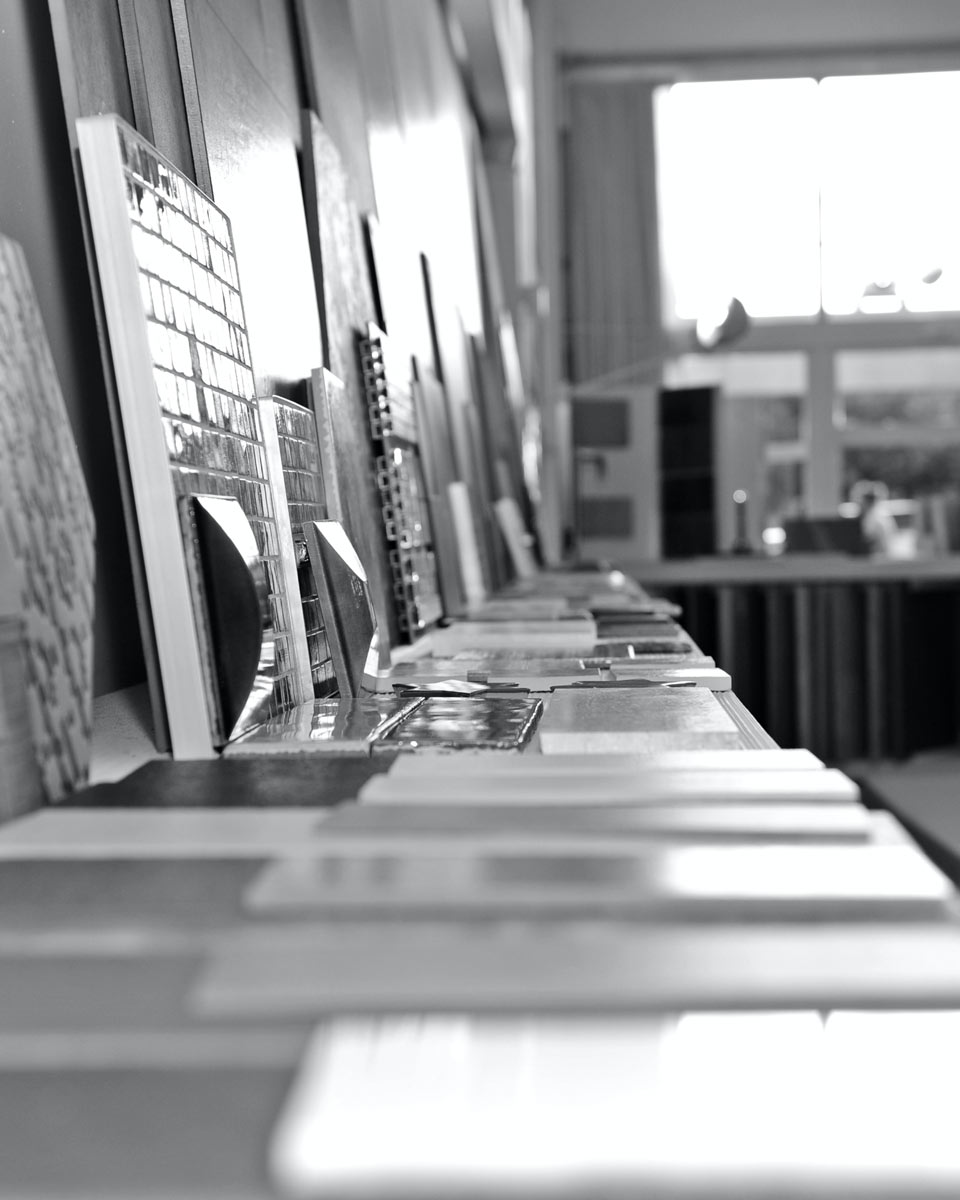 Products
Pure energy and fit perfectly into any room's decoration, from the most classic to the most modern.
Our team
The challenge is to ensure that each project has its own character.
The only limit is your imagination.