The Showroom
The showroom of GO+, located in the industrial park of Montecristo, on the highway linking Ibiza to San Antonio, is an exercise in originality, class and good taste.
Its white, brightly lit interior perfectly displays a wide range of products and all processes related to construction, from foundation to the smallest details such as taps or lighting.
The team of architect Gabriel Olivera has managed to compile in a bright, airy and welcoming space an impressive display of materials of all kinds. Every corner, every wall offers a surprise, a detail that begs you to stop and look.
Priced to fit anyone's budget, it is an open invitation to personalize your home or office with originally unique details.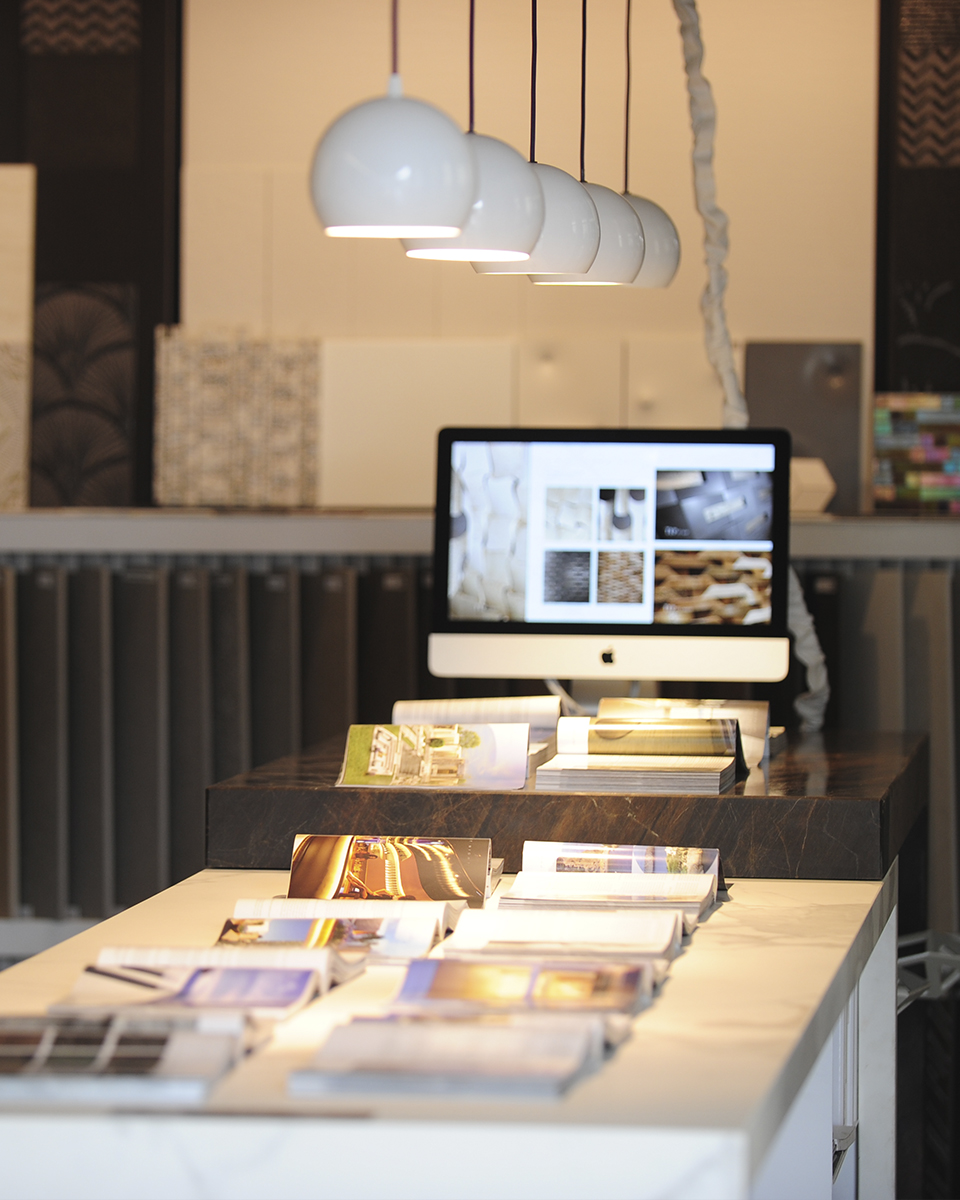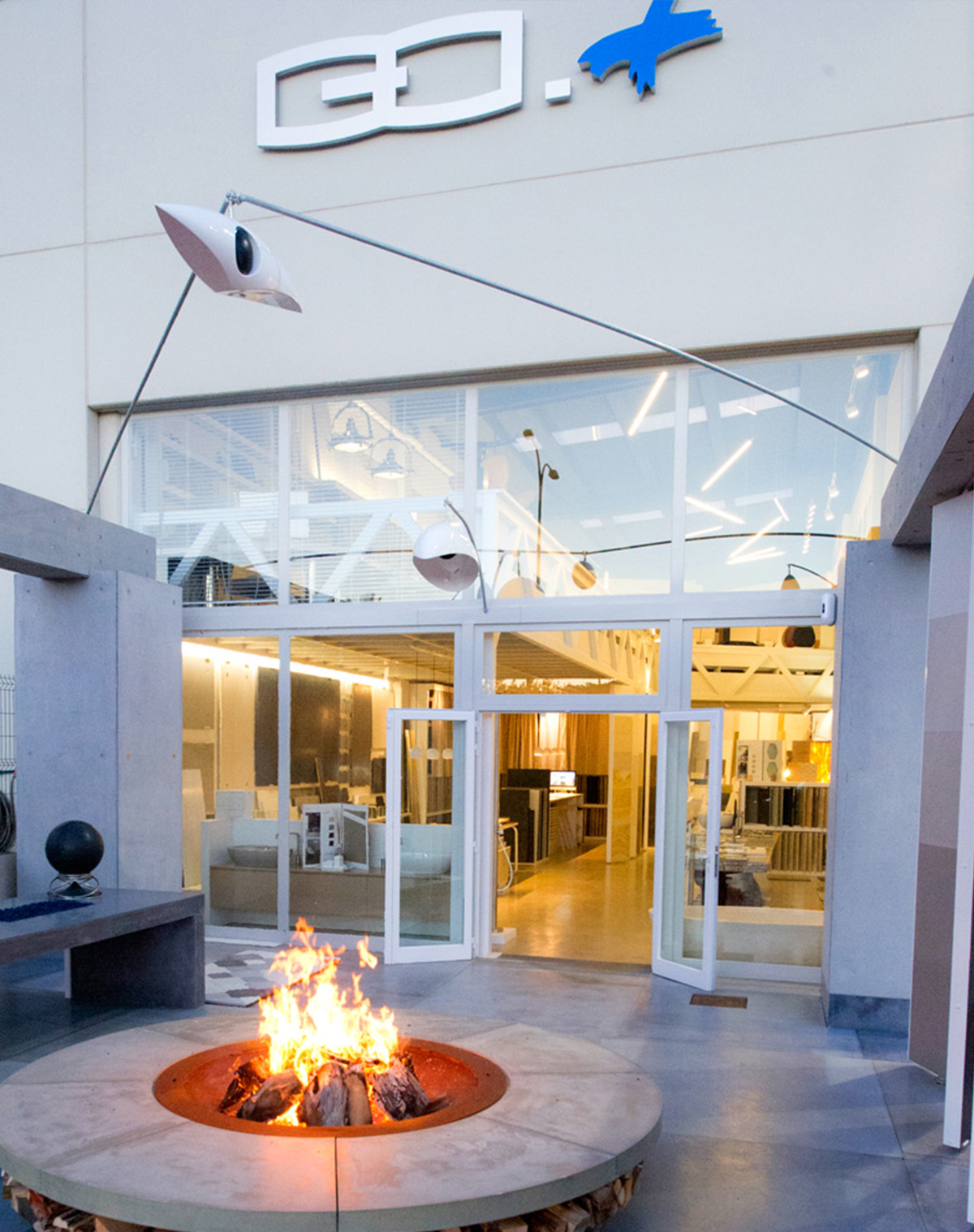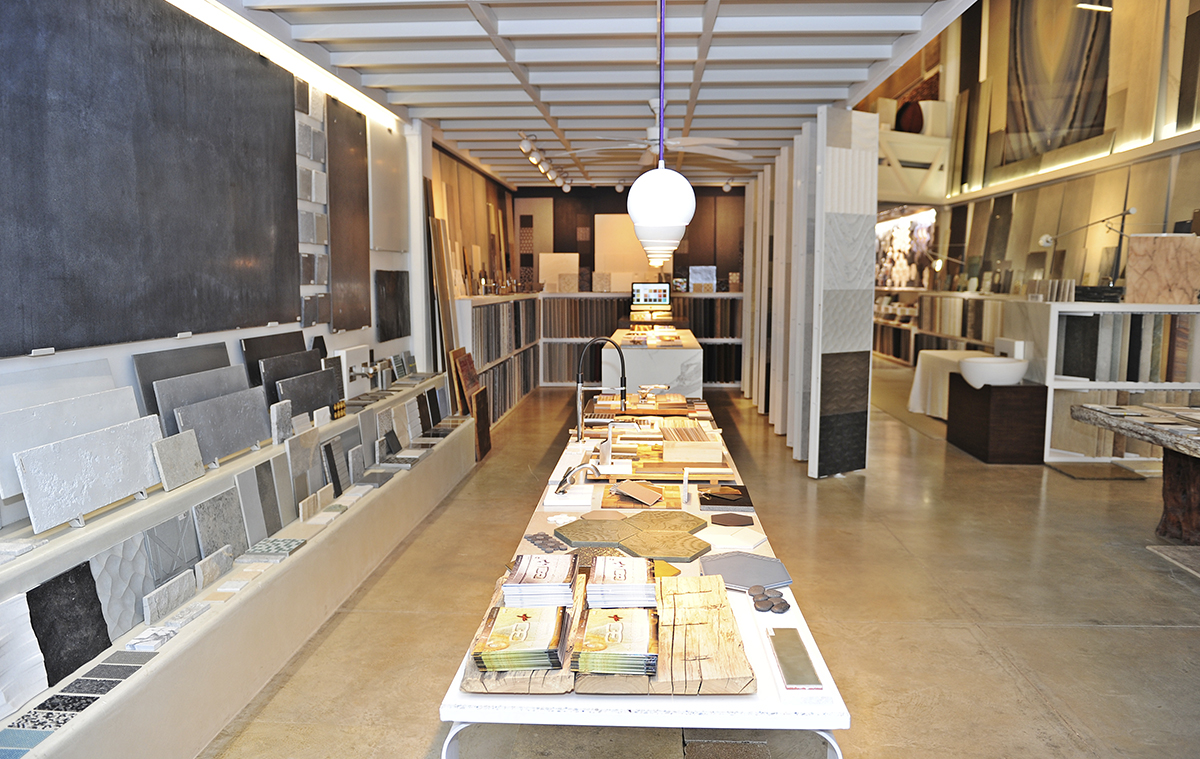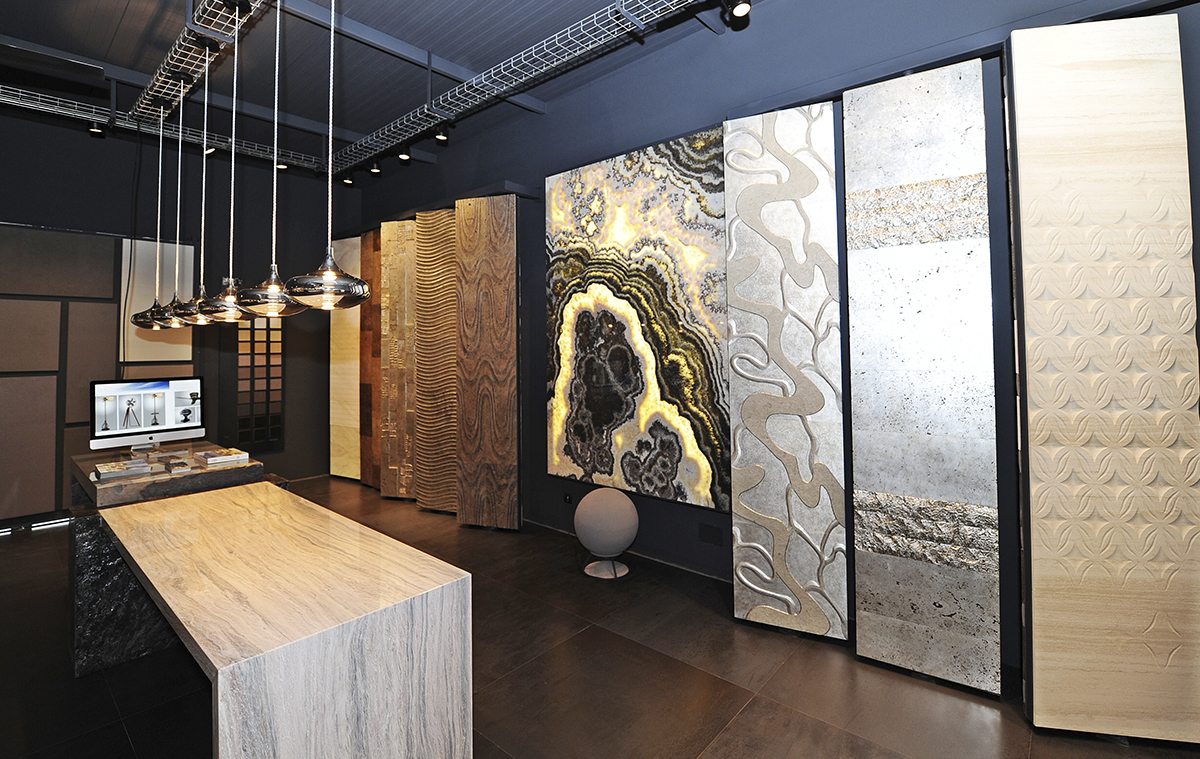 Find us
GO + is a space where professionals can find all the right materials and finishes to complete their projects.
Visit our Showroom
Monday – Friday 09:00 to 19:30 h
Saturday 09:00 to 14:00 h
Carrer Llauradors nº 1
Poligono Montecristo – Nave 3
San Rafael 07816 – IBIZA (Baleares)
Phone: +34 971 338 565
Mobile: +34 659 560 660
Email: info@goplus.es