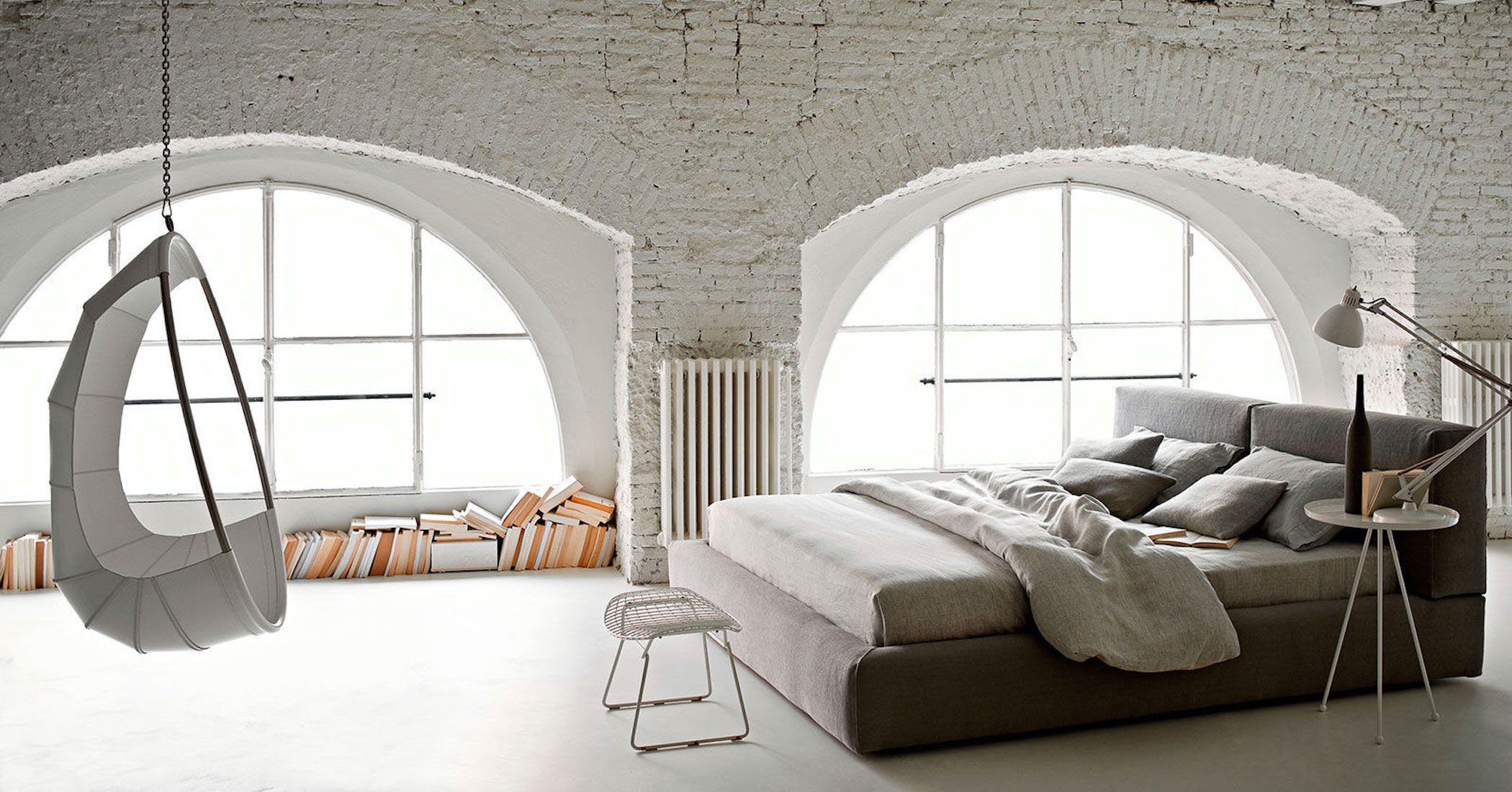 Furniture
In the process of developing a home, furniture design and placement also plays an important role. Furniture must be congruent with the spaces it will occupy and be as ergonomic as possible, fully adapting to our bodies and our lives.
For those who are most demanding in terms of design, we have created an exceptional range of outdoor furniture.
The successful combination of precision and functionality is aimed at fulfilling each of the most demanding wishes of
our privileged customers. Truly, we are dedicated to your leisure.
Design your furnitures with us
Quality manufacture pieces
Design and quality of life are part of the essence of all our creations. In this chapter, we present a wide range of furniture that expresses a profound culture of quality, design and a constant search for harmony, well-being and innovation, based on a wide-ranging freedom of formal proposals, materials, technology, finishes and colours. In addition to these values, we are constantly committed to respecting the environment and minimising the environmental impact in the production of all our collections. That is why we work with sustainable wood from reforested woodlands and guarantee compliance with the chain of custody, from the origins of the wood all the way to the final product.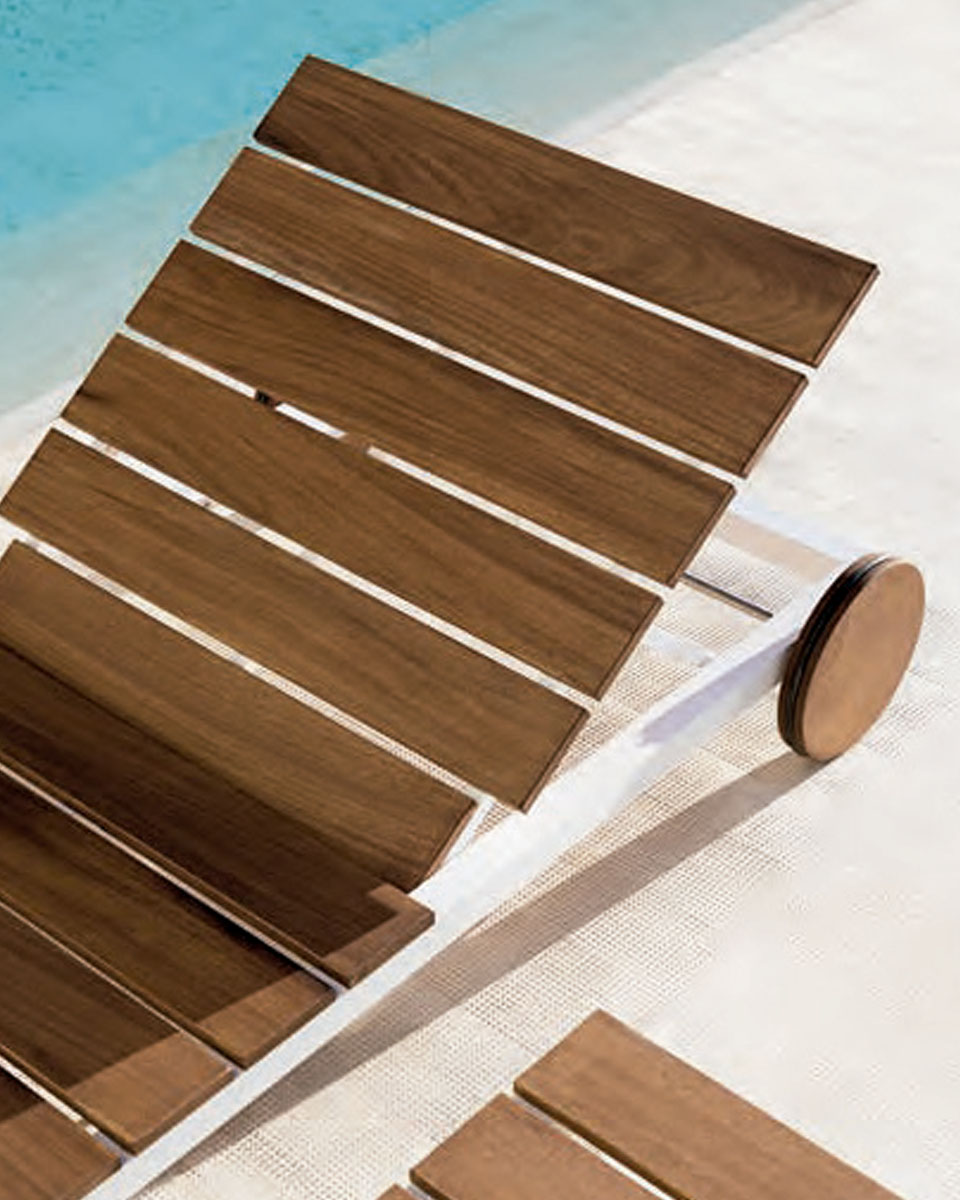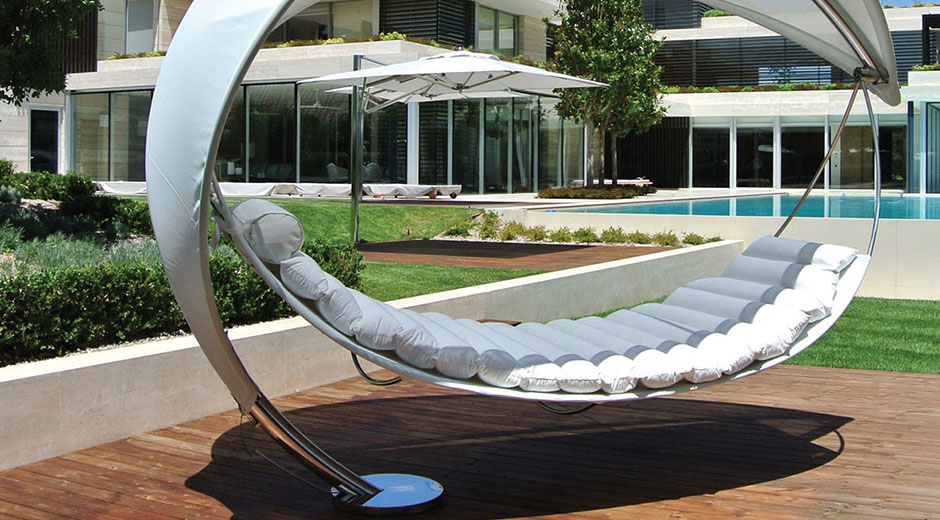 We manufacture pieces with carefully selected materials that convey quality of life. Elegant pieces that, from the moment of their conception, establish a discreet dialogue in all kinds of spaces, in all kinds of environments and in the most diverse places in the world.
This versatility allows us to work closely with architects, designers, interior designers and creators from a wide range of cultures, who see in us a reality that is capable of giving solutions and responses of the very highest quality to all kinds