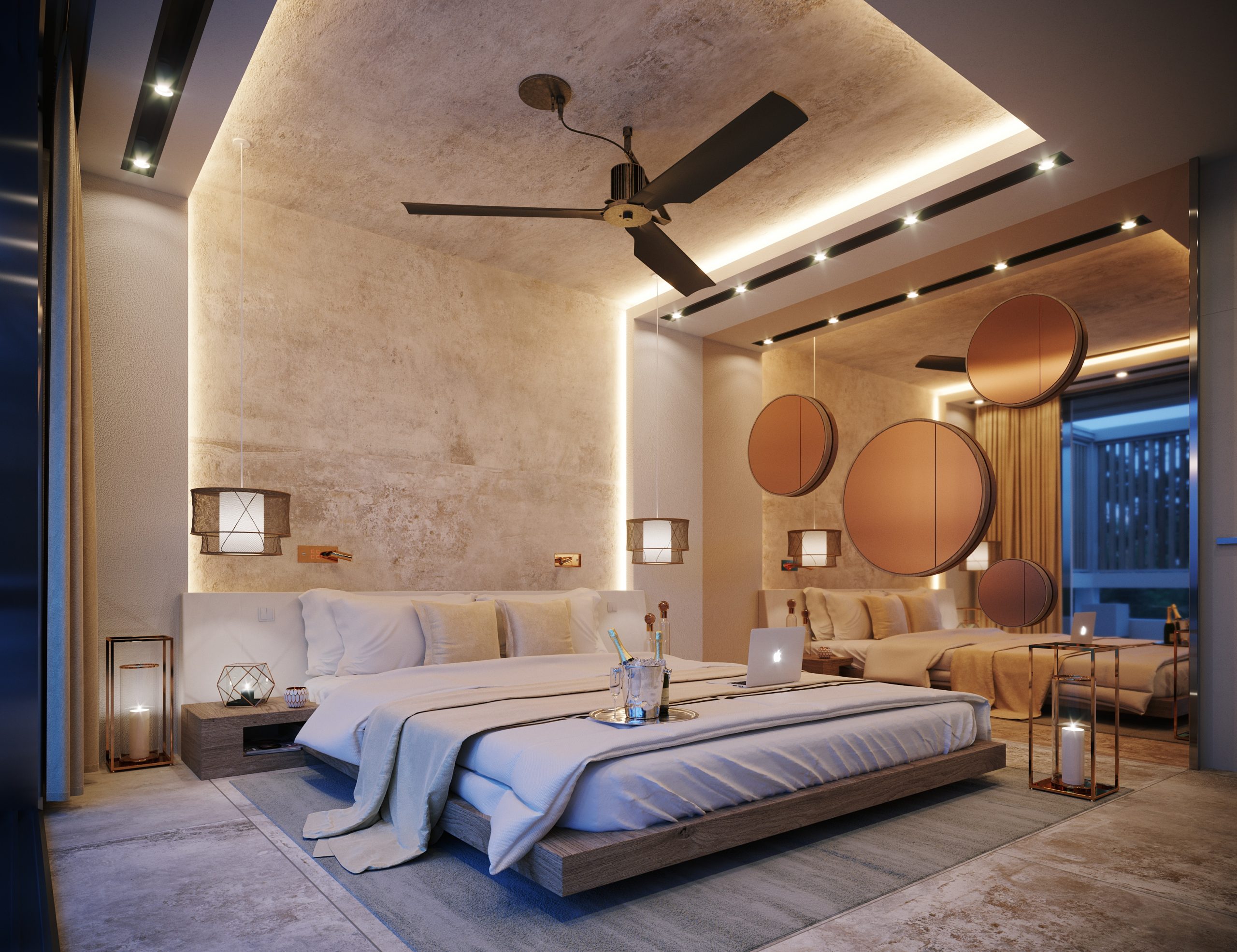 Interior design
A house, a hotel or a simple office building cannot be treated only as an architectural space. At least, for professionals who are the ones who have to transmit through its projects all their possibilities,which are many.
They are occupied spaces where members of a family interrelate, grow and get to know each other. Spaces where professional activity with certain needs is developed. A space that is also alive because it changes: due to the needs of every member of the family or the professional ,due to the DIY and needs for the storage of objects, for example, all these uses modify a house or a simple block of flats up to define their features such as their specific habitat.
With this project, through the vital experience of many professionals, we try to capture that polyform reality that transforms the spaces from a delicious exploration of external factors of diverse nature which configures the universe in which the society moves, in which modern life evolves and is restored each day with all the advantages that currently offers this world of construction and interior design.
The essence of GO+
Our common goal, is to influence all the professionals working in the creative process to find in these pages, the inspiration, perhaps the guide to define their projects
But we also want to awaken interest, encourage the doubt of the users. To wonder how they can improve their homes, what improvements can be applied to their own particular universe. In order to do this, we offer an extensive range of real possibilities based on the experience and the vast imagination of professionals working on this island.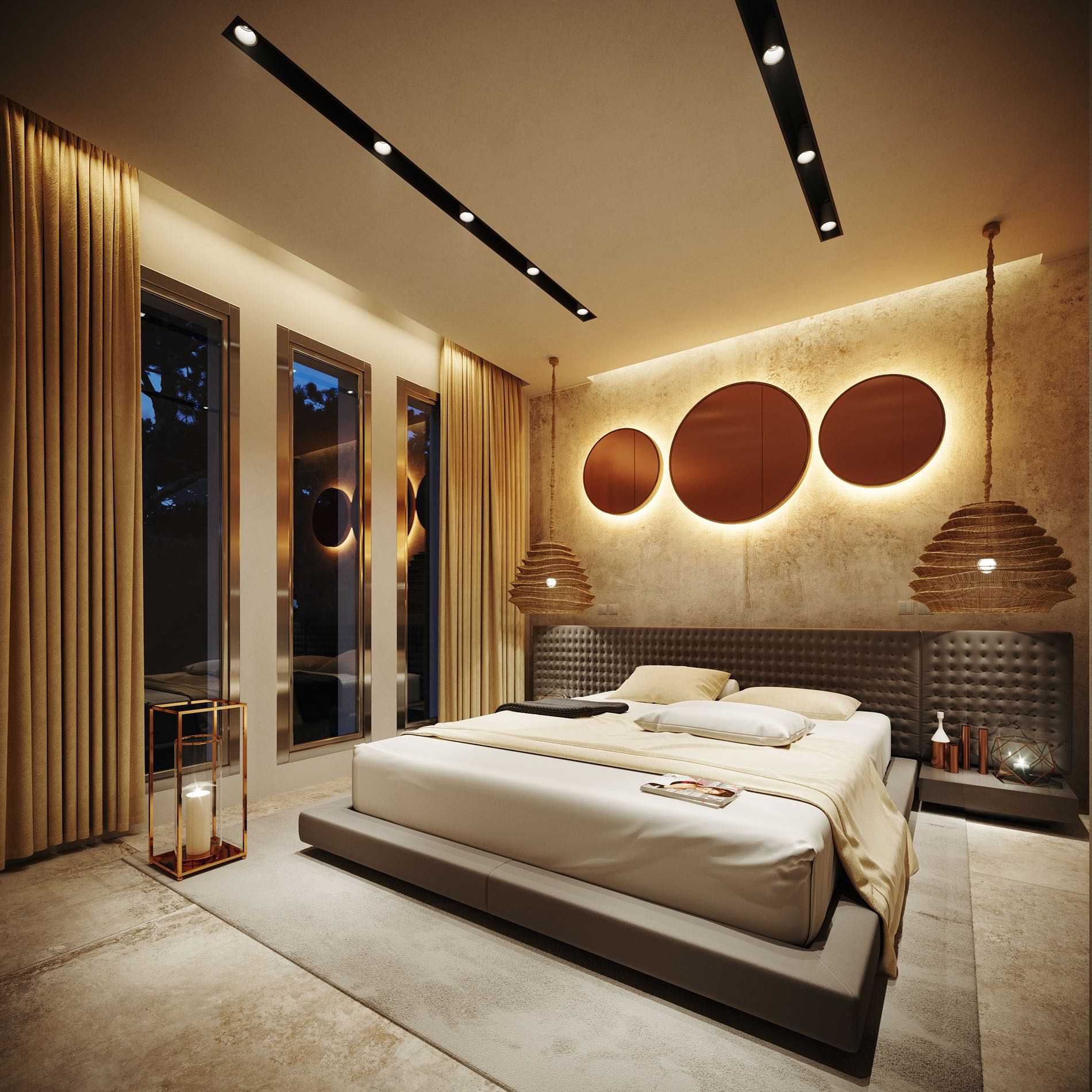 Precisely, in the world of interior design, the information comes to the client in a very visual way, in illustrated an decorative editions, which can help as a source of inspiration but lack practical information. An example are the technical manuals, a cascade of technical data which do not delve into the aesthetic aspects of the project. In this magazine, we seek to be of great use, that the client can decide with consistency and information.
GO Plus synthesizes these approches and provides the information and essential ideas to the drafting of interior projects of all scales and its subsequent implementation.
In these pages we analyze and we describe all the aspects that come together in a constructive project. From its management and organization of the spaces, including the characteristics of colour (essential to give soul to a house, for example) the materials to be used in each space, its textures. We also focus on the properties and variations of the lighting both natural and artificial, absolutely essential in Ibiza.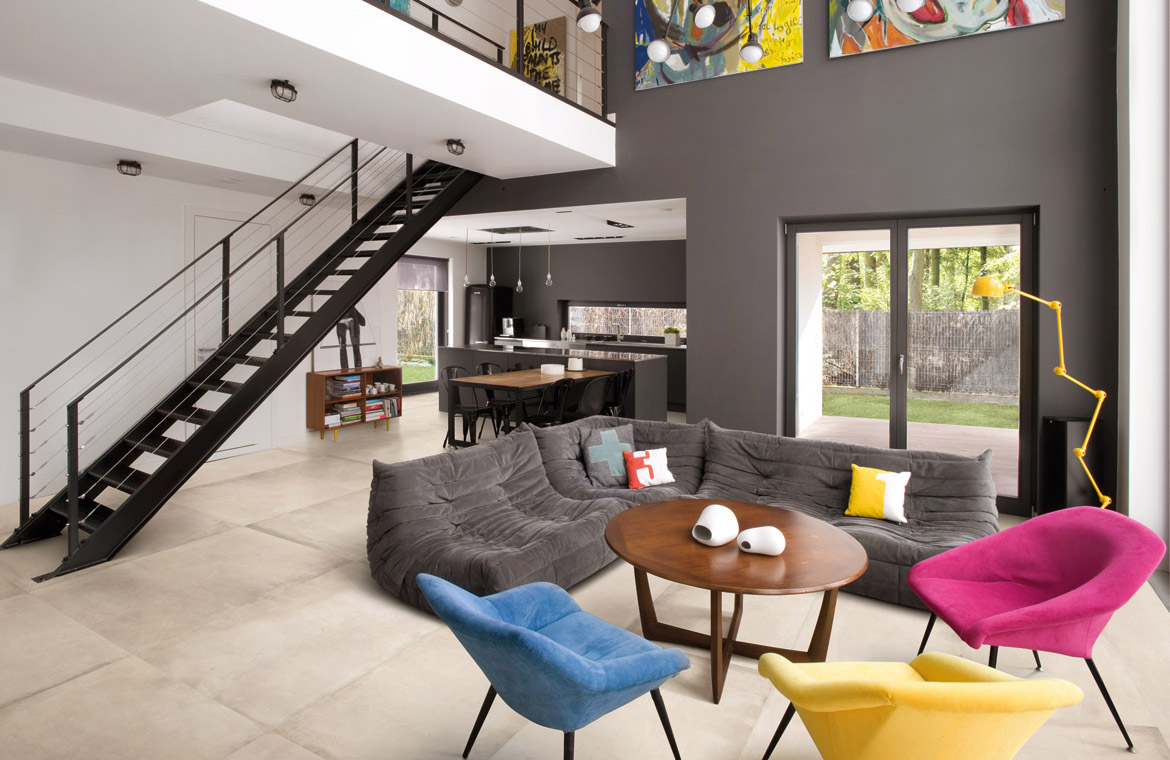 GO Plus includes interviews to various renowed architects and designers so that the reader and the professional could also have a clearer idea of these concepts. Nobody better than them to discuss and elaborate on these issues so that they can be applied in professional practice.
We, resposible for GO Plus, have wanted to create a reference manual essential for both architects and interior designers and students of this discipline.
Also, for the novice in the field and for everyone who has curiosity in beauty and the complexity that any constructive project holds.