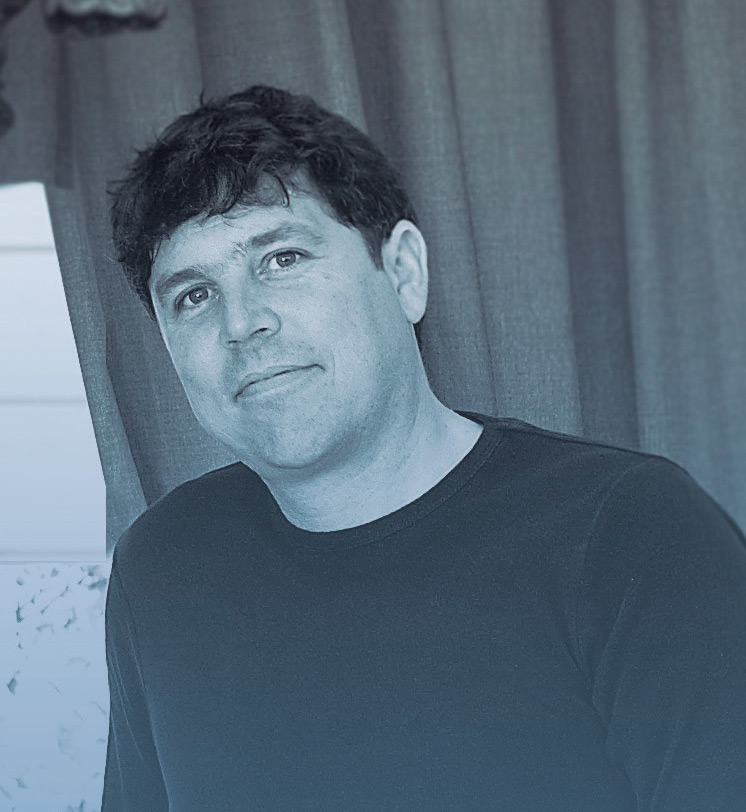 What is your background and how long have you been practicing in Ibiza?
I grew up in a family that have been designing and building for the last three generations, and started my apprenticeship as of the age of twelve in mu gathers office thirty years ago. I must point out that I am not a licensed architect, though , for better or for worse, the fourth generation looks set to change the trend.
What do you want your projects to transmit?
My focus is to create a home both practical and romantic to live in, and pleasing to contemplate.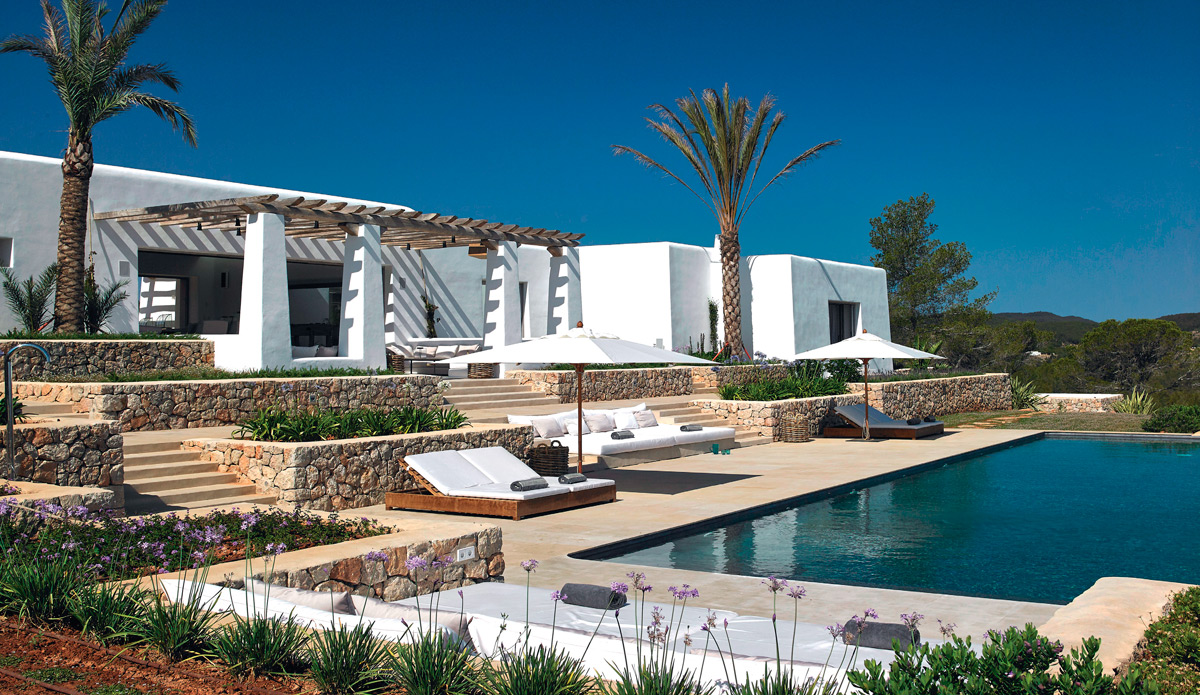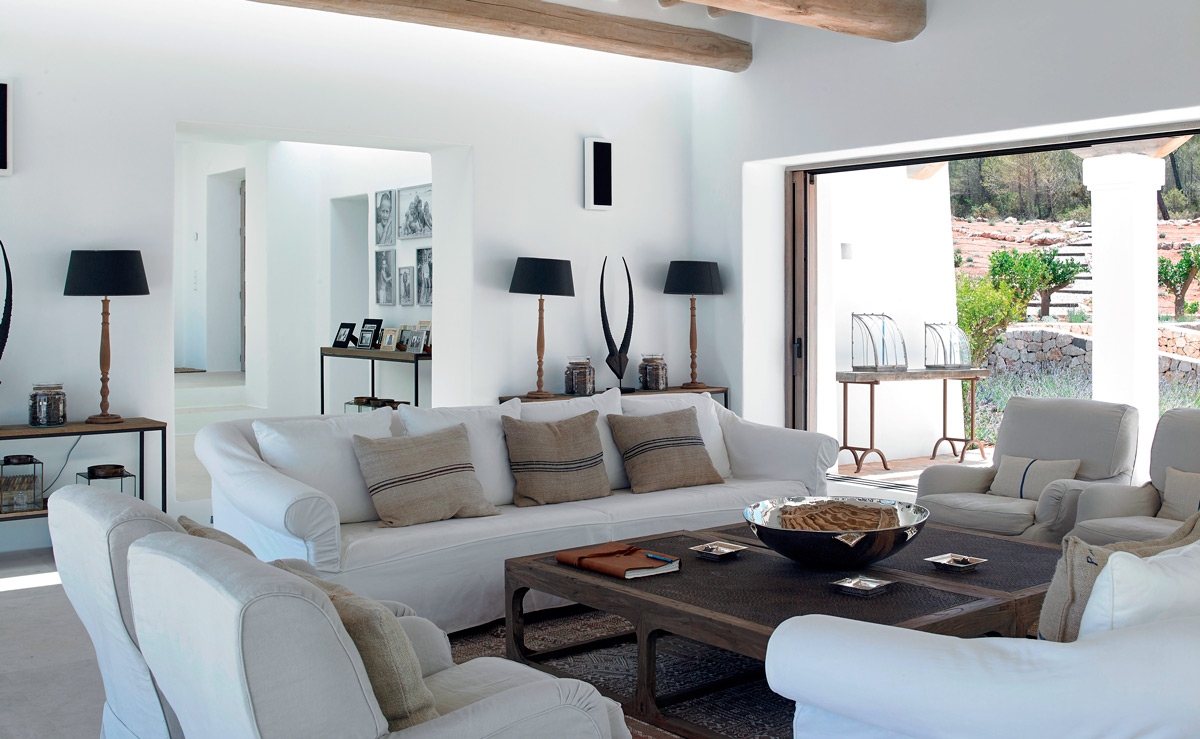 Which project you are working on is most challenging?
I consider it important to find a challenge in all my projects
Architecturally speaking: Ibiza… Who are we? where do we come from? where are we going?
Living on a small island, it is easy to forget that we are not alone.
We come from a millennial tradition that was visually unchanged until some decades ago. I like to think that we are going somewhere better.
Which is the greatest difficulty an architect has to face?
It not my ego, then definitely obtaining planning permission
Which materials you prefer best to work with?
I always try to work with sustainable, noble materials.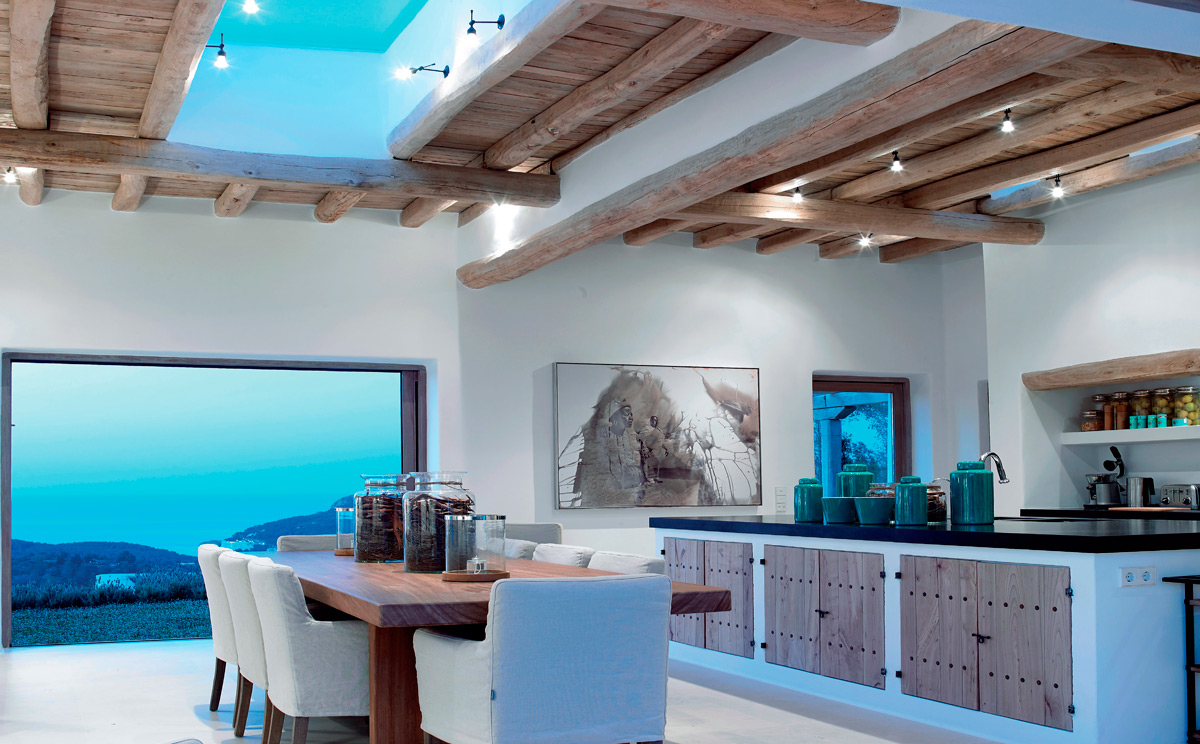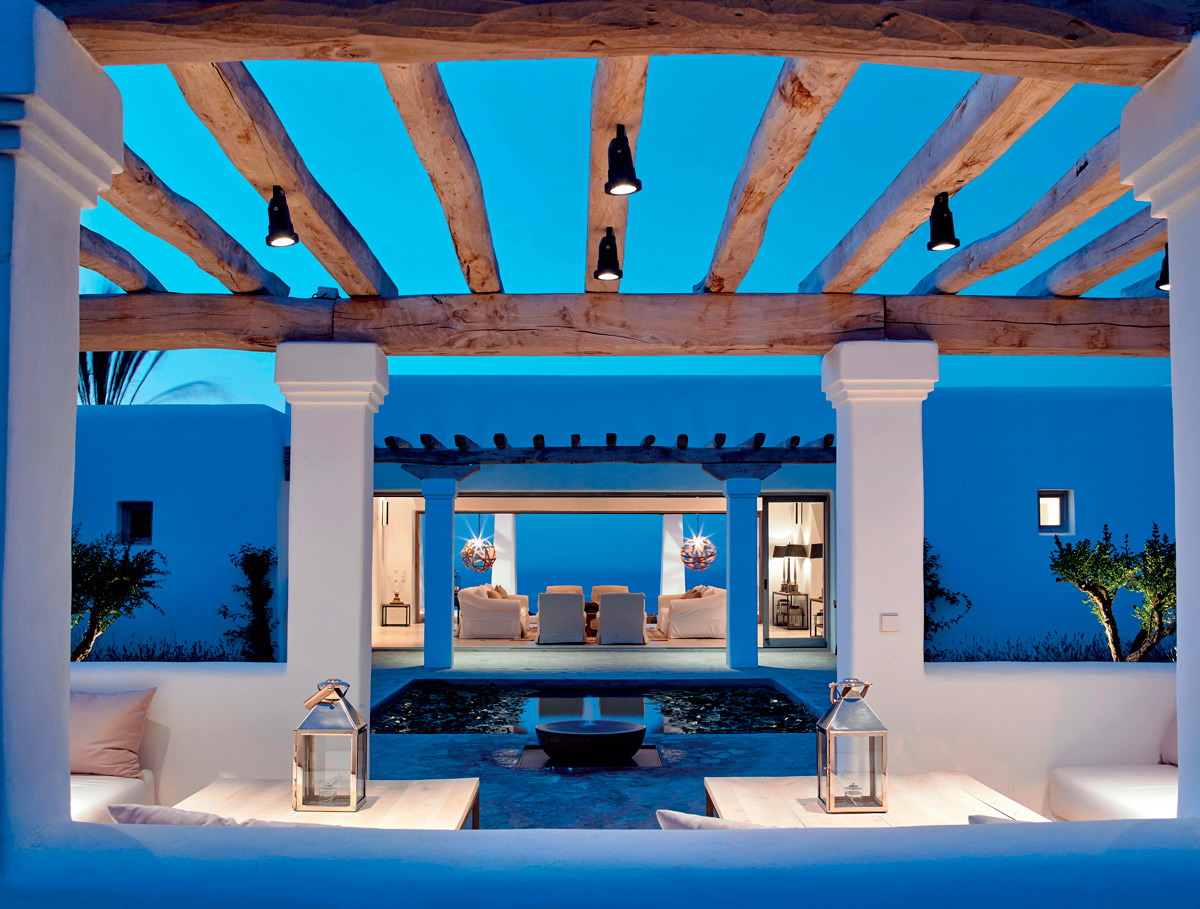 Would you like the current building regulations to be more permissive or are we fine in the limitations by law as we are in terms of design?
It is occasionally complicated to achieve an optimum design when limited by certain regulations, it is of course a complex issue.
Who do you admire and where do you get your inspiration from?
I admire and find inspiration in everything and anything that has been done for the simple pleasure of having done it, with passion.
Houses or buildings on Ibiza you love… and 3 you would remove or redesign.
The silhouette of the old Town of Dalt Villa, the rural nucleus of Balafi and the porch of the church of Santa Eulalia, are three of the innumerable building that I love on the island. There are also an innumerable number of building I hope will be redesigned in the future and given a second chance.
Which town or village on Ibiza needs urgently a urban intervention and why?
The only ones that do´t need to be redesigned are the ones that have not been developed. Our Towns have evolved and grown rapidly and sporadic , solving needs, very often without a long tern concept in mind. I think that it was hard for anyone to conceive how much the needs of the island would change and grow.
What would be your life's work?
All of them, but especially raising my family and enjoying life.
Back to Ibiza Design Magazine