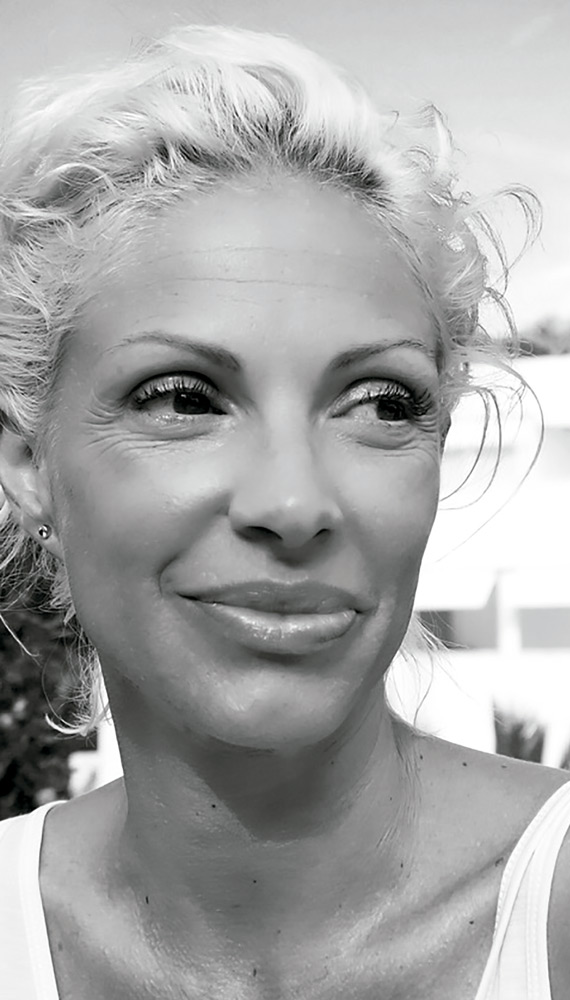 How did you end up in the world of interior design?
By vocation.I had previously worked as a stage designer, designing and building sets.This gave me a great technical knowledge and later I met my husband who is an architect and one thing led to another.
What do you want your projects to transmit?
It depends on the project. It is not the same a house, a spa or a nightclub. But in general ,an interior has to be comfortable and surrounding. This involves many things, the correct light, the right proportions,comfortable furnishings and a suggestive aroma for each moment (aromatherapy is a great ally). And all these things make you feel good about the place and you do not know why. It goes beyond buying the latest sofa.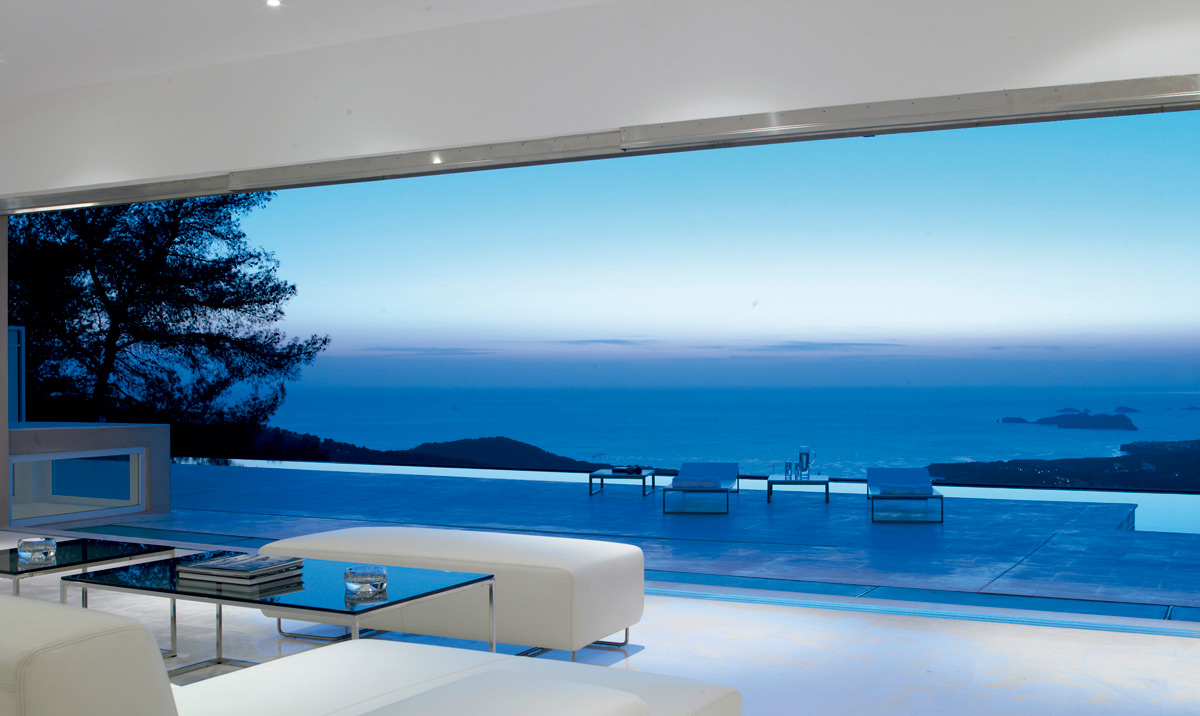 Tell me 3 projects that the recall or visit produces great satisfaction on you:
The house of a well known German businessman was my first project.The house was spectacular and the client a wonderful person.It is still beautiful even though many years have passed. Nothing has been changed inside ,that is a good sign.
I also enjoyed designing the furniture at Cipriani,it was a classic record I was not used to but the result was very good.And I rea- lised where I could get up to.The Project was never executed ,although it is exposed in our web page with pride.The result of this is that, currently, we design for Aulica, a very exclusive Italian brand that works with Corian ,the most versatile material that exists."Every cloud has a silver lining"
The renovation of Ayoun a mythical restaurant in Ibiza ,now called La Belle Ibiza,has been a great change in the workplace.It was formerly the home of my great grandfather,  Cas Ferrer. It has been very special for me.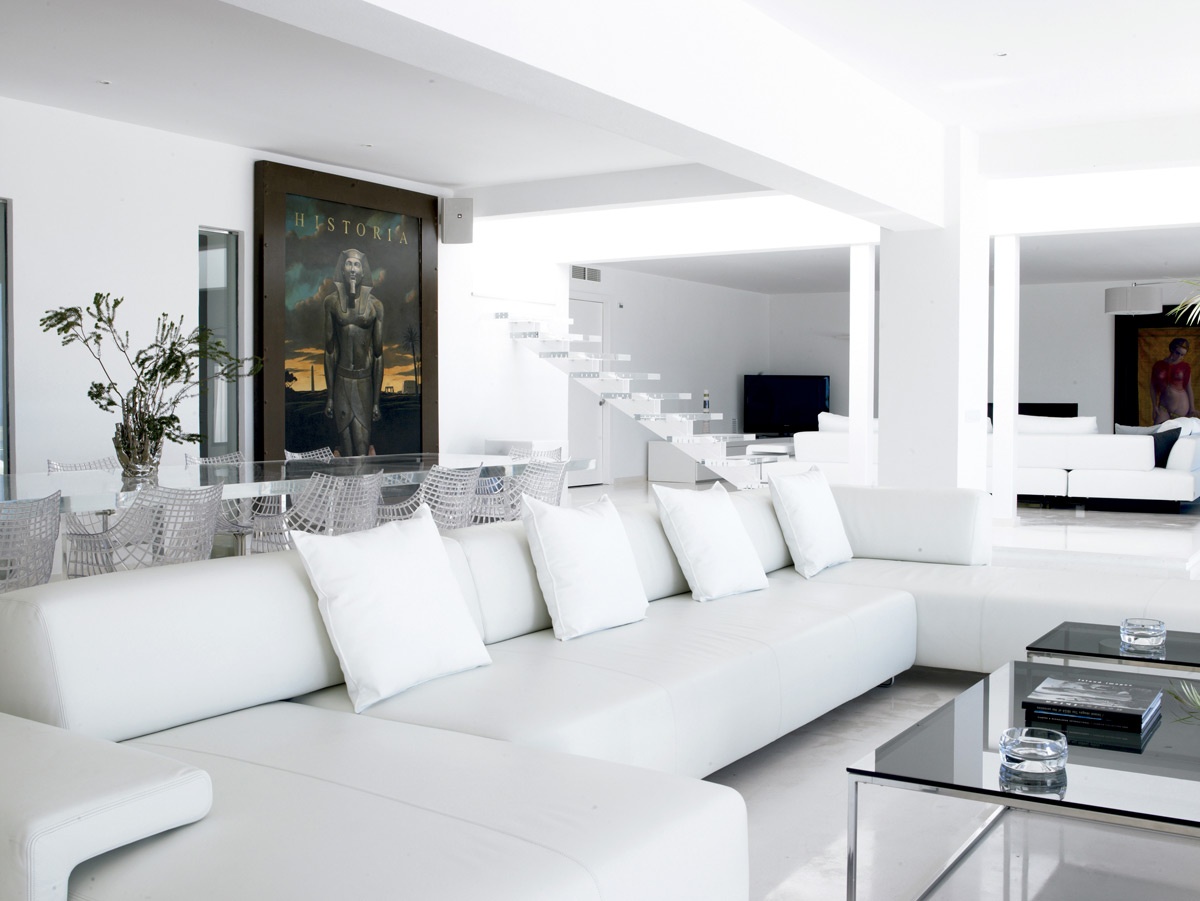 What is the biggest difficulty that an interior designer has to face?
I believe that it certainly is a single-family house,because there are many factors to take into account: the design,the functionality,and above all to créate a home for the family who live in. This is a great responsability .Imagine you are not comfortable in your home,this has never happened to me but it would be a terrible thing for me.
Tell me 3 places in Ibiza that you would really like to change…. maybe the owners are reading this magazine:
The Hotel Montesol, Pereira, any old rustic farmhouse or classical buildings. I am a romantic person.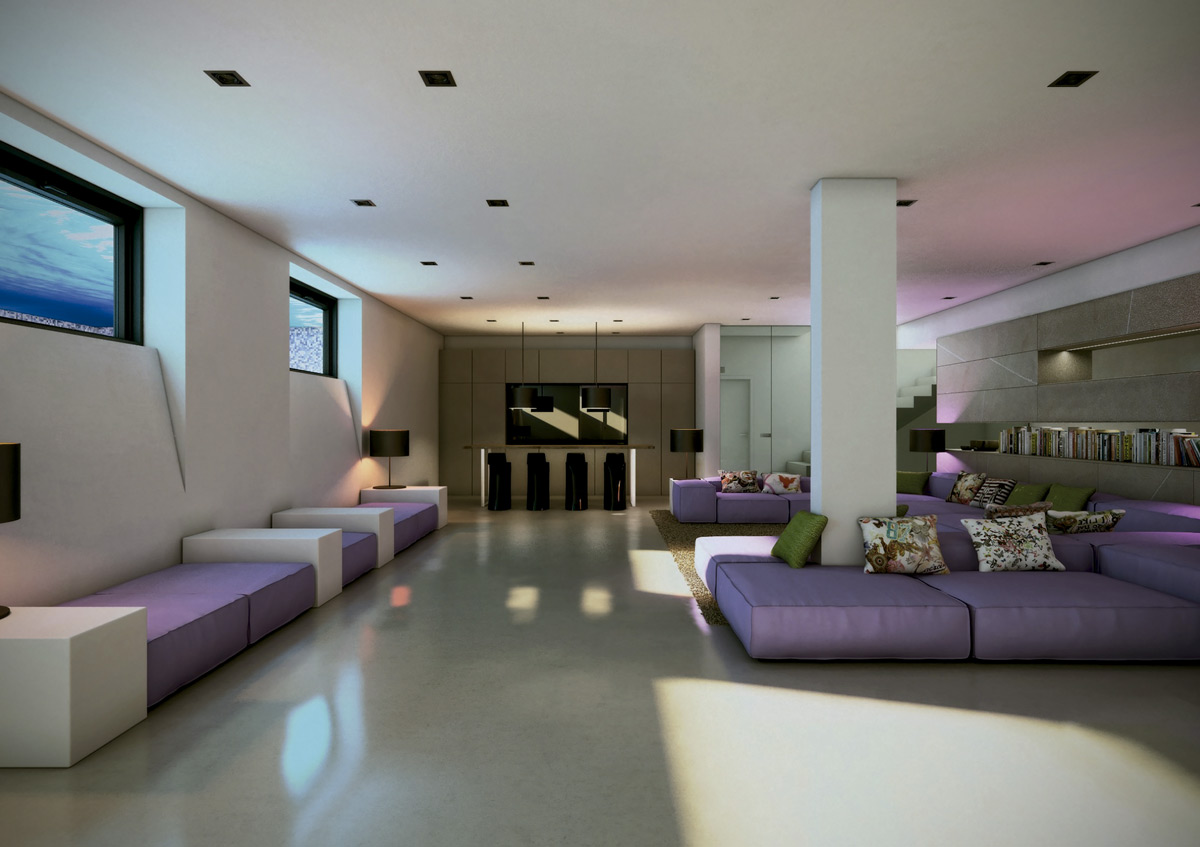 Does this happen in Ibiza? You have complete freedom to decorate my house or restaurant.I trust in you 100%!
That is an utopia in any part of the world; there is always a condition.
Can you be creative and innovative while respecting the essence of a rustic farmhouse?
Yes,indeed!Respecting the volumes that are the essence of the ibicencan architecture ,the interior can be given a thousand turns to adapt it to a more current and modern way of life.
What do you expect from the materials you use in your projects?
That they would age properly.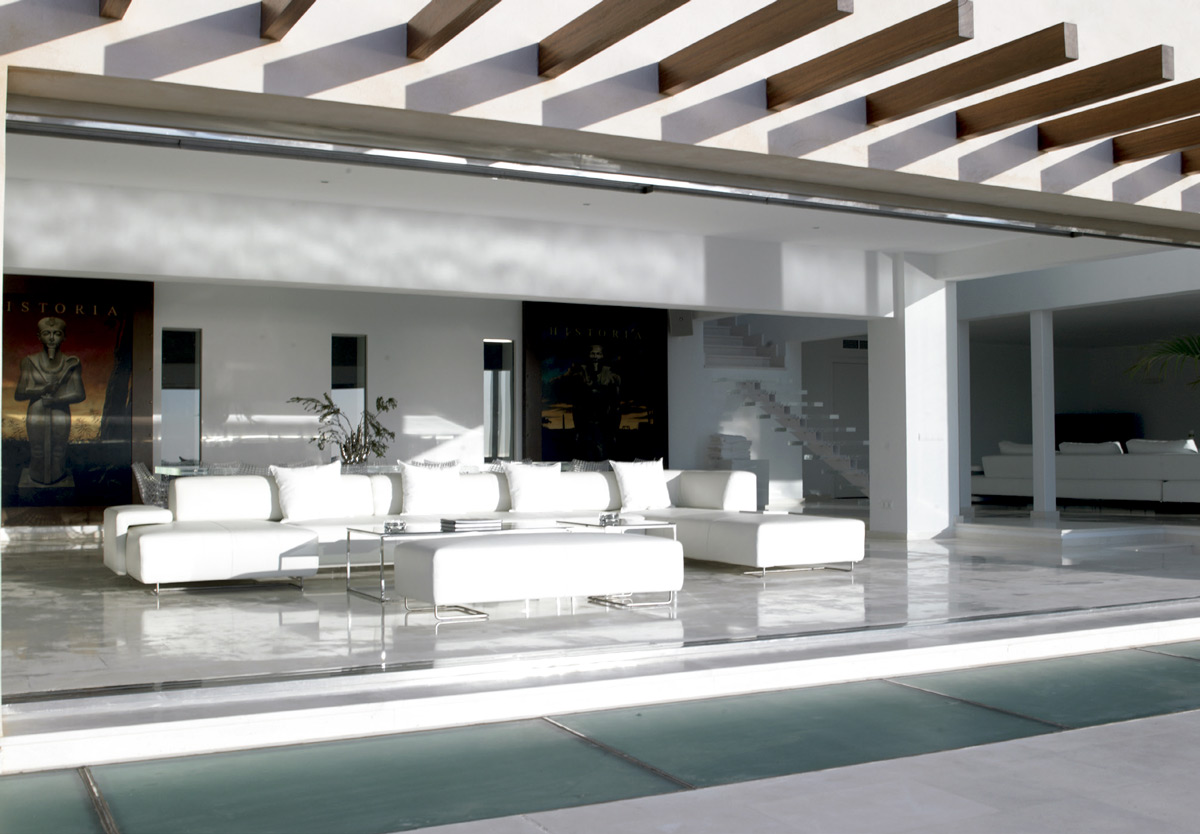 Imagine you are going to build your family home .Where would you build it and what materials would you choose for pavements and coatings?
It would be a house with a proper orientation. I personally like the countryside, the fields,see the sea- sons go by. Open and versatile spaces. I like the fact that the rooms can be used for several things, life changes and the rooms should do so.I love noble materials like stone ,cement and lime .Wood is left for some kind of touch on the furniture. Right! It is very clear to me, but you know: "The shoe- maker ́s son always goes barefoot".
On a urban planning and architectural level …where would you like Ibiza to be heading to?
I do not want to lose the essence and charm of our origins.We tend to think that everything from abroad or new is better….. wrong,very wrong. And what we will think about in the future when it comes to planning the island.Decisions depend on the political party of the moment and this is a lack of responsability of our rulers, no matter who they are.The island belongs to all of us and we must love it, thinking about how we want those who come behind to live.
Back to Ibiza Design Magazine