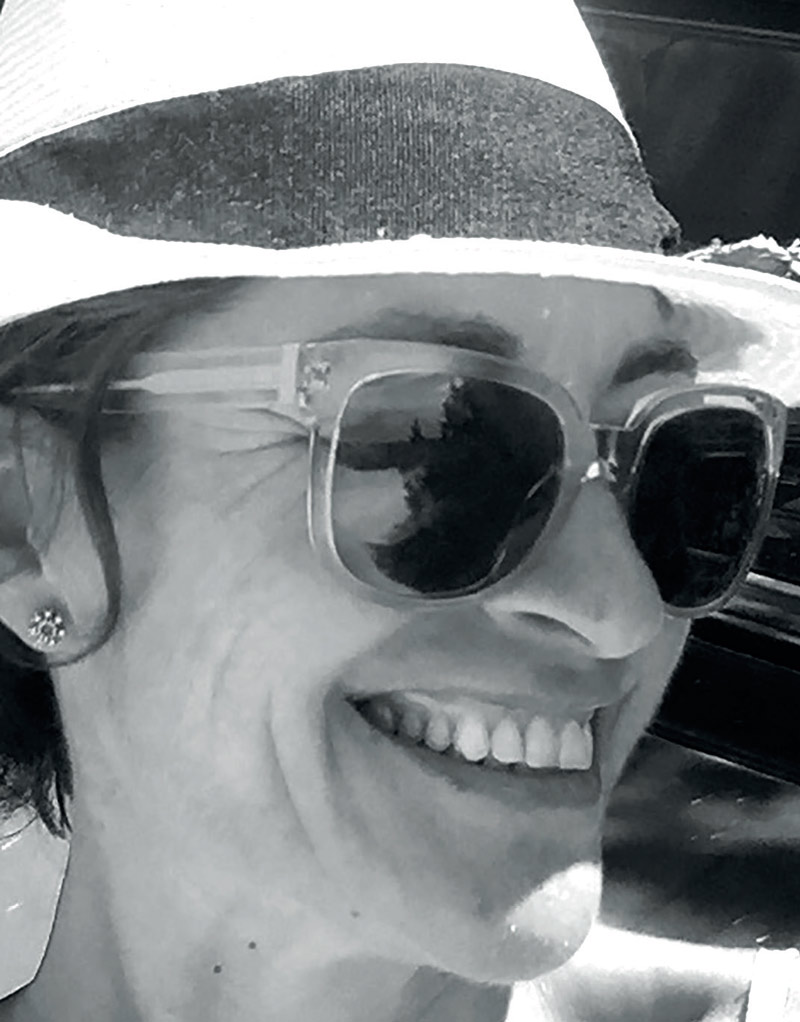 How did you end up in the world of interior design?
It was in the year 1988.I had to take year 4 of fashion design and I realised that I preferred a profession in which you are known for your work and not for your life .That is when I decided to go and study in Barcelona.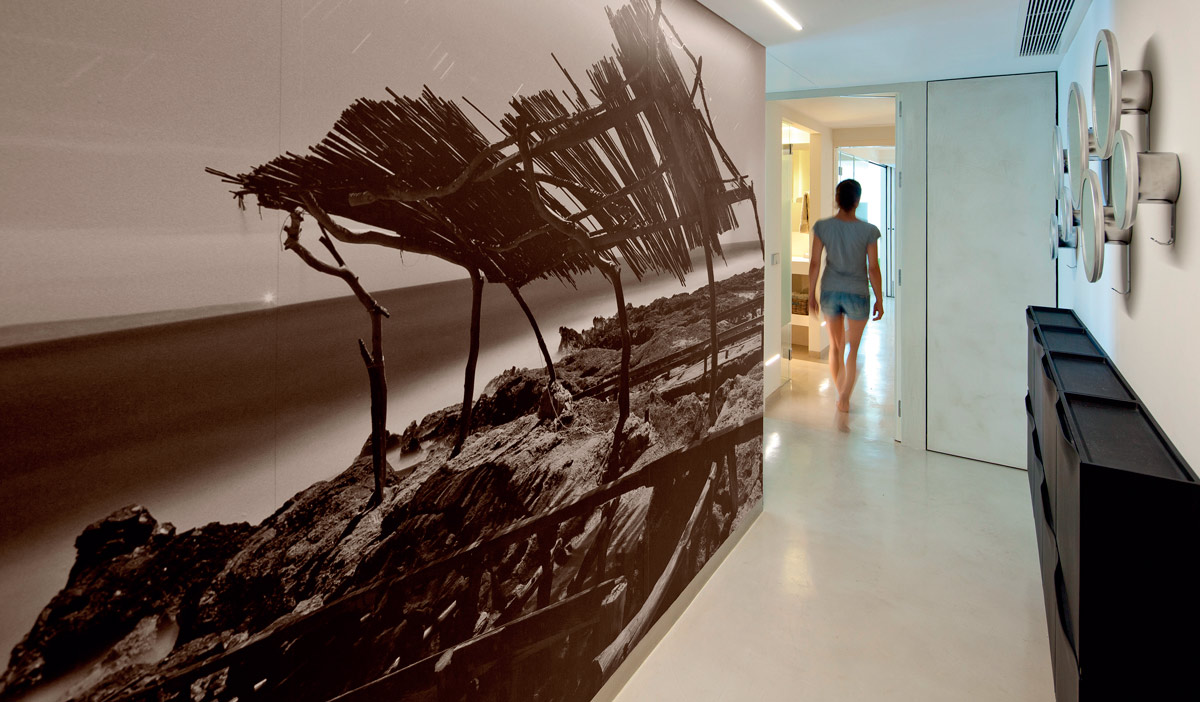 What kind of sensation do you try to transmit?
I make a distinction between private and public projects..In the private ones,I study and do research on the personality and the needs of the people who are going to live in that house.Based on that information,I develop the project, choose the materials ,whose textures and tones are very important ,and in general I plan all the facilities.The most important thing for me is the lighting. I always try to créate and atmosphere of relaxation and peace. In the public ones,I have more possibilities to let my imagination run….and I like to evoke different sensations:my website( currently under construction ) has a slogan..".projects to feel".
Tell me 3 projects that the recall or visit make you feel great satisfaction:
The town council of Sant Antoni de Portmany, La Cava, Unic Restaurant and several houses in Ibiza and Formentera.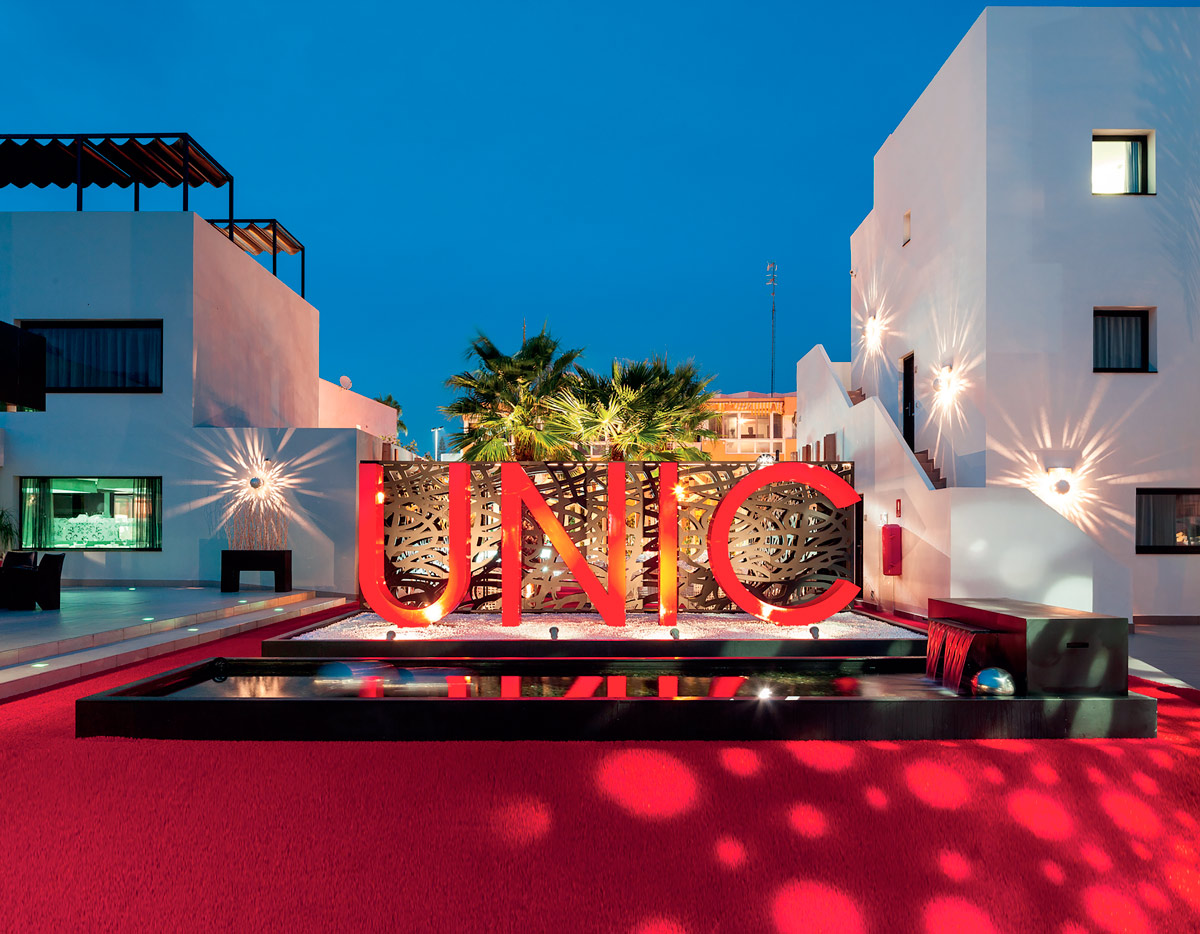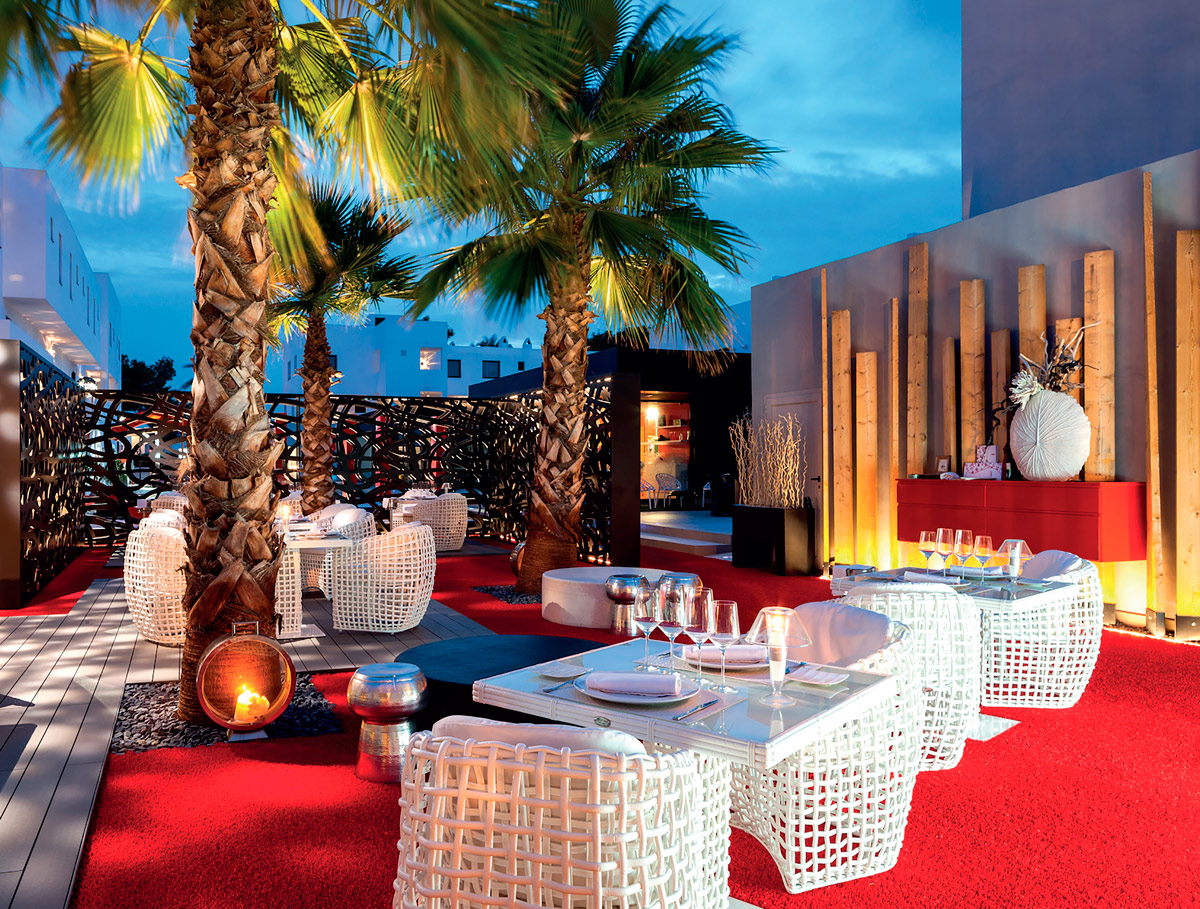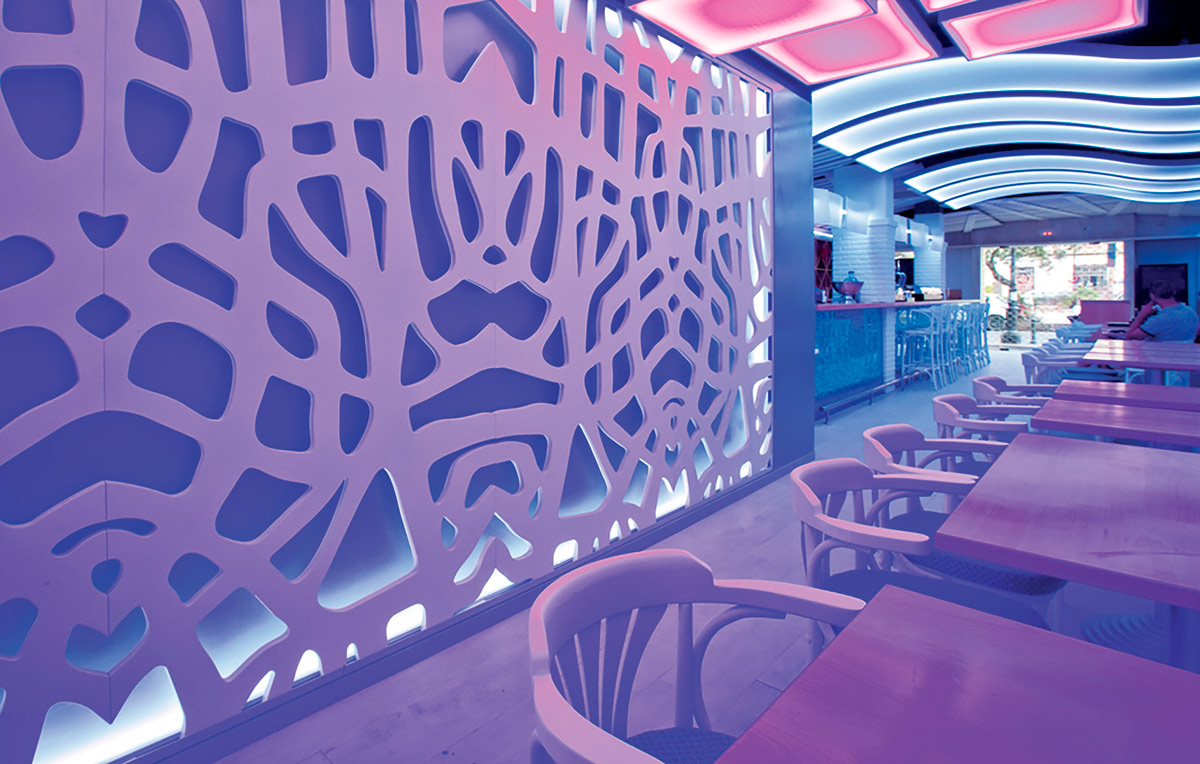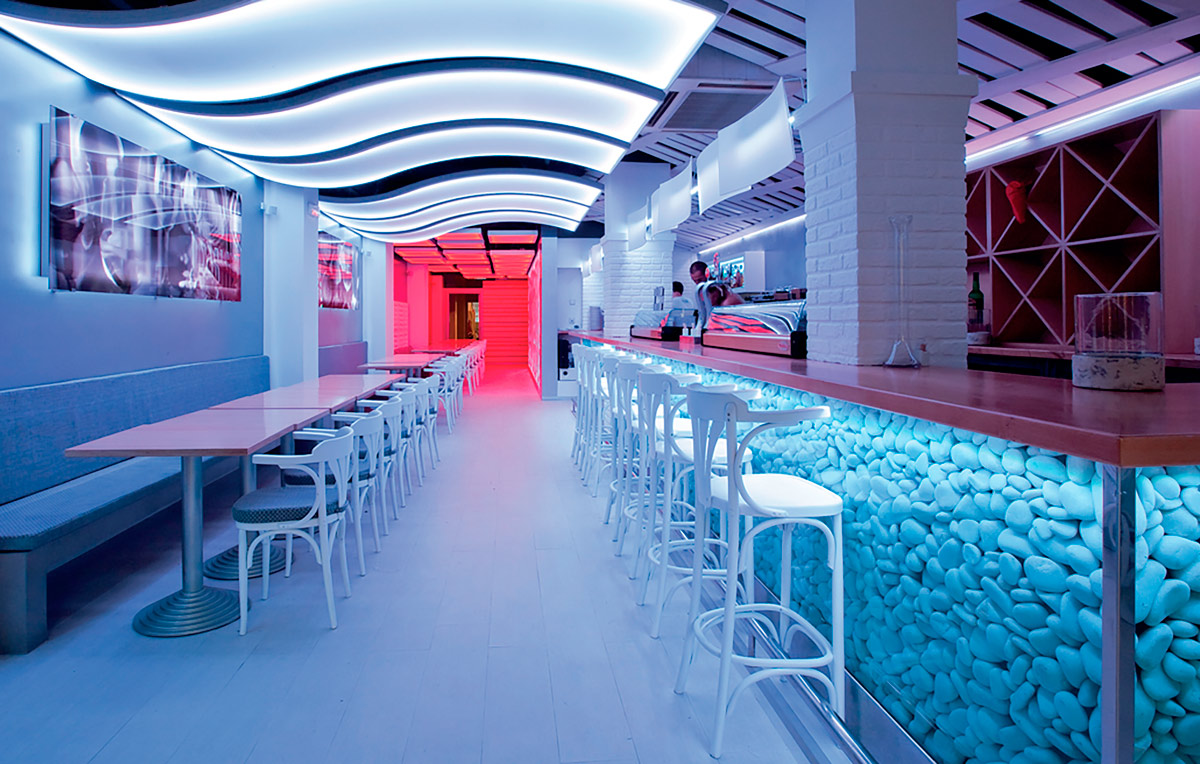 Which is the greatest difficulty an interior designer has to face?
There are no difficulties…. I always say that a good project stems from a team of 3: a good project ,a good client and good executors of the work.If one of them fails,it ends up being a mediocre project.If you would like me to say a difficulty ,for me ,the worst is the unqualified practise of false professionals.
Tell me 3 áreas in Ibiza you would really like to change ….the owners might be reading this magazine:
There are so many…we can start with the urban lighting design theme throughout the island,the roads,garden áreas,cultural centers,facades of the vast majority of the buildings,port and recreation áreas,and child-friendly áreas.There are just a few that can escape.The owners should bear in mind that it is not only making money that matters ,but having capital inteded to the improvement of their properties.It is true that a few years ago ,a few owners got their act together ,and are investing in their businesses in a more conscious and innovative way. Only a few,the others do not do anything at all or make a bad copy ,that most of the times turns out to be much more expensive and of worst quality.
Does this happen in Ibiza? You have carte blanche to decorate my house or my restaurant. I trust in your judgement 100%:
Yes , with the clients that I have been working with for years. Mr.Money always appear and we need to juggle so as not to lose the essence of the project.
Can you be creative and innovative while respecting the essence of a rustic farmhouse?
Yes, of course.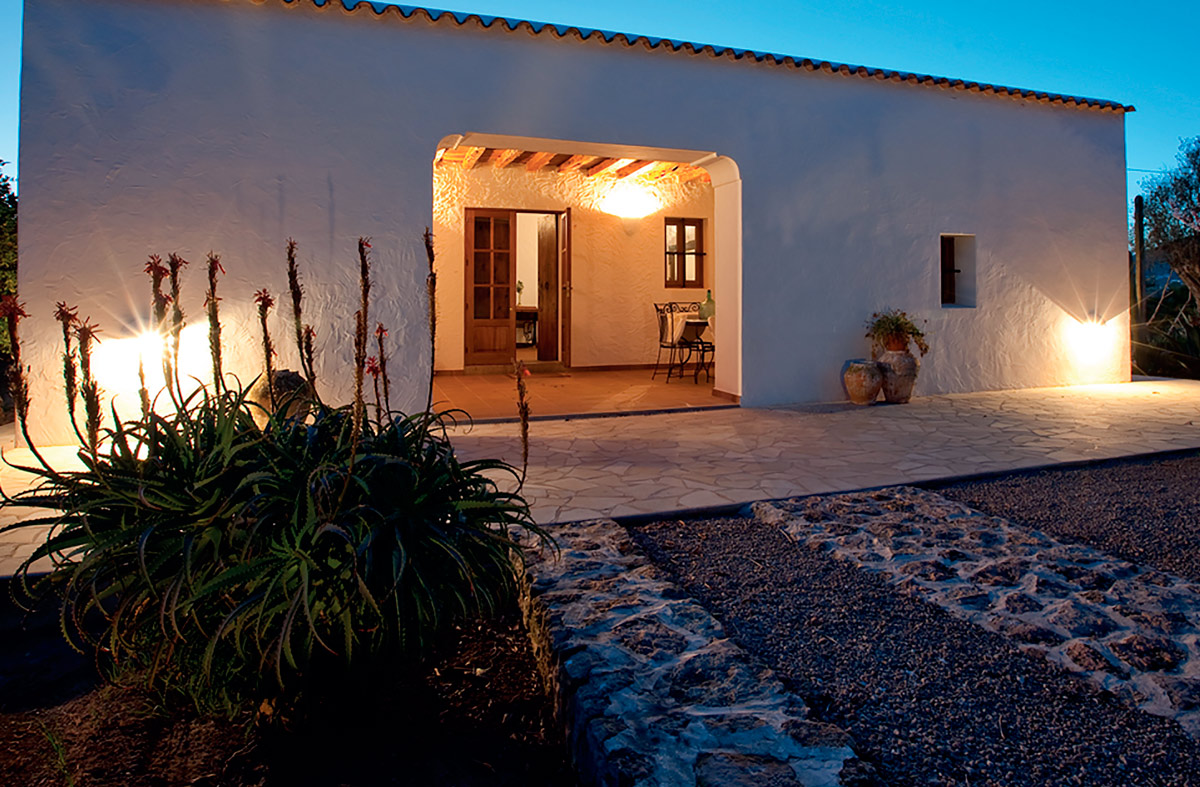 What do you expect from the materials you use? Texture, innovation, quality. They have to convey some feeling. Imagine you are going to build your family house. Where wouldyou build it and which materials would you choose for pavingand coating?
Wufff….there are so many beautiful places in the Pitiusas Islands.
There are so many materials,from the very traditional to the hydraulic ones.It is very important for me to see the environmentand feel the place .Depending on the feeling I start to idea.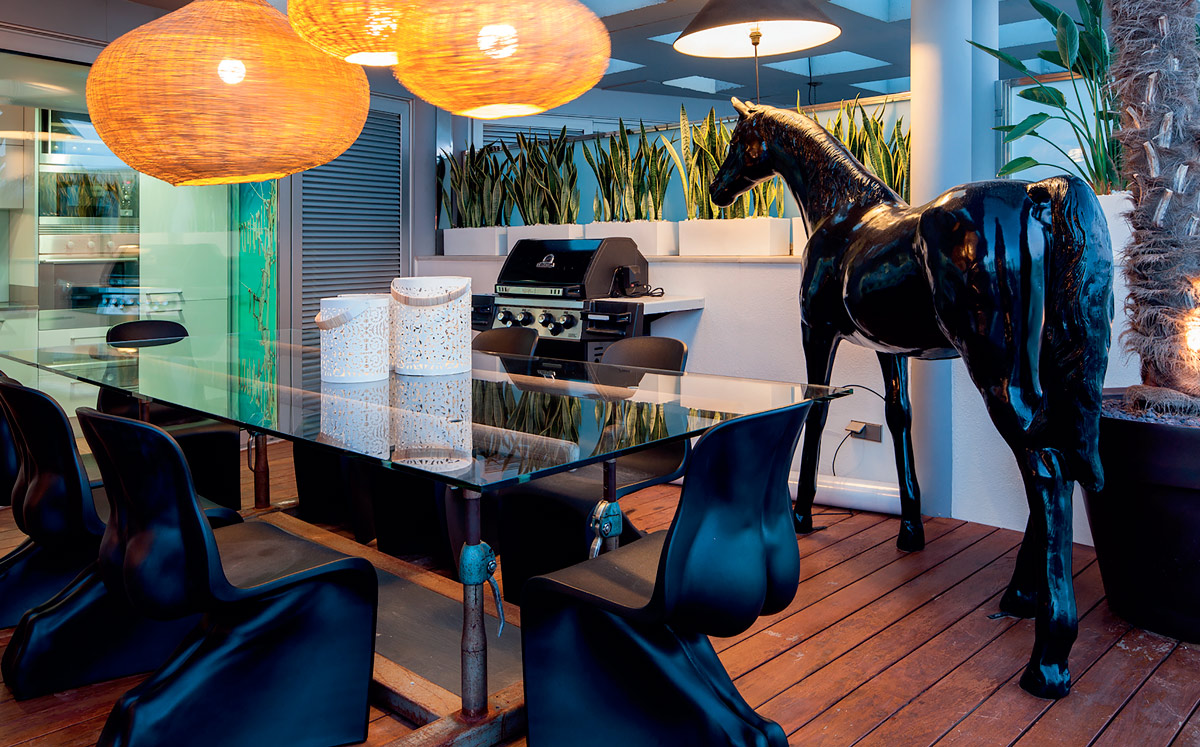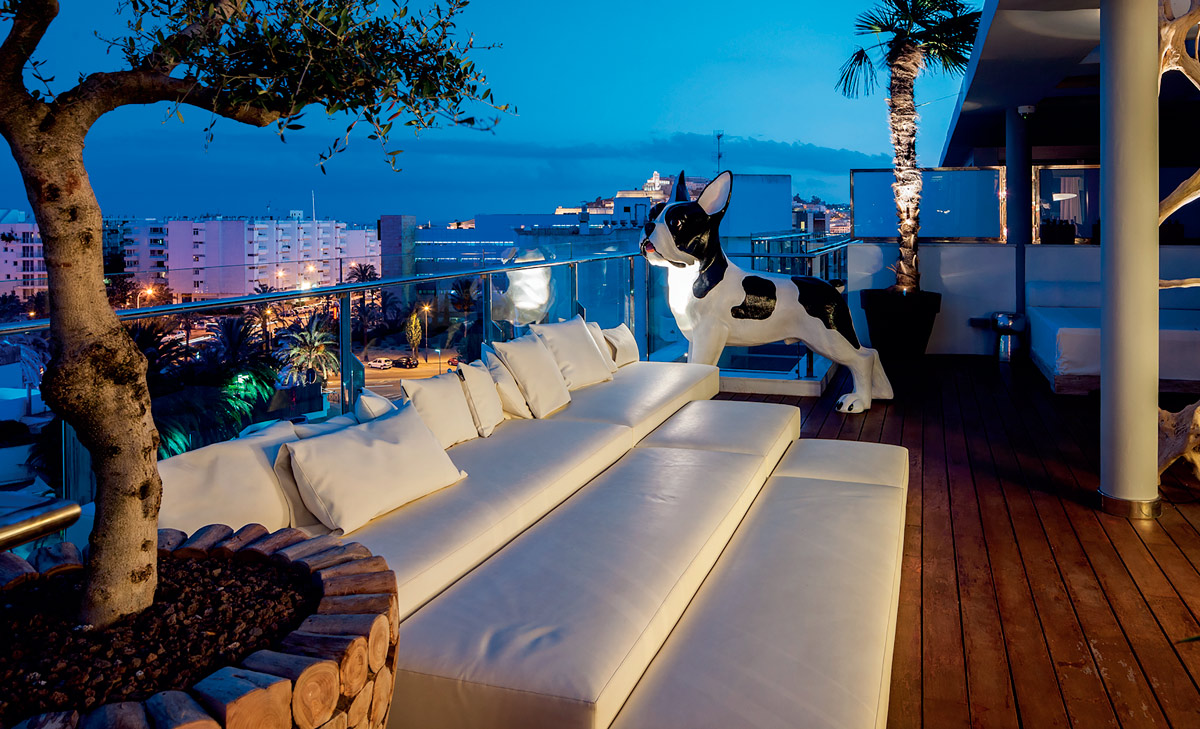 prepare the
On a urban and architectural level …where would you like Ibiza to be heading to?
Mainly, to respect the island,aesthetically and functionally speaking. In relation to houses,there is room for housing design, housing of ibicencan typology and refurbishing of rustic farmhouses. The matter is that everything is acceptable on this island,almost everything,and that is not right.
In relation to the buildings, within the villages and towns there are áreas with no architectural value ,and therefore they spoil the visual image of the island. As in many stretches of the roads that are invaded by industrialáreas,badly organised and with a very poor image . Just imagine that you are coming to the island for the first time and when you step off the plane and take a taxi what you see on both sides ofthe road are industrial units and billboards advertising nightclubs.
Ibiza is not just clubbing! The great good fortune the islanders have is that we know that the island has many faces and we can enjoy them all.The present situation is worrying. The island is being sold in two different ways.On the one hand,avery young tourist of binge drinking and out of control.And onthe other hand,a tourist with a very high economic level ,of which there is more and more.
From my point of view,it is not good when it becomes overcrowded. We should never forget the essence of the island "Live and let live".The island is famous for its mixture of cultures and social levels of all kinds.
You could be in a beach bar with people from Ibiza,with hippies,with people with high economic power all mixed together,entertained in a conversation and "putting the world to right".
This was the usual thing ,now it is a little complicated to find yourself in such a situation .
I really like to mix nature with technology,cutting -edge materials…
Back to Ibiza Design Magazine