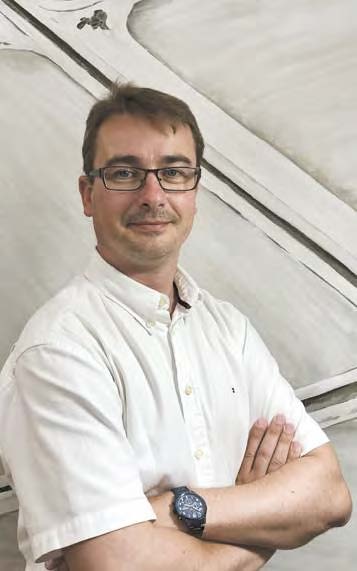 " THE DIVERSITY OF PROJECTS AND CLIENTS, WHICH LETS ME DRAW UP DESIGNS THAT RANGE FROM RUSTIC AND TRADITIONAL CONCEPTS, IN LINE WITH THE ESSENCE OF THE ISLAND, TO CONTEMPORARY AND MINIMALIST"

When and how did you get started on project work in Ibiza?
I started my work as an interior designer in Aixut-Alvarado 20 years ago, by which time I had already spent 16 years working in this professional area. That allowed me to continue in the same field with Aixut Interiorisme as a result of the retirement of Mauricio Alvarado, enjoying the trust of our clients in all areas encompassed by our profession.
What do you most enjoy about your work on the island?
The diversity of projects and clients, which lets me draw up designs that range from rustic and traditional concepts, in line with the essence of the island, to contemporary and minimalist ones, which is also, in its own way, a challenge because we try to leave our mark on works without making them look like cookie-cutter jobs.

How far does your creative freedom extend to your projects?
Our creative freedom is boundless. The limits come into play with our expertise and imagination, always in conjunction with the cooperation of our clients, as we prepare a project that is both unique and personal and is understood and accepted by all parties.
How has the world of hotels changed in Ibiza since you arrived?
In the field of hotel work, Ibiza has evolved from basic reforms necessitated by repairs, which is how operations used to be run, to the current trend for renovation in order to attract more visitors, placing a premium on quality in order to change how tourism is conceived.
What do you like best about your work?
In a word, nothing. For me, work goes beyond this, becoming a hobby, a way of life, and the challenges that I come across each day in the course of works are stimulating and simultaneously required to give me the 'spark' that I need to make me improve.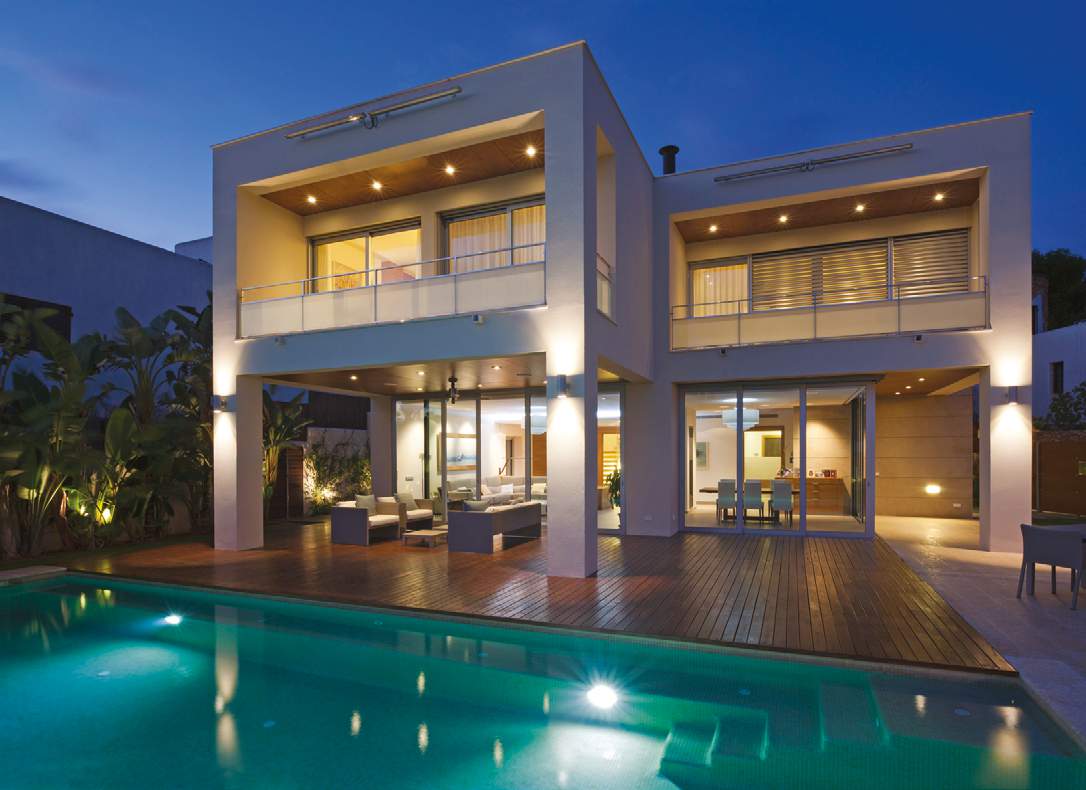 How do you see the future of hotels in Ibiza?
It is a world that is experiencing constant transformation, adapting itself to the changes demanded by tourism, by new ways of travelling and new public trends. As a result, the industry is choosing to strive for greater comfort and attractive options aimed at the end users.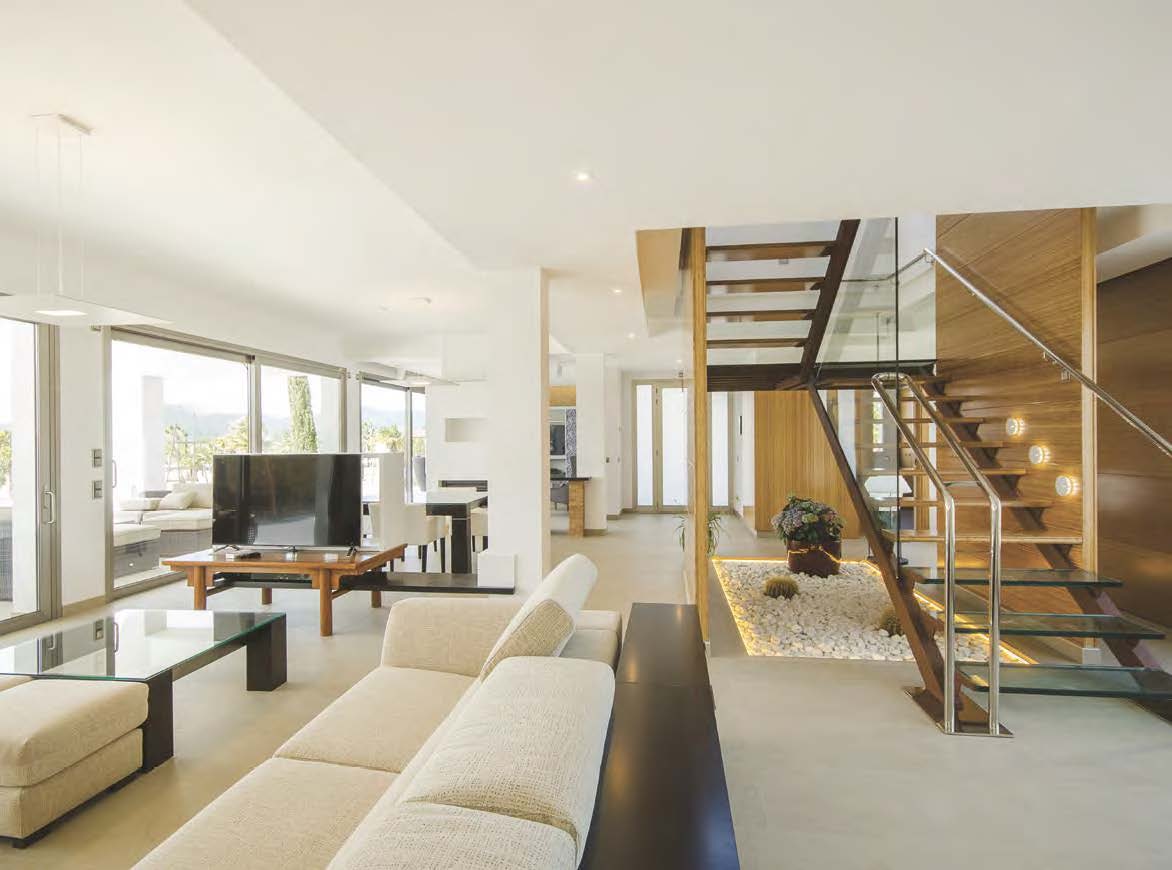 Back to Ibiza Design Magazine