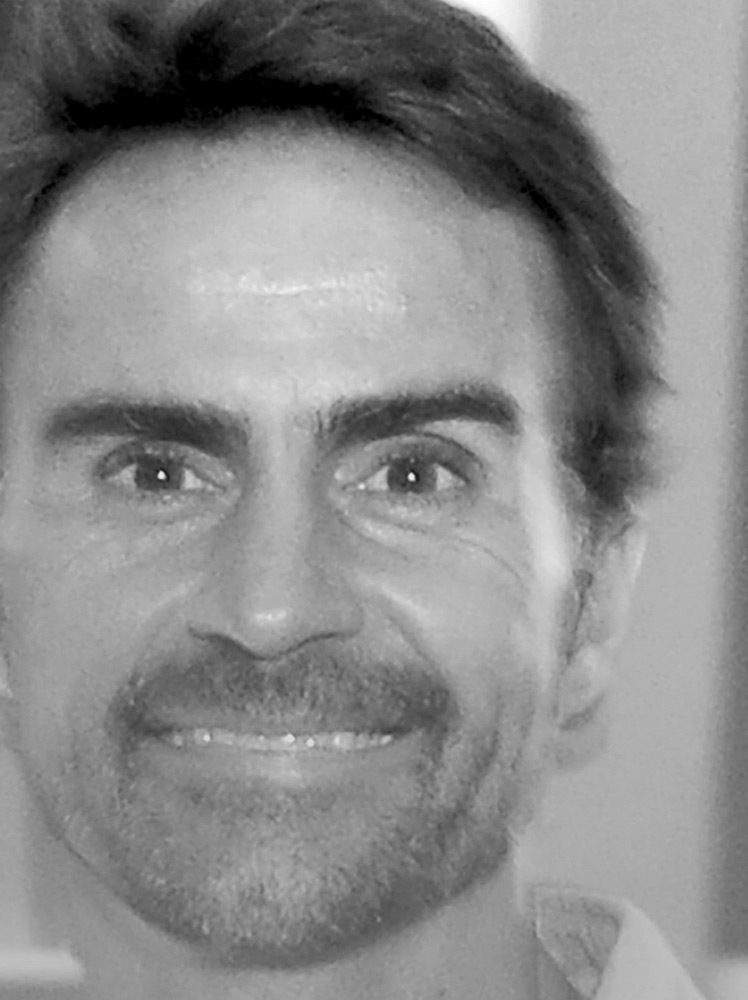 How did you end up living and working as a project manager in ibiza?
Like many people before me, I came to Ibiza on holiday and fell madly in love with her. After two weeks I decide to make Ibiza my home forever, this was back in 1999. How did I become a PM?When I was 14 years old I started working with my dad in California building houses. By the time I was 26 I had four houses of my own and many jobs behind me. Around this time I discovered I enjoyed finish carpentry and created a carpentry shop where I made furniture. When I moved to Ibiza I naturally began helping others with their projects and putting my PM skills to use with a construction experience perspective. There were many foreigners here who needed help managing their projects because they lived off island and needed someone they could trust to look after their project. It's taken off from there.
What is the profile of your clients?
My clients are mostly families buying their second home. Many are from England, a few from Scottland and lately there have been a few Danish. Generally they are wonderful to work with because Ibiza is a place where they have come to relax and build a new dream. I see how this good energy manifests in their general attitude and into the project. I have been blessed with wonderful clients. Thanks to you all if you're reading this!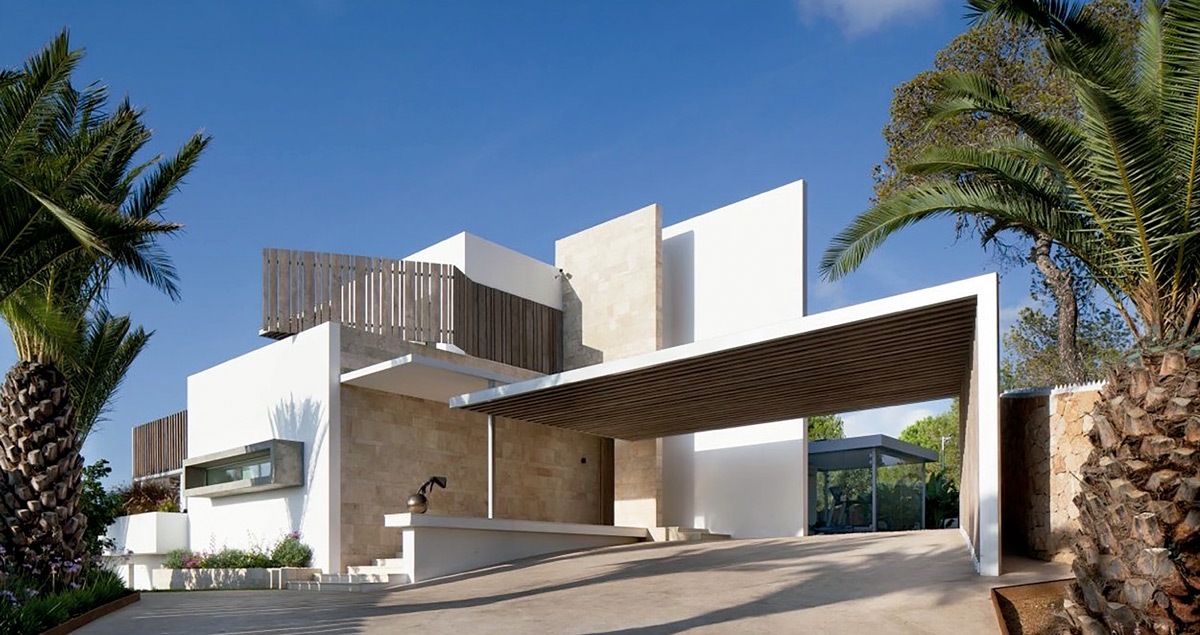 Why is a project manager needed?
The project manager is needed because they have the "overall" responsibility for the successful initiation, planning, design, execution, monitoring, and closure of a project. It is a big responsibility and sometimes I have to admit it can be quite stressful but I love it.
What makes ibiza a special place to manage architectural projects?
Most of the houses I work on are situated in beautiful landscapes. Some projects have stunning sea or countryside views and I really enjoy the time I get to spend in these places. I think the beauty of the Mediterranean has captured the hearts of all of us in some way. I also find that the people coming to live here are very full of life and dreams and are coming from so many different countries and backgrounds. That also goes for the teams of brilliant people I get to work with… they are special!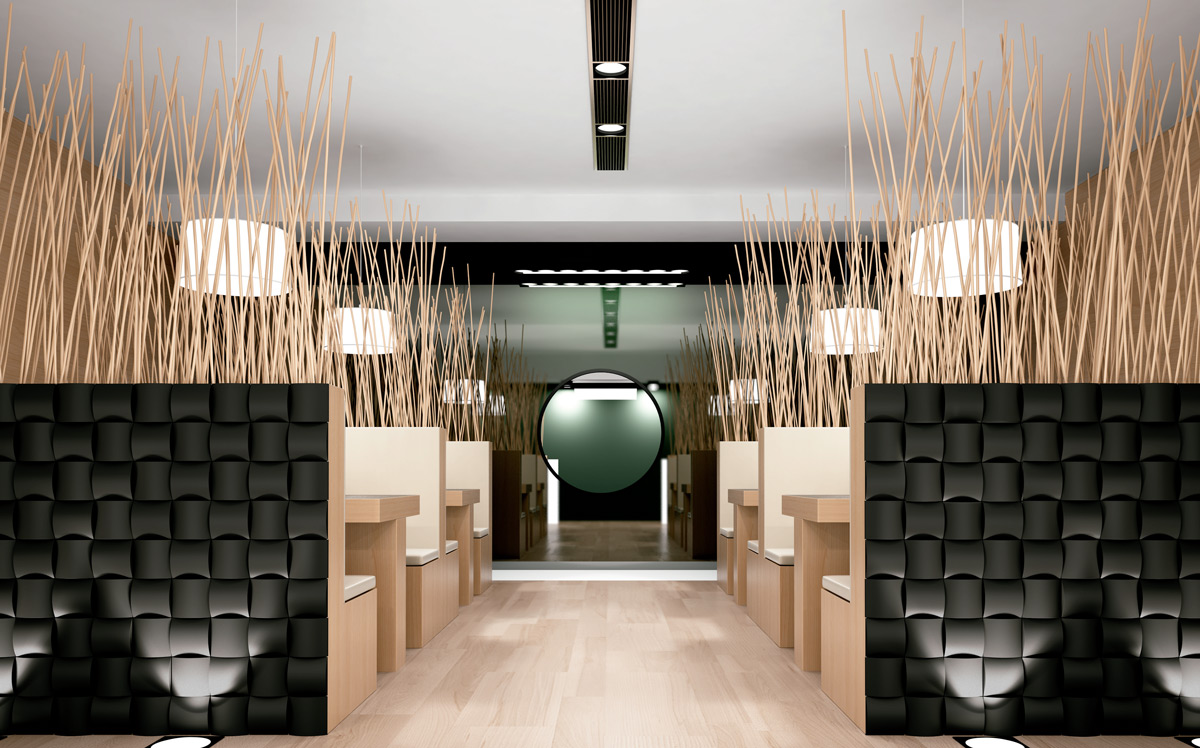 Any project that deserves a special mention?
"Pearl" a villa in Roca Llisa. I had the privilege of working with Stefan Antoni. The house is elegant and full of great architecture. And at the same time it is a house for really living in, it's comfortable with custom furniture from Cape Town as well. The project is featured on my website.
What are your forecasts for ibiza's architectural future?
I am terrible at predicting the future but I would hope that we begin to see more in the way of green building trends and sustainable architecture to minimise negative environmental impact. Things like passive solar, and houses that are off the grid, rain water catchment, etc. We have so much sun here and no one seems to be using it?!!
Where is your profession heading to?
There is definitely a need for project management here in Ibiza in the building trade and I would guess that we will see more PM's on the scene in the future.
Back to Ibiza Design Magazine