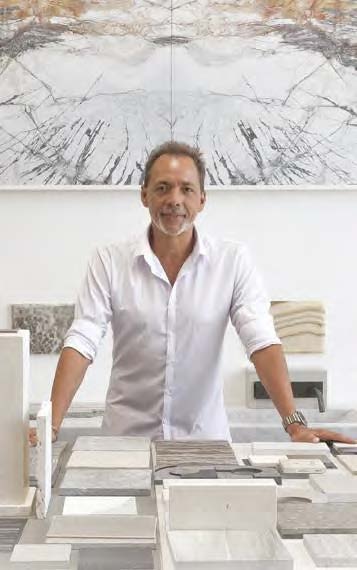 "WE MUST MODIFY THE HOUSING STOCK BUILT TO ACHIEVE A CHANGE AND IMPROVEMENT IN AN OPERATION THAT WE BELIEVE SHOULD BE MASSIVE AND INVOLVE ALL ADMINISTRATIONS AND PROFESSIONALS."
As usual, first of all I would like to thank all those who made this second edition possible. I would like to thank you for these four years of experience with GO.+ We would like to acknowledge the work of all the architects,
interior designers, decorators, promoters and clients who have trusted and appreciated the essence of GO.+
THANK YOU
Now, I will talk a little bit about issues related to everything that brings us together in this project
We are living in a pivotal moment of social change and redefinition of collective needs and priorities. Many of them involve or require major transformations in our homes, buildings and cities, in many cases with outcomes that are innovative in many ways. An example of what architecture is facing is the fight against climate change. Almost a third of electricity consumption, as well as CO2 emissions, comes from buildings. We must modify the housing stock built to achieve a change and improvement in an operation that we believe should be massive and involve all administrations and professionals.

Alongside these modifications, health, comfort, technological improvements, and other requirements must be put in place. There is a need for cities to participate in the circular economy and to help in the task of recycling.
These new needs define the current 'meaning' or 'mission' of architecture. And we must work to direct the architects in this direction, providing them with all the necessary tools to promote cooperation among thevarious associations.In this way, we will be able to set up a collective project led in each of the autonomous communities by their respective associations of architects and supported by the encouragement and coordination of the corresponding governments, and also with the help of the involvement and the commitment of our members. All of this is oriented towards the wellbeing of people.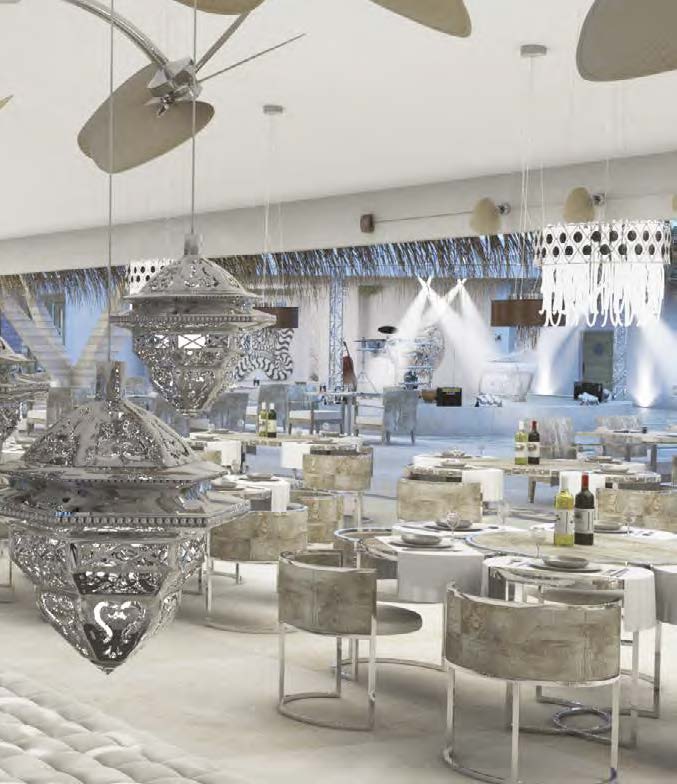 In this sense, architecture must regain its position of leadership, since improving our homes, buildings, neighbourhoods, towns and cities, making them more liveable and sustainable requires a holistic vision that will enable us to optimise actions and integrate them into the design of cities that are more human.
I believe that the challenge that drives our professional activity in the coming years will be the renewal of our cities, buildings and homes, in all their aspects and with a holistic vision of the appropriate steps required to make them more sustainable. Architecture must prepare itself as a profession and must drive and lead the processes of change mentioned above.
I also consider that we are in a difficult period, especially with respect to our Island, which affects all the professionals in the sector and which is caused by the lack of agility at the level of the government. In fact, this is very disturbing. I feel sorry for younger people and for those of us who need to generate jobs to sustain our lives.
Architects, and especially young ones in this exciting profession, face a professional reality that is truly challenging because of the lack of work, the scarce and unfair salaries, excessive regulations, and other such problems. It is unquestionable and very sad that many young professionals have had to leave the islands in order to continue in their career.
Internationalisation n is not the future, it is the present. In a sector such as architecture, there is a great barrier to entry for professional activity due to the large number of local and national regulations. It is, therefore, important to develop working habits with an international methodology but also ones that are rooted in and take account of the local context. And this, in short, is what we try to do at GO.+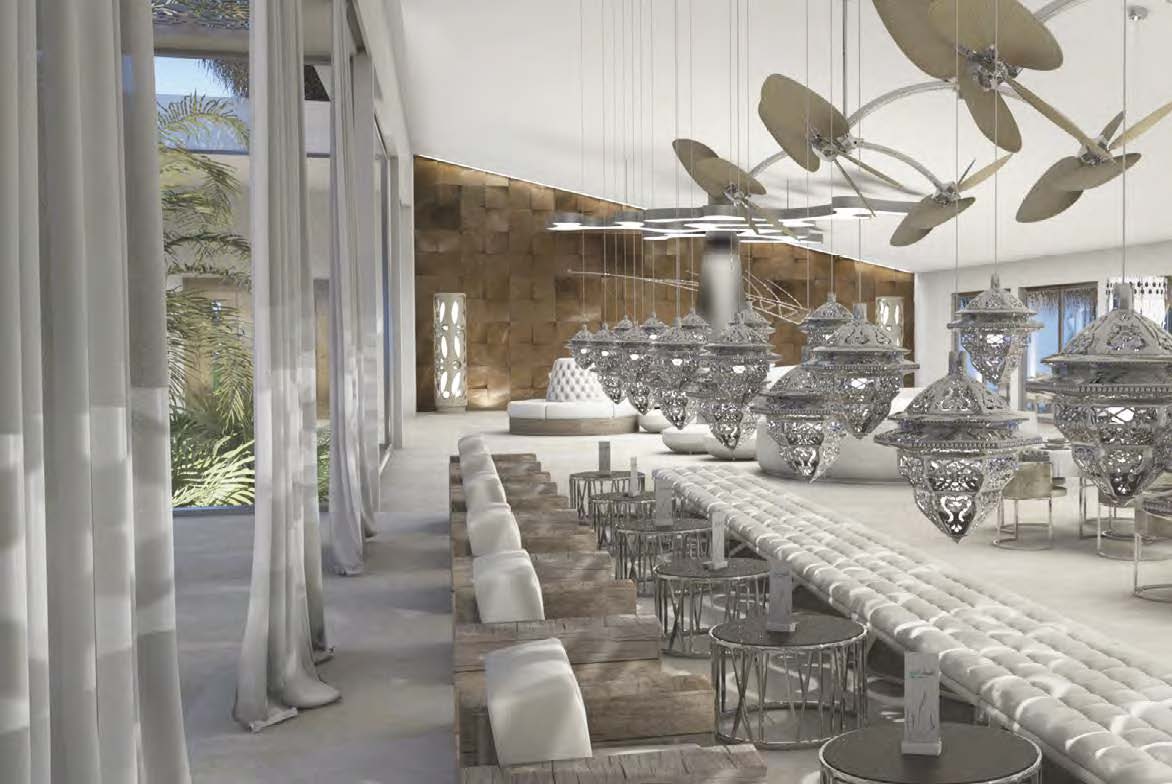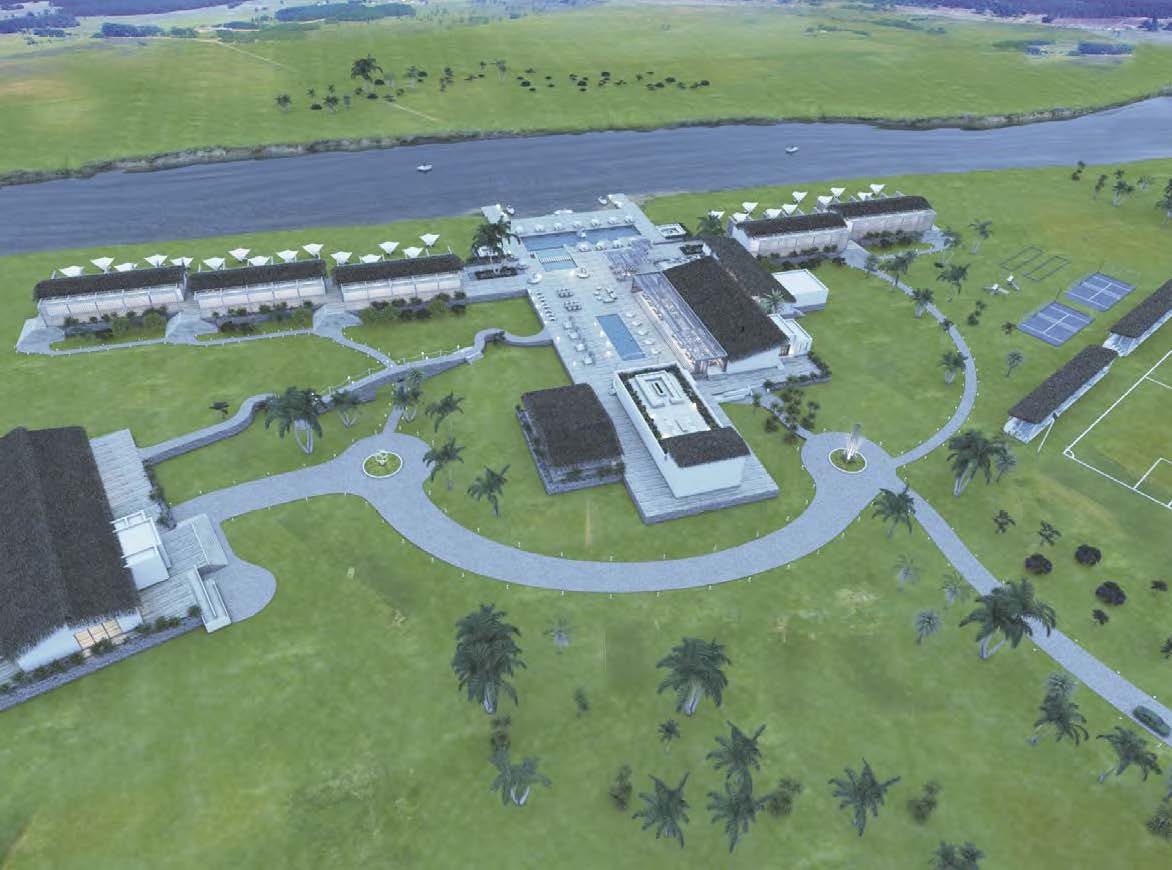 Back to Ibiza Design Magazine