---
Several decades of experience as an architect, interior designer and builder in America and Europe have provided Gabriel Olivera, originally from Montevideo, Uruguay, sufficient experience and wisdom as to successfully implement GO+, a new concept in the Ibizan architecture and construction scene. The extent and qualifications of the company workforce is because he has set a target that GO+ can satisfy all needs to successfully carry out any type of work, both new constructions and reforms.
"….since we also have our own construction company." Olivera says proudly.
---
The Approach
GO+ studio is aimed at professionals as engineers, architects or developers, and individuals in the construction industry, home improvements and interior design. With products from over 500 national and international manufacturers, we supply the finest:
---
The Message
Our policy is to provide our clients with exclusive building materials and professional consultancy, in expedite and reliable fashion.
Along with competitive prices, GO+ fast delivery service helps cutting construction time and labor costs.
50% faster delivery
100% reliabity.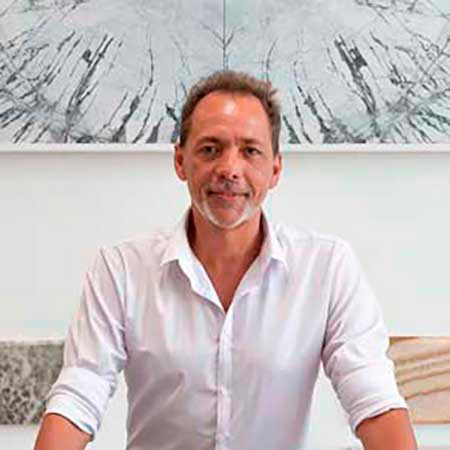 Gabriel Olivera
Arquitecto
gabriel@olivera.com.es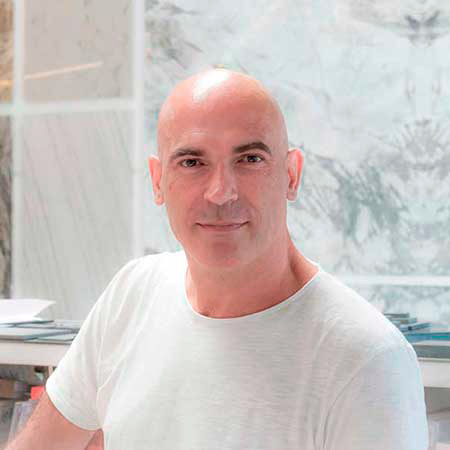 Fernando Cortes
Técnico comercial

fernando@olivera.com.es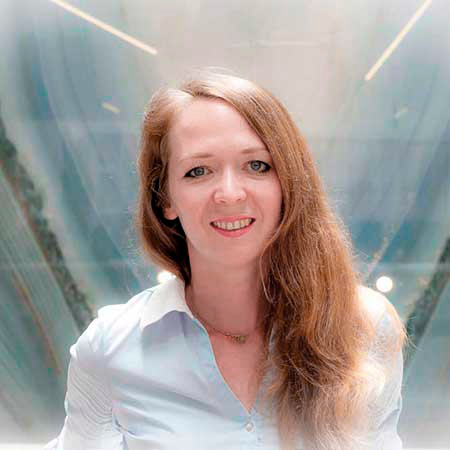 Alla Nazarova
Arquitecto – Comercial
alla@goplus.es
Planning a home renovation job?
Let us give you an estimate!
At GO+, no project is too big or too small. Call or write for an appointment and we will calculate the best price for your needs.
---